Music 101 for Saturday 3 May 2014
2-3pm
The Sampler: The Pixies - Indie Cindy
Indie Cindy is the first new album from The Pixies since 1991's Trompe Le Monde. Nick Bollinger assesses it against vintage Pixies.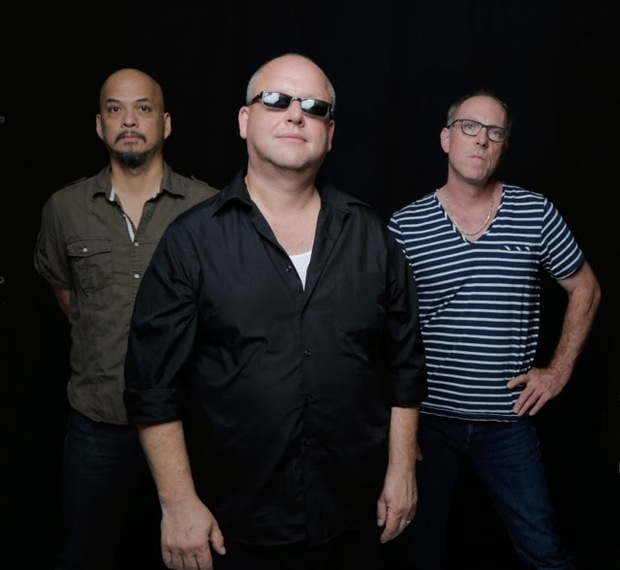 The Pixies: L-R Joey Santiago, Black Francis, and David Lovering. Photo: Michael Halsband
The Pixies
David Lovering, original drummer for influential band The Pixies talks about his other career as a magician, bassist Kim Deal quitting a week into their first recording sessions in over 20 years, and being in one of the most dysfunctional bands in history.
Stages: Mighty Mighty
After seven and a half years, Wellington's The Mighty Mighty is closing at the end of this month. Mighty Mighty took away the pressure on bands to be the main attraction to a bar by making them part of an environment with other focal points. It will be remembered for exuberant decorations, hard partying staff, and a communication between audience and performer that was hard to match. In the final for this instalment of Stages, Anthonie Tonnon talks to the people saying goodbye to The Mighty Mighty.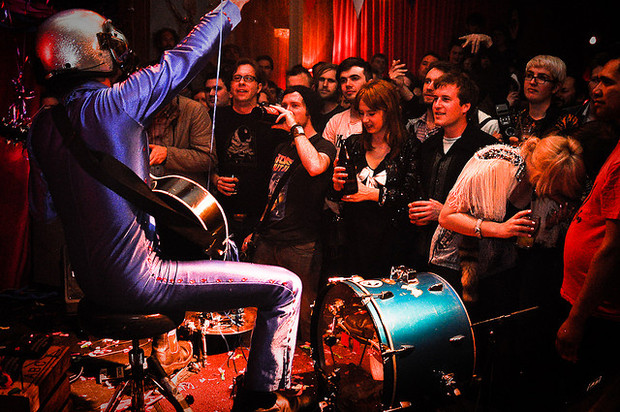 Bob Log III performing in the early days of The Mighty Mighty - more photos here
3-4pm
Sleepify
We talk with US funk group Vulfpeck whose popular silent album Sleepify was pulled from Spotify this week.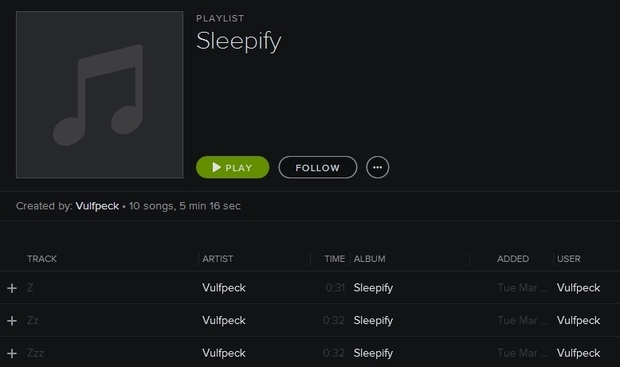 Spotify screenshot showing the removed songs in grey
Resample South Auckland
Musician, producer and educator Anonymouz is known for his slick R&B production and piano skills, but he's ditched the instruments for a new series of recordings that he'll premier at the Mangere Arts Centre next Friday. We find out more about his Resample South Auckland project.
The Sampler: tUnE-yArDs - Nikki Nack
Nick Bollinger reviews the latest set of off-the-wall, sometimes slightly subversive, always bangin' songs from Merrill Garbus, a.k.a. tUnE-yArDs.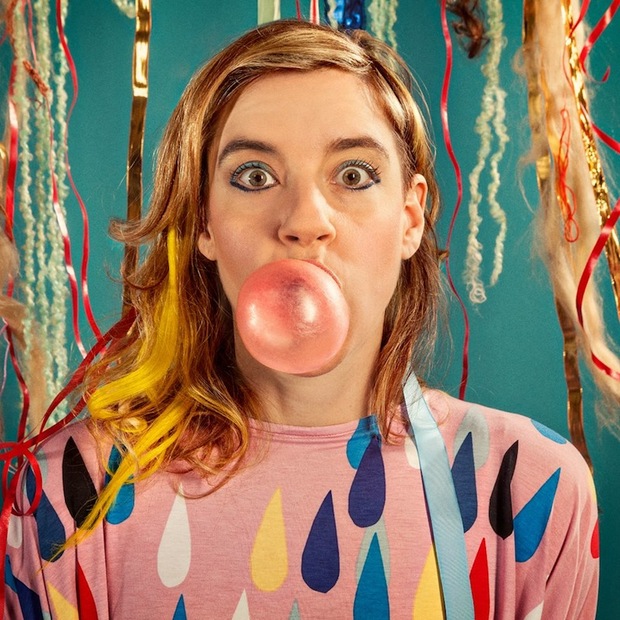 tUnE-yArDs
Ben Salter in session
An unlikely friendship between Australian musician Ben Salter and Grey Lynn punk-poet Tourettes was struck up when the likely lads crossed paths on their respective OE's in Iceland. They've reunited in New Zealand this week for a nationwide tour. Ahead of their run, Ben Salter joined Tourettes in the Music 101 studios to play some songs.
Gig Guide
4-5pm
The Secret Life of Backing Vocalists
Is there such a thing as a professional backing vocalist in a music industry as small as New Zealand's, full of multi taskers? And what does 'backing vocalist' mean across genres and generations'? Anthonie Tonnon talks to some of the country's most respected backing vocalists and skilled up-and-comers to find out.
Dave McArtney- Gutter Black- A Memoir
Trevor Reekie talks to Hello Sailor's Graham Brazier and Harry Lyon about life with and without Dave McArtney, and McArtney's posthumous autobiography, Gutter Black – A Memoir.
Visit our Dave McArtney collection
Music played in this show
2-3pm
Artist: The Pixies
Song: Velvety Instrumental version
Composer: Black Francis
Album: The Complete B Sides
Label: 4AD


The Sampler: The Pixies- Indie Cindy
Artist: The Pixies
Songs: Jamie Bravo, What Goes Boom, Blue Eyed Hexe, Bagboy, Greens and Blues, Indie Cindy, Ring The Bell
Composer: The Pixies
Album: Indie Cindie
Label: Pixiesmusic

Artist: The Pixies
Song: Bone Machine
Composer: Francis
Album: Surfer Rosa
Label: Rough Trade

Artist: The Pixies
Song: Monkey Gone To Heaven
Composer: Francis
Album: Doolittle
Label: Electra

Artist: The Pixies
Song: Gigantic
Composer: Deal/ Francis
Album: Surfer Rosa
Label: Rough Trade