Music 101 for Saturday 13 April 2013
2-3 pm
The Phoenix Foundation have spread their studio wings with their fifth album - a double LP they've called Fandango. Sam Wicks talks with the songwriting partnership of Samuel Flynn Scott and Luke Buda – plus new sticksman, Chris O'Connor – about the art of the double-album.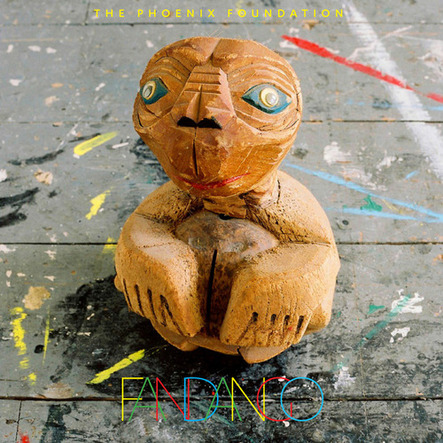 This Brazilian group perform songs not often heard outside of the Brazilian countryside.They bring some of the tunes, and the instruments, into the Music 101 studio for a session.
3-4 pm
Access All Areas: Document Records
We talk with the guardian of the world's largest catalogue of vintage American blues, gospel, spirituals, jazz, boogie-woogie, and old-time country music, Gary Atkinson of Document Records.
According to Jack White, who is reissuing a number of these recordings on his own label "these artists were the DNA of American culture. Blues, R&B, Elvis, punk rock… it all goes back to these vital, breathtaking recordings".
The Sampler: Waves - Waves, Misfit
Nick Bollinger reviews a reissue of a lost 70s New Zealand classic.
The Gig Guide
We let you know about the latest announcements and best gigs around the country.
4-5 pm
Essential New Zealand Albums: The Fourmyula – Turn Your Back On The Wind
For almost forty years one of the essential New Zealand albums remained unreleased and locked in a London vault. In this programme Nick Bollinger tells the story of the Fourmyula's great 'lost' recording, Turn Your Back On The Wind. Adapted from the book 100 Essential Albums, by Nick Bollinger, published by Awa Press.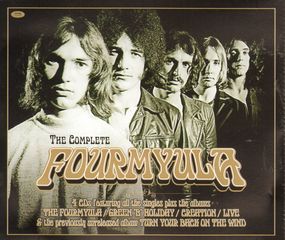 As a youngster Jacob Hemphil had to take shelter from flying bullets in a bathtub during a coup in Liberia, where his father worked at the time. Years later he heard Bob Marley's Exodus and the African infused reggae classic awoke memories of his childhood in Monrovia. Now based in Arlington, Virginia, we hear music from his dreadlocked eight-piece band.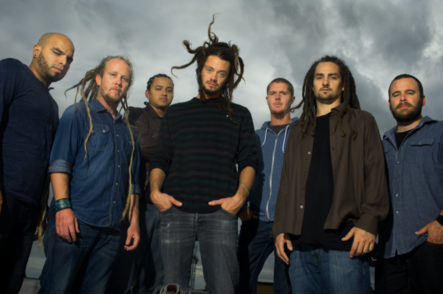 Music played in this show
2-3pm
Artist: The Phoenix Foundation
Song: Hitchcock
Composer: The Phoenix Foundation
Album: Pegasus
Label: FMR
The Phoenix Foundation
Artist: The Phoenix Foundation
Songs: Black Mould/Evolution/Morning Riff /Walls
Composer: The Phoenix Foundation
Album: Fandango
Label: EMI
Artist: Aphrodite's Child
Song: Do It
Composer: Aphrodite's Child
Album: 666
Label: Mercury
Artist: Iron and Wine
Song: Sundown
Composer: Beam
Album: Sundown
Label: 4AD
Artist: Marco Valle
Song: Wanda Vidal
Composer: Valle
Album: Garra
Label: Light In The Attic
Camerata Caipira in Session
Artist: Baden Powell
Song: Canto De Ossanha
Composer: Baden Powell
Album:Bossa Nova
Label: Soul Jazz
Artist: Disasteradio
Song: USB Stick
Composer: Rowell
Album: Electric Blanket
Label: Crystal Magic
3-4pm
Artist: Split Ends
Song: For You
Composer: Judd, T Finn
Album: The Beginning Of The Enz
Label: Mushroom
The Sampler: Waves
Artist: Waves
Songs:Waterlady Song, Ocean Neon Song
Composer: Marshall
Songs: The Dolphin Song, Castle Gates, Wornout Rocker, Vegas
Composer: Gash
Song: Arrow
Composer: Wildman
Album: Waves/Misfit
Label: Ode
Artist: Jesse Sykes And The Sweet Hereafter
Song: Ceiling's High
Composer: Jesse Sykes and the Sweet Hereafter
Album: Marble Son
Label: Thirty Tigers
Artist: Kurt Vile
Song: Was All Talk
Composer: Kurt Vile
Album: Wakin On A Pretty Daze
Label: Matador