Music 101 for Saturday 16 March 2013
2-3 pm
The Sampler: David Bowie - The Next Day
Nick Bollinger reviews the first album in a decade from David Bowie.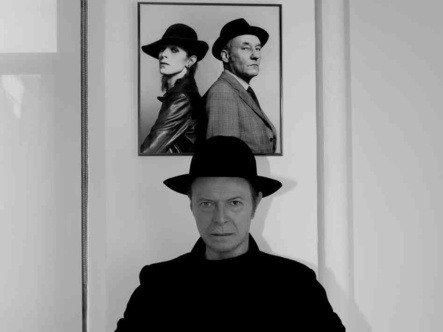 Photo by Jimmy King
Bloc Party
Discuss the highs and lows of being the darlings of the UK music media - until you're not!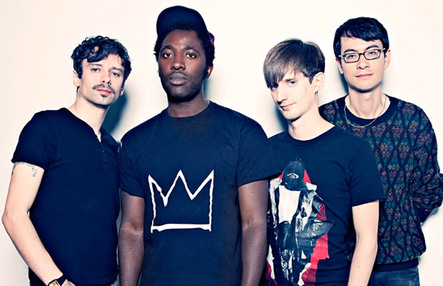 Ben Howe
He puts his pants on in the morning like anybody else, but when he's wearing those pants he runs two of the country's finest record labels and helps manage a clutch of the nation's up and coming bands. He's also half the reason we get a Laneway Festival in New Zealand each year. Nick Atkinson finds out what it's like being Ben Howe.
3-4 pm
Ladi 6
We get to hear the latest single from Ladi 6, recorded in Detroit with producer Waajeed.
You can check out her new video to the single here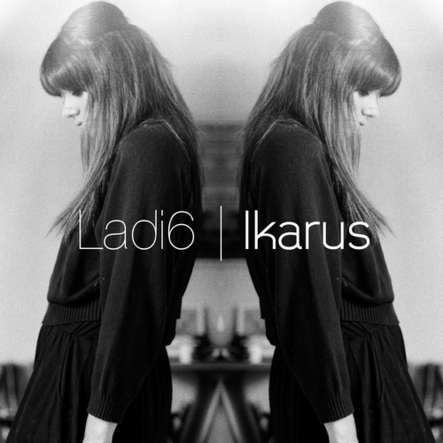 Sounds Aotearoa
Come with us to the local showcase for bands hoping to get on the international world music touring circuit, which took place in Auckland last weekend.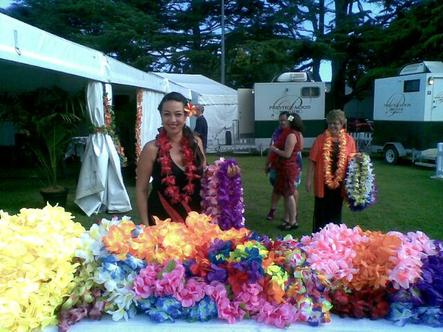 Music From Iceland
Fiona Talkington discovers modern and traditional Icelandic music scenes.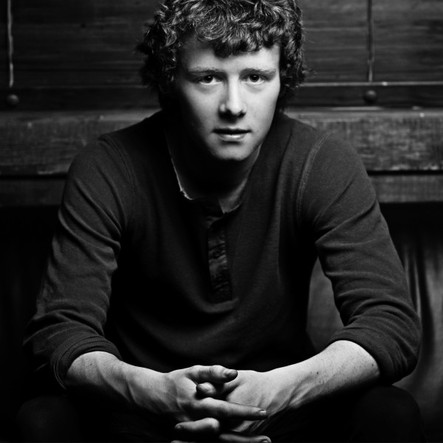 Pasifika 2013
The gigantic celebration of culture from around the Pacific gets a new producer for its 21st birthday. Stan Wolfgramm has promised to emphasise the traditional culture of the ten island nations represented at the festival, but he has big shoes to fill as Ole Maiava's four years in charge saw new stages and villages sprouting up around Western Springs to welcome hundreds of thousands of visitors over the Pasifika weekend.
Gig Guide
4-5 pm
Womad Taranaki 2013
Music 101 reporter Emma Smith is on site at the World of Music Arts and Dance festival in the leafy Bowl of Brooklands, New Plymouth, speaking with Vieux Farka Touré, Bassekou Kouyate & Ngoni ba from Mali, Cajun accordion maker Marc Savoy, and Japan's Shunsuke Kimura and Etsuro Ono.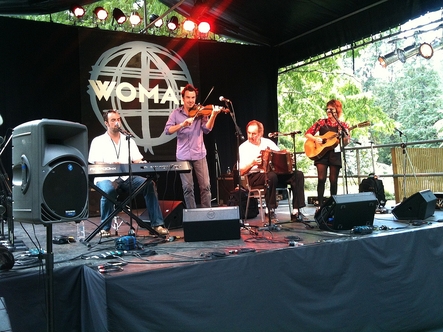 The Sampler: James Luther Dickinson - I'm Just Dead, I'm Not Gone
A memorial to the late record producer and musician James Luther Dickinson.
Music played in this show
2-3 pm
Artist: David Bowie
Song: African Night Flight
Composer: Bowie, Eno
Album: Lodger
Label: EMI
The Sampler: David Bowie
Artist: David Bowie
Songs: Dancing Out In Space, The Next Day, Where Are We Now, Valentine's Day, If You Can See Me Now, You Feel So Lonely You Could Die, Love Is Lost, I'd Rather Be High, (You Will) Set The World On Fire, Heat, The Stars (Are Out Tonight)
Composer: Bowie
Album: The Next Day
Label: ISO/Columbia
Artist: Iggy and the Stooges
Song: Burn
Composer: I Pop
Album: Ready To Die
Label: Fat Possum
Artist: Iron Maiden
Song: Run To The Hills
Composer: Harris
Album: The Essential Compilation
Label: Sanctuary
Bloc Party
Artist: Bloc Party
Song: Helicopter/Like Eating Glass/Positive Tension
Composer: Bloc Party
Album: Silent Alarm
Label: Witchita/Universal

Artist: Bloc Party
Song: Octopus/Team A
Composer: Bloc Party
Album: Four
Label: Witchita/Universal
Artist: Parquet Courts
Song: Stoned and Starving
Composer: A Savage
Album: Light Up Gold
Label: What's Your Rupture
Ben Howe
Artist: Toy Love
Song: Photographers of Naked Ladies
Composer: Toy Love
Album: You Need Yours
Label: Flying Nun

Artist: Sharpie Crows
Song: M.U.D
Composer: Sharpie Crows
Album: Nostalgia Kills
Label: Flying Nun

Artist: Family Cactus
Song: Neighbourhood
Composer: Adam Ladley and Family Cactus
Album: Spirit Lights
Label: Arch Hill

Artist: So So Modern
Song: Berlin
Composer: So So Modern
Album: Crude Futures
Label: Private

Artist: Ghost Wave
Song: On A Breeze, Gold
Composer: Ghost Wave
Album: Ghost Wave
Label: Arch Hill

Artist: Street Chant
Song: Sink
Composer: Street Chant
Album:
Label: Arch Hill

Artist: Superette
Song: Kiss Someone
Composer: Superette
Album: Tiger
Label: Flying Nun

Artist: Bailter Space
Song: Argonaught
Composer: Bailter Space
Album: Capsul
Label: Flying Nun
3-4 pm
Artist: Ladi 6
Song: Ikarus
Composer: Karoline Tamati, Parks
Album: n/a
Label: Universal
Artist: The Sugarcubes
Song: Birthday
Composer: The Sugarcubes
Album: Life's Too Good
Label: Mother
Music From Iceland
Artist: Sigur Ros
Song: Untitled Tr 1
Composer: Sigur Ros
Album: Untitled (2002)
Label: Fatcat
Introducing
Artist: Nick Raven
Song: Talk
Composer: Nick Raven
Album: Love and Lomography
Label: Powertool Records
Artist: Brown Hill
Song: Ita e ua Lili'a
Composer: Rev Lale Peteru
Album: First Love
Label: Dawn Raid
Pacifika
Artist: David Afoa
Song: Beautiful Life
Composer: David Afoa
Album:
Label: Radio New Zealand recording
Gig Guide Bed
Artist: Samuel F. Scott
Song: Moist People
Composer: Samuel F. Scott
Album: Straight Answer Machine
Label: Loop

Artist: Delaney Davidson
Song: Around The World
Composer: Delaney Davidson
Album: Self Decapitation
label: Voodoo
4-5 pm
Womad
The Sampler: James Luther Dickinson
Artist: James Luther Dickinson
Song: Kassie Jones
Composer: Lewis
Song: Rooster Blues
Composer: West
Song: Truck Drivin' Man
Composer: Fell
Song: Down In Mississippi
Composer: Lenoir
Album: I'm Just Dead I'm Not Gone
Label: Merless Records
Artist: American Indian Music
Song: Blackfoot Indian Rain Dance Drums
Composer: American Indian Music
Album: American Indian Drums
Label: Time Machine Records