Music 101 for Saturday 2 October 2010
Saturday 2 October
2-3 pm
Peter Hook, along with Bernard Sumner, is the co-founder of the post-punk band Joy Division. It's been 30 years since the release of the now legendary Joy Division album 'Unknown Pleasures' and the untimely passing of Ian Curtis. . . And in Peter Hook's opinion, it's time this anniversary was celebrated.
For Access All Areas: Trevor Reekie talks to Peter Hook about the journey of a band that spawned a legend and a now legendary album. Listen here
Twenty years have passed since DJ duo Coldcut began pioneering record label Ninja Tunes. Coldcut's Matt Black shares stories from two decades in the beat business, sniffing out hot talent with his 'ninja nose', and making music for those who don't want to tie themselves down to just one genre. Listen here.
3-4 pm
In The Sampler this week Nick Bollinger reviews an album of sunny songs with dark corners from Californian duo Jenny and Johnny;
Christchurch janglers Pine play new songs for us in the Music 101 studio (Pictured below) Listen here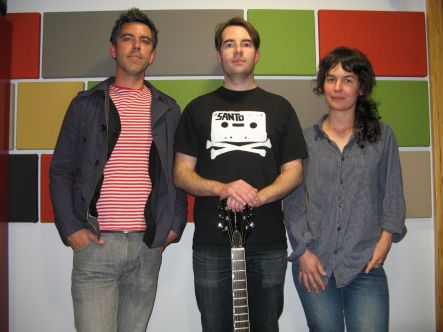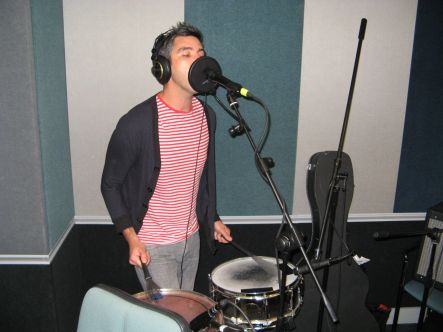 News of upcoming music shows and happenings across NZ.
And a new book of New Zealand music history.
4-5 pm
Profile a classic New Orleans compilation from pioneering world music label Smithsonian Folkways.
Musical Chairs features Jan Preston - Boogie Woogie Keyboard Queen. Part One of Two: Raised for the Stage.
Jan Preston, classically trained pianist and former Kiwi pop-star is a sought after composer of film and documentary soundtracks and considered one of Australia's finest exponents of the 'boogie woogie', rhythm and blues style.
Producer Keith Newman talks to Jan Preston about her colourful career. Listen here