Glory in their Eyes
For many New Zealanders, Gallipoli was to be the biggest adventure of their lives. To them fighting for King and Country was a calling and an honour, fresh-faced young men with glory in their eyes set… Read more Audio
Thanks and credits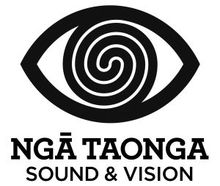 Transcript and archival audio supplied by Nga Taonga Sound and Vision.
Images from the Alexander Turnbull Library Collection
Web Content: Emma Hart
Additional voices and readings: 'Bright letter from Gus' read by: Adrian Mackenzie as Mr W.A. Harte and Jono Regan as Sergeant W.A Gustafson; Voice of naval officer - Howard Sly.