Arts on Sunday for Sunday 24 November 2013
12:43 War News
What does it take to turn Wainuiomata into embattled French fortress town Le Quesnoy in World War One? Lynn Freeman goes on location with the Gibson Group crew, in production with docu-drama series War News, coming to Prime next year.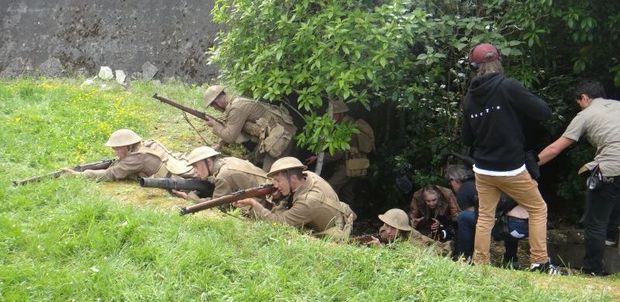 On location with War News.
1:10 At The Movies with Simon Morris
This week Fifth Estate, Carrie and The Paul Potts Story.
1:33 Doctor Who 50th Anniversary
Megan Whelan (below, left) on the red carpet at Wellington's Embassy Theatre for the 50th anniversary special screening of Day of the Doctor; and boom swinger Keith Warren (below, right) sets his tardis back 50 years to remember William Hartnell and life on the Doctor Who set.
1:48 Lopdell House Gallery
Lopdell House Gallery has a new director and soon will have a whole new gallery. Former curator at the Gus Fisher Gallery at Auckland University Andrew Clifford takes over as the gallery's home in Lopdell House continues its ambitious rebuilding project, set for completion in August 2014.


From left: Illuminated, by Jude Robertson; Andrew Clifford, director of Lopdell House Gallery; artist's impression of the completed Lopdell House and new gallery.
2:05 The Laugh Track
The highest paid stand-up in 2012, Britain's comedy super-star Michael McIntyre.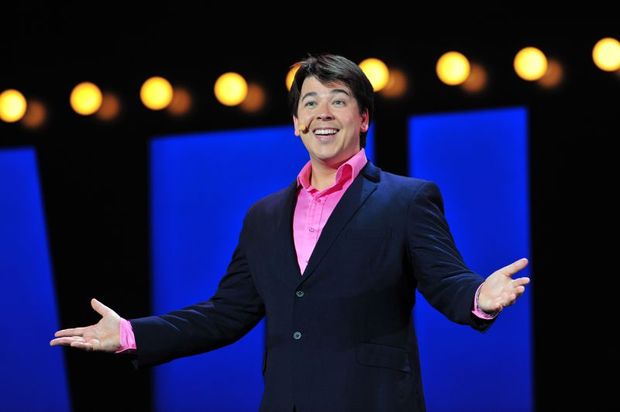 Michael McIntyre.
2:25 James Hill
Canadian ukulele virtuoso James Hill is top of the bill at the annual NZ Ukulele Festival in Auckland.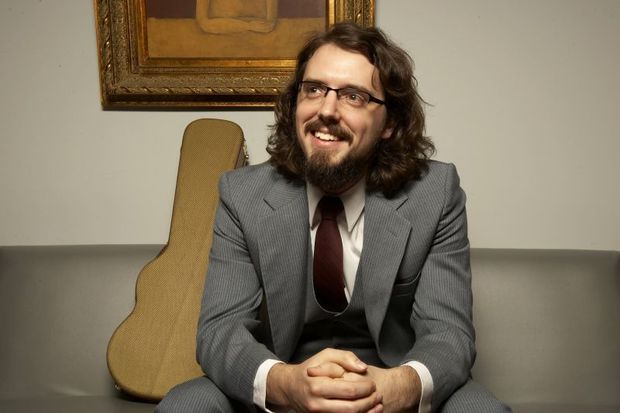 James Hill.
2:34 Curiosity Roadshow
The weirdest and the most valuable – the best stories from this year's Curiosity Roadshow at the Museum of Wellington City and Sea.


Curiosity Roadshow artifacts.
2:40 Michelanne Forster
Author of Larnach – Castle of Lies and Daughters of Heaven, Auckland playwright, screenwriter and teacher Michelanne Forster (below right) has three new books coming out.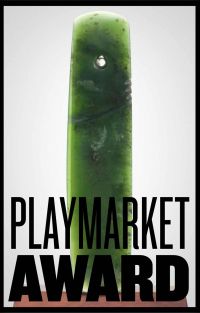 2:50 Playmarket NZ's 40th Birthday
The winner of the Playmarket Award Gary Henderson.
3:05 The Drama Hour
We continue with two new pieces - the new series of Skin Writing and the final part of Steve Danby's extraordinary rewrite of a part of our history – An Extraordinary Rendition.