Arts on Sunday for Sunday 3 November 2013
12:43 YOURS
One of the most talked about artworks at the Tauranga Arts Festival, a fence art installation called Yours by artist Laura Marsh. She also discusses her thesis on the problems of being a proud Pakeha.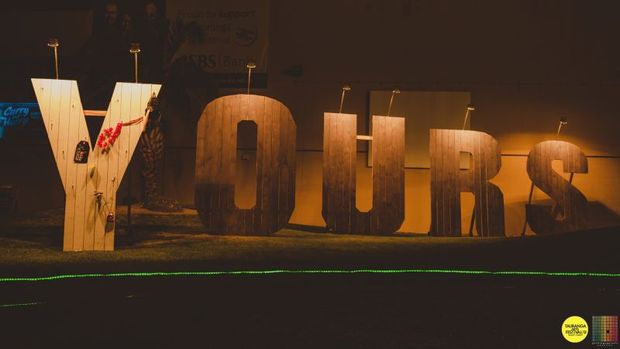 Photograph by pushinguppixels.co.nz
12:48 Angry independent filmmaker Costa Botes
Filmmaker Costa Botes on the evils of piracy and its long term implications for our creatives.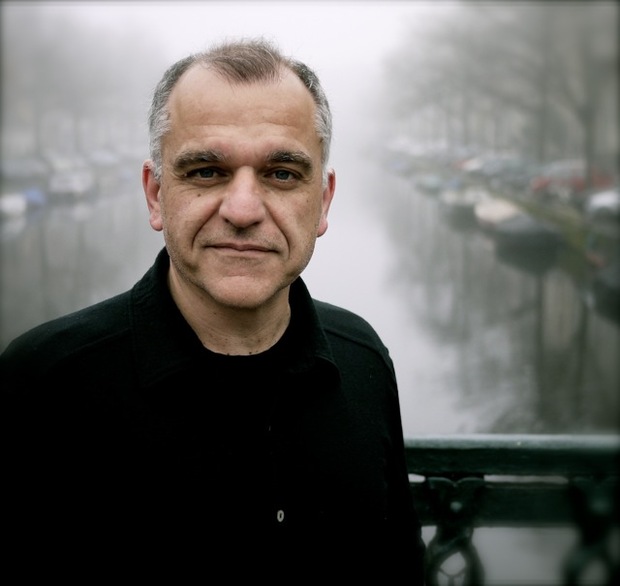 Costa Botes. Photograph by Daniel Batkin-Smith.
1:10 At The Movies with Simon Morris
1:35 Landscape architect Megan Wraight
Megan Wraight is the first landscape architect to be selected as an Arts Foundation Laureate. She talks about some of the projects she's most proud of – Wellington's Waterfront and Waitangi Park, and Auckland's Wynyard Quarter, and the tension between private development and public spaces.
1:41 Salt
Can social media solve the problems of love? Justin Gregory meets Melissa Fergusson from Charlatan Clinic, a theatre company whose new show wants to find out. They begin by asking that eternal question – what is love?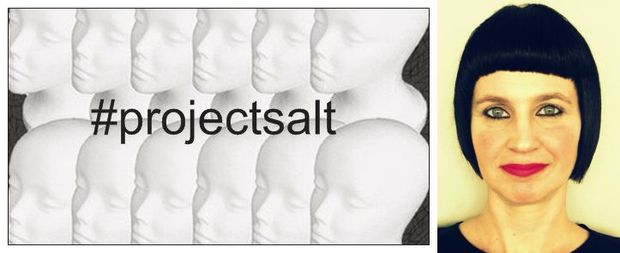 Left: Charlatan Clinic's new show SALT. Right: Melissa Fergusson, writer and director of SALT.
2:05 The Laugh Track
Auckland-based Vaudeville performer, Lilly Loca.
2:26 Lyttleton ceramicist Cheryl Lucas
Cheryl Lucas on the joys of working with clay and the pleasures of being involved in the Sculpture on the Peninsula exhibition.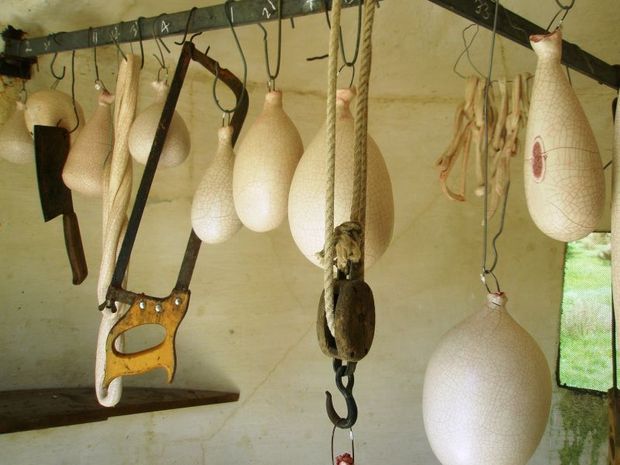 Harder Larder by Cheryl Lucas.
2:36 Writer Martin Edmund
Prime Minister Non Fiction Award winner Martin Edmund on his eventful life, his new literary interests and winning awards on both sides of the Tasman.
2:50 Dancing Earth
A chat to one of the most high profile Native American dancers and choreographers, Rulan Tangen, who's in New Zealand for a symposium on indigenous dance.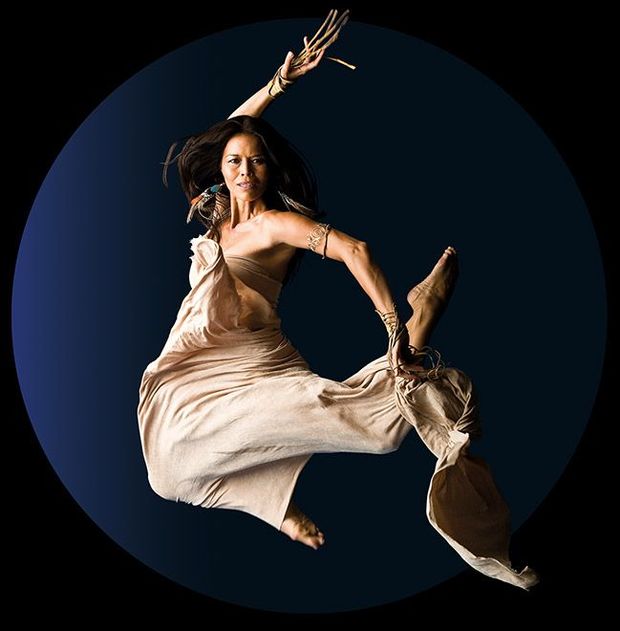 Rulan Tangen.
3:05 The Drama Hour
Lullaby Jock by Simon Ferry, winner of the Asia-Pacific Broadcasting Union's Best Radio Drama Award for 2013.