Arts on Sunday for Sunday 12 May 2013
12:43 Filmmakers Alyx Duncan and Annie Goldsen
In an era of dramatised documentaries and "based on real life" dramas, filmmakers Alyx Duncan and Annie Goldson discuss the pressures of getting it right. The Red House features Alyx Duncan's non-acting parents playing themselves in a drama presented as a documentary.

12:50 Venice Biennale
It costs around a million dollars for New Zealand to take part in the Venice Biennale, and while it can open up opportunities for the selected artists, we ask Deputy Commissioner Heather Galbraith (right) – what's in it for us?
1:10 At the Movies
1:31 Novelist Sarah Dunant
In her new novel Blood and Beauty, British novelist Sarah Dunant takes on one of the most powerful families in history, Italy's Borgias. How can she make us care about the most famous and ruthless of them all, Pope Alexander the 6th? And is her novel more accurate than the current TV series about the Borgias?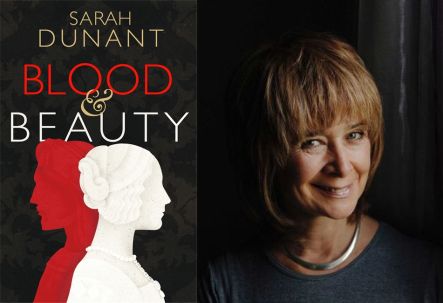 Photograph on right of Sarah Dunant © Charlie Hopkinson.
1:47 Auckland Festival of Photography
Justin assess the impact of new technology on the art form of photography ahead of the Auckland Festival of Photography.
Gallery: Images from the Auckland Festival of Photography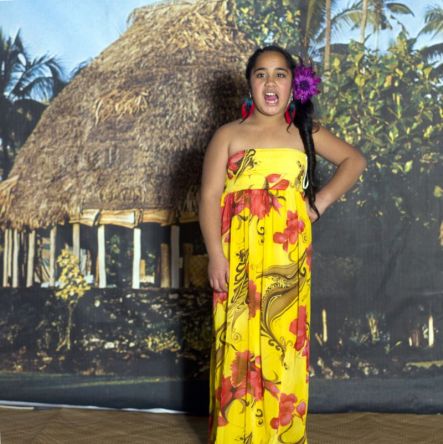 Edith Amituanai/Ranui 135 – Edith Amituanai, Veronique Kini at the Sunday School Ball 2012.
2:05 The Laugh Track
Visiting British comedian James Acaster.
2:26 Dance in Schools
Barbara Snook shares the results of her research into the way dance is taught in schools, what's working well and how it could be improved.
Dance Studies students in the community
2:35 Music Managers - Andy Murnane
We continue our series conversations with the country's top music managers. This time it's the turn of Andy Murnane who started out in the music industry working with the chart topping OMC of 'How Bizarre' fame. The Frequency Media Group now manage a successful record label and acts including Aaradhna and Home Brew.
2:45 Author Emma Martin
Two Girls in a Boat is the first collection of stories by Commonwealth Short Story Award winner Emma Martin.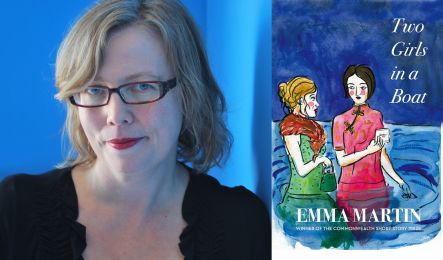 2:53 Former Chef Tza Drake
Tza Drake (below) channels his 15 years spent in restaurant kitchens into a murder mystery called My Kitchen Kills.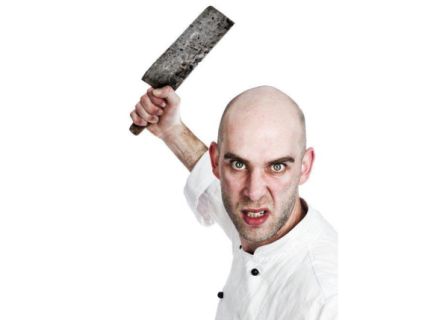 3:05 The Drama Hour: Milk, written and directed by Emma Willis
The story of a small-town milkman in the 1980's who delivers more than just refreshments.