Arts on Sunday for Sunday 7 April 2013
12:43 Fire at Maidment Theatre
Last Thursday's fire at the Maidment Theatre in Auckland saw a number of theatre companies plans go up in smoke. Two shows due to open that week had to be cancelled and a third, Midnight in Moscow by the Auckland Theatre Company, has been forced to look for another venue. With the theatre out of action for now, other shows including more Auckland Theatre Company productions, may be affected. But ATC's Artistic Director Colin McColl told arts reporter Justin Gregory that they have a plan.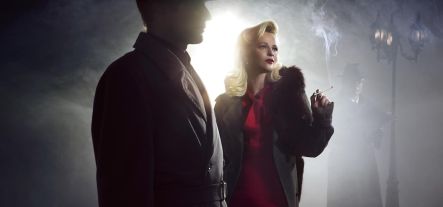 Midnight in Moscow by Dean Parker.
1:10 At the Movies with Simon Morris
1:31 An update on the Christchurch Art Gallery
It's two years since the quake and the reopening of the Christchurch Art Gallery has been pushed back to another two years as the list of repairs keeps growing. Even without the gallery, there will be a 10th birthday party next month, as Jenny Harper (left) explains.
Christchurch Art Gallery's fundraising appeal on Boosted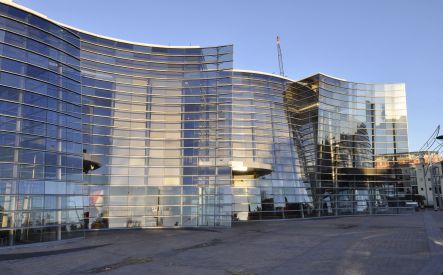 Christchurch Art Gallery.
1:41 The winner of this year's Adam Playwriting Award
Meet the winner of this year's Adam NZ Play Award and find out about the chances of their script making it onto the stage.
1:53 The local circus scene
New Zealand's circus performers are looking forward to their first awards ceremony. Clown, founder of Wellington's Fuse Circus and awards organiser Tom Beauchamp (below) talks about the local circus scene and how people on the fringes of society are still drawn to the circus life.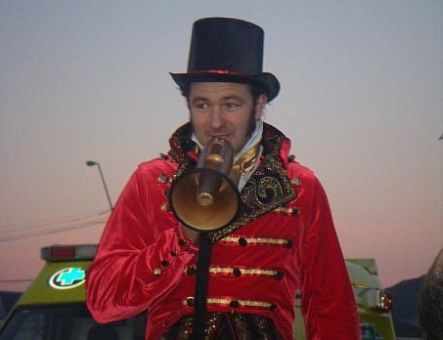 2:05 The Laugh Track
Ben Uffindell's website The Civilian is pure satire.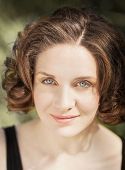 2:26 Actor and PR specialist Brianne Kerr
Actor and theatrical PR specialist Brianne Kerr (right) talks about helping companies attract attention and dealing with media who demand special treatment.
2:35 British writer Kate Atkinson
Kate Atkinson talks about her new novel, Life After Life, about the TV series based on her detective Jackson Brodie, and how she manages to knit together such complicated multiple plots.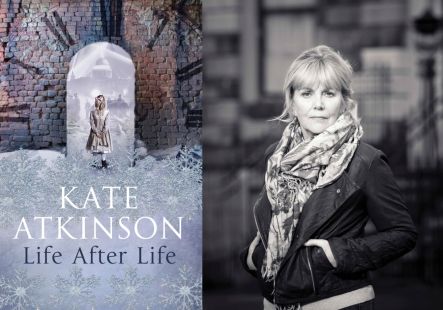 Photograph of Kate Atkinson © Euan Myles.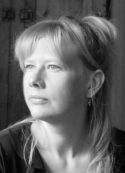 2:45 Canadian poet Karen Solie
Karen Solie writes a lot about the land, about her connection to it and the threats to rural landscapes from developers and mining industries. Since publishing her first collection Short Haul Engine in 2001, Karen's won a stack of awards and represented Canada at the 'poetry Olympics' in London last year.
3:05 The Drama Hour: Problems by Joe Musaphia
Boris and Stephan are charged with protecting the head of state – The Great Leader.  He is sleeping and not to be disturbed, but some real difficulties arise as the situation 'escalates' and they disagree about what action should be taken.