Arts on Sunday for Sunday 17 March 2013
12:43 Whales Tohora
Hundreds of thousands of New Yorkers are expected to visit a touring exhibition about whales from Te Papa. The exhibition tour was only supposed to last for five years but is proving so popular in North America that the collection of whale skeletons, skulls and other artefacts might not make it back home until 2016 at the earliest. The latest stop is the American Museum of Natural History in New York.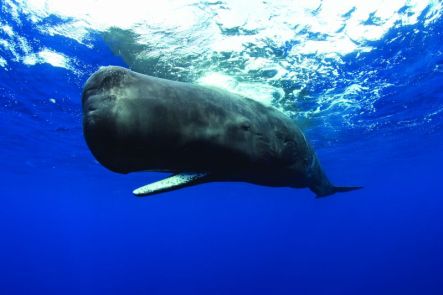 Imafe of sperm whale from Te Papa's Whales Tohora exhibition.
12:48 A study of audience responses to The Hobbit: an Unexpected Journey

Waikato University is a stone's throw from Hobbiton, making it the natural home of an international online research project into what people REALLY think about the first of Sir Peter Jackson's Hobbit movies. Dr Carolyn Michelle (right) explains the three phase project and what it's uncovered so far.
1:10 At The Movies
Sam Raimi's prequel to The Wizard of Oz - Oz the Great and Powerful.
1:31 Polynesian Laboratory
We meet the creatives behind a new hothouse for Pacifica theatre – Polynesian Laboratory or P Lab – just what are founders Shadon Meredith and Fasitua Amosa cooking up?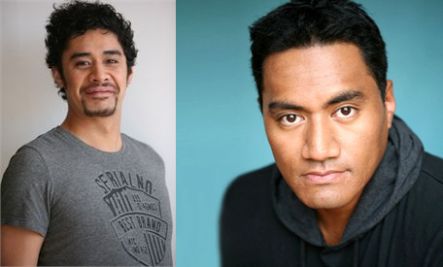 Shadon Meredith and Fasitua Amosa.
1:41 Mannequins
A story that will get you looking at mannequins in a whole new light. One of the main producers of high-end mannequins for the past 75 years, Purfex, has closed down its Avondale factory and moving to new digs. It's as good a reason as any to mark mannequins' contribution to fashion and art – and in Auckland over the next few weeks there will be, fittingly, window displays as well as a photographic exhibition at Lopdell Gallery. We chat to mannequin maker Glen Wilkin Holland and Doris de Pont from the New Zealand Fashion Museum.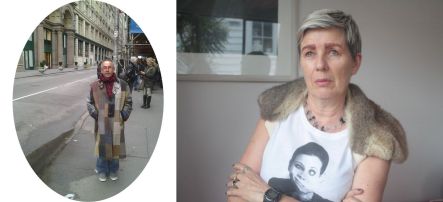 Glen Wilkin Holland and Doris de Pont.

1:53 Writer Margie Thomson
Journalist, book reviewer and ghostwriter Margie Thomson (left) has now put her hand to writing novels - and won a new literary prize for her first manuscript. The Masters of Creative Writing graduate produced a sizable manuscript for a novel called The Rough Wind. While the $5,000 dollar Sir James Wallace Masters in Creative Writing Award doesn't guarantee publication, it will mean she can work on refining the novel.

2:05 The Laugh Track
Nick Rado (right), MC and comedian who's about to perform at the Dunedin Fringe Festival.
2:27 The Rosebank Project
Justin Gregory checks out The Rosebank Project, a site specific work created for the Auckland Arts Festival.
2:39 Performance poet Ali Jacs
New Zealand's representative at the recent Women of the World Poetry Slam in the United States… in fact Ali Jacs was the only 'foreigner' taking part in this performance poetry event. She shares her impression of the Poetry Slam scene in North America and compares it to the much younger scene here in New Zealand.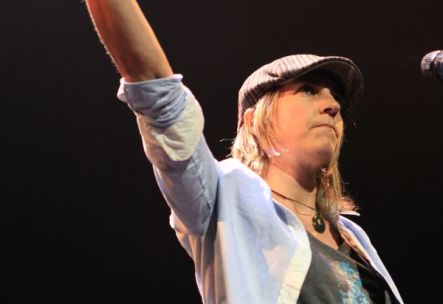 Ali Jacs. Photograph by Paris Spellson.
2:49 Author Tanya Moir
In her new novel Anticipation Tanya Moir asks why so many of us are obsessed with genealogy. Published by Vintage.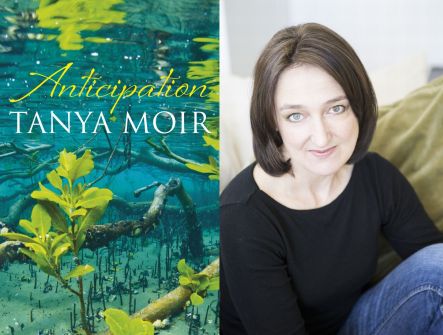 Photograph of Tanya Moir (right) by Fiona Tomlinson.
3:05 The Drama Hour
The conclusion to Dean Parker's Pure in Body.