Arts on Sunday for Sunday 3 June 2012
12:43 Hundertwasser project in Whangarei
This multimillion dollar project has got the green light from the council despite the concerns of many ratepayers… we ask one of the councillors who've backed it and a former companion of the reclusive artist why it will be worth such a vast investment in these tight economic times.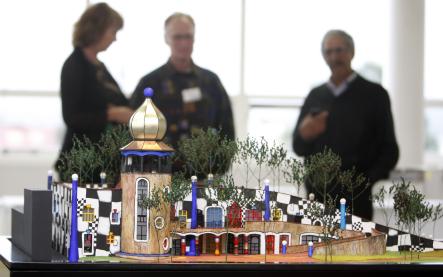 12:50 Photographing the London Olympics
Meet two New Zealand photographers who'll be in the thick of the action at the London Olympics… Getty Images' Hannah Johnston and Phil Walter will be looking for that perfect shot.
Gallery: Photographs by Hannah Johnston and Phil Walter


© Getty Images
1:10 At the Movies with Simon Morris
1:35 Actor Dean O'Gorman
Dean O'Gorman (right) takes time out from his role as Fili the dwarf the Hobbit movie to share one of his other passions: photography and recreating scenes from the Vietnam War.
Gallery: Photographic work by Dean O'Gorman
1:41 Aspiring Kiwi opera singers Amelia Berry and Rachelle Pike
For aspiring Kiwi opera singers, there's a well-trodden path to high-level training in the UK. But some choose to go in another direction. Justin Gregory met up with Amelia Berry and Rachelle Pike at the Manhattan School of Music in New York City.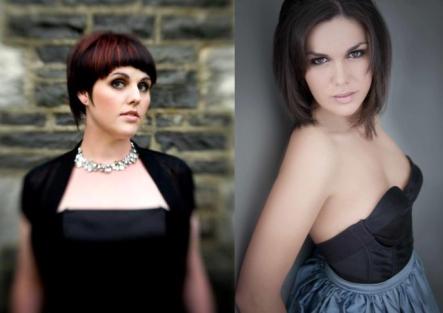 Left: Mezzo-soprano Rachelle Pike
Right: Soprano Amelia Berry
2:25 Listener's Pick - The Princess Bride
Erin Daldry's pick coincides with a movie that became a cult favourite, The Princess Bride.
2:30 Tribes
A play about a deaf youth who is ignored and misunderstood by his family gets theatre goers talking in England and America. Nina Raine's play is coming to New Zealand.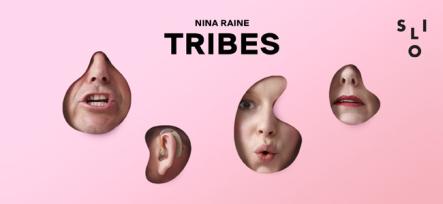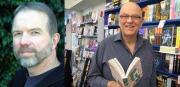 2:40 Chapter & Verse
Children's illustrator and writer, David Elliot (right), in conversation with John McIntyre (far right) from The Children's Bookshop.
2:53 International ballet star Darcey Bussell
Dancer Darcey Bussell (below) is in New Zealand for a dream-come-true event for the country's young ballet dancers.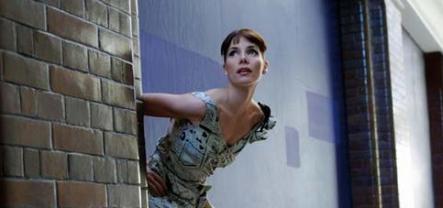 3:05 The Drama Hour
Sonia Sly chats with Christine Cessford, one of the New Shorts playwriting competition winners; Harden Up Miss Havisham by Christine Cessford; Eyes the Colour of Diamonds by Sophie Hambleton; and Skin Writing - Series II Episode 3.