Arts on Sunday for Sunday 30 October 2011

12:50 REAL New Zealand Festival
Were all the millions spent showcasing the arts during the Rugby World Cup, money well spent? We ask the director of the Real New Zealand Festival, Briony Ellis (right).
1:00 At the Movies with Simon Morris
Simon talks to the Film Commission's CEO Graeme Mason about how to make New Zealand films that are popular and profitable, which is not always the same thing.
1:30 Breath - the fleeting intensity of life
Vincent Ward is creating an art exhibition that's every bit as ambitious as one of his groundbreaking films, there's paint, photography, sound to create work with an extra dimension.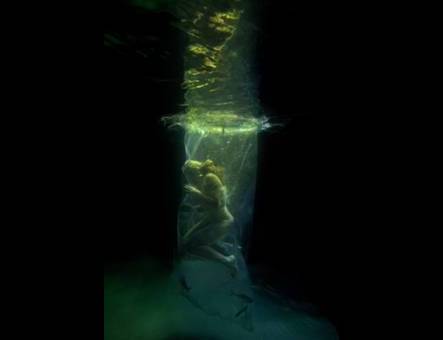 Vincent Ward, Born in a Caul. Courtesy the artist and Govett Brewster Art Gallery.
1:40 Arts Circus
An Arts Circus of temporary venues hosting arts and cultural events is being promoted to ease Christchurch through its transitional years. Arts Voice Christchurch is behind the project which it says is getting a lot of attention and support.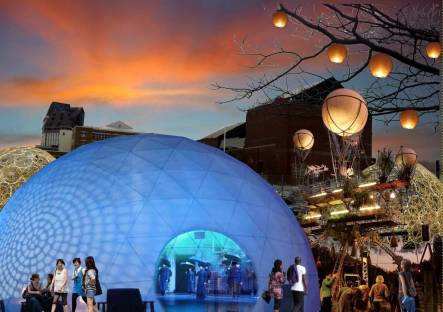 Part of Sam Martin and Jason Mills' design for Arts Circus.
1:50 Debris of the city
Martin Selman carves twisted bottles and cans out of the highly prized, and expensive, carrara marble - it's not sacrilege but a new way of looking at beauty.

Martin Selman, Lovers Lane. Installation, carrarra marble, dimensions variable.

2:00 The Laugh Track
Theatre director Sam Shore, who delves into the quirky - and often murky - world of viral internet comedy.
2:25 Antique Furniture Restoration
Even if it looks like trash, the worn-down, falling apart piece of antique furniture sitting in your garage can be restored to its former glory. Sonia Sly finds out more when she meets Grant Smith from G & L Antiques in Eastbourne and restoration specialist William Cottrell.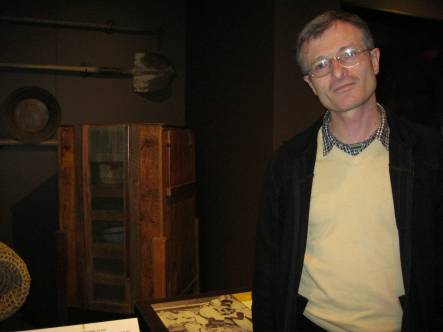 Antique Furniture restorer William Cottrell.
2:40 Chapter & Verse
Our featured writers are poet and playwright Caroline Lark, and Breton Dukes who's published a collection of short stories exploding two myths - that of the male stereotype and the grim short story.

2:50 Antiquarian Anah Dunsheath
One of New Zealand's foremost antiquarians, Anah Dunsheath, has been finding and selling rare New Zealand books for more than three decades.
Gallery: Art Work by Anah Dunsheath
3:00 Ann Hunt looks at a new homegrown production of the ballet Sleeping Beauty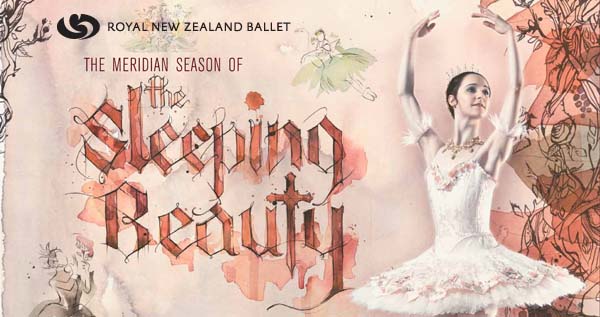 3:08 The Sunday Drama
The conclusion of the Canadian series Player One what is to become of us, by writer-performer Douglas Coupland.