Arts on Sunday for Sunday 23 October 2011
12:40 New Zealand Post Book Awards
A new governance group has been set up to look at how to improve the country's main book awards…we talk to its chair, publisher Sam Elworthy.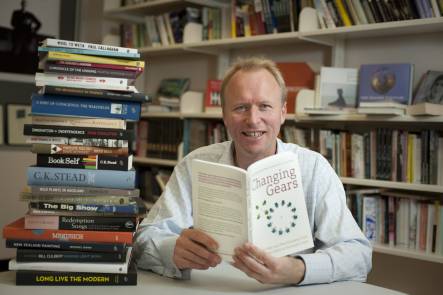 Sam Elworthy.
12:50 In Frame
Allan Baldwin travelled the country in his caravan collecting photographs of moko back in the 1960s and '70s, but his treasure trove of images have remained largely unseen - until now.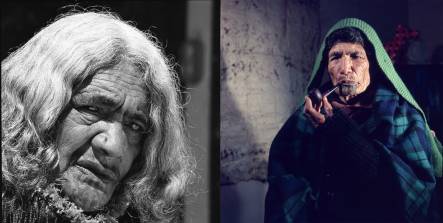 Left: Mere Paraki . Right: Ngakahikatea Whiriana. Photographs by Allan Baldwin.
1:00 At the Movies with Simon Morris
Werner Herzog's Cave Of Forgotten Dreams is a 3D documentary about the oldest surviving cave paintings in the world.  There's also a new Three Musketeers, featuring Matthew McFadyen; an American comedy, Monte Carlo; and Woody Allen's love-letter to the Golden Age of the City of Lights, Midnight In Paris.
1:30 The Depot
How community arts space in Devonport has survived for 15 years - not only survived but expanded to help local artists and musicians like Gin Wigmore get started on their careers.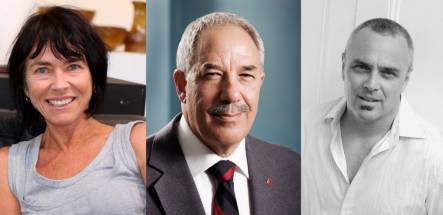 From left: creative coordinator Linda Blincko, Auckland City Councillor Mike Cohen and recording engineer Rikki Morris.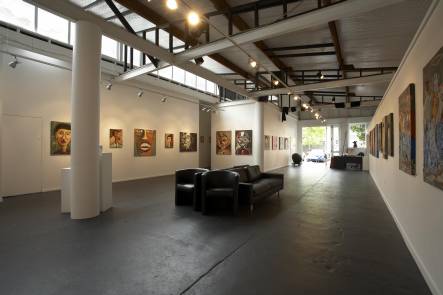 The main Depot gallery in Devonport.
1:45 RE:FRACTION Outdoor Glass Sculpture Exhibition
Twenty-one glass artists from around the country display works at Waitakaruru Sculpture Garden.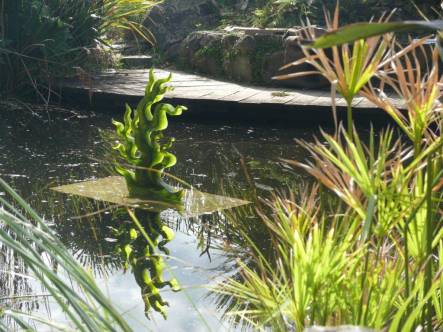 Amfitriti by Sophia Atheniou, cast glass.
2:00 The Laugh Track
Star of stage, screen and telly, Oliver Driver (right).
Oliver's pics are The League of Gentlemen - Edward and Tubbs; Ricky Gervais and Patrick Stewart - Extras; The Mighty Boosh - Bouncy bouncy crimp; Monty Python - The Cheese emporium.
2:25 Graffiato
We cross live to Taupo where retail shops and public spaces are being targeted by youths aimed with spray cans…and it's being done with the blessing of the shop owners and council.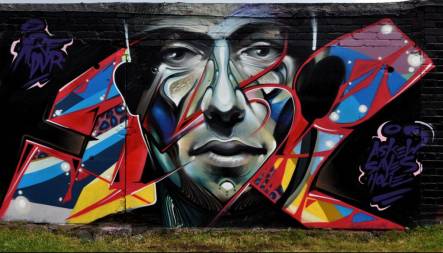 Graffiato, at Taupo's Erupt festival.
2:30 Chapter & Verse
Our featured writers are short story writer Alice Tawhai whose new collection about people living on the fringe of society is called Dark Jelly; and novelist Mark Stephenson who brings a holocaust survivor to New Zealand in No Second Chance.

2:50 Jenny Haworth, author of The Art of War, explains the artistic legacy left by Canterbury and war artist, Austen Deans, who died during the week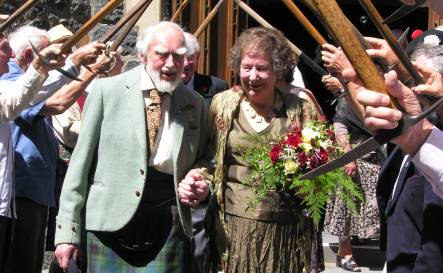 Austen and Margaret Alpers on the day of their wedding January 2009.
3:00 The Sunday Drama
Part four of Canadian Douglas Coupland's genre-busting Player One: What is to Become of Us?