Arts on Sunday for Sunday 31 July 2011
12:40 Tips for independent film makers
The big movie news is a documentary feature about our most famous standup comedian, Billy T James.  But how do you generate interest in a less high-profile movie?
1:00 At The Movies with Simon Morris
1:30 Photographer Fiona Pardington
Fiona Pardington on the book of images from her touring show of life casts made from the heads of Maori, Pacific and Europeans during the 1830s.
The Pressure of Sunlight Falling by Fiona Pardington
Edited by Kriselle Baker & Elizabeth Rankin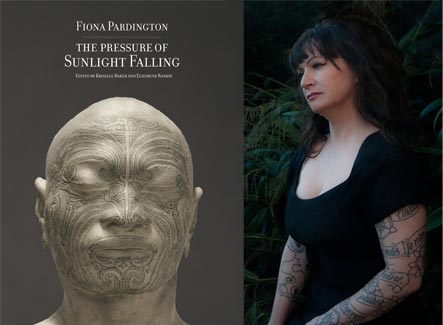 1:40 Private Collectors: Part One – Behind Closed Doors
Sonia Sly meets curator Christina Barton of the Adam Art Gallery to discuss the themes and unexpected artworks found in the homes of private collectors.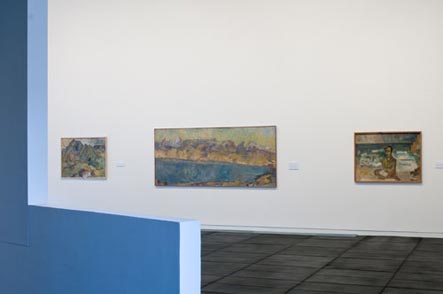 Installation view of works by M T Woollaston, Adam Art Gallery, Victoria University of Wellington
1:50 Script and screenwriter Stephen Sinclair
Two new plays exploring the dark side to our increasingly virtual lives.
See photographs from Intimacies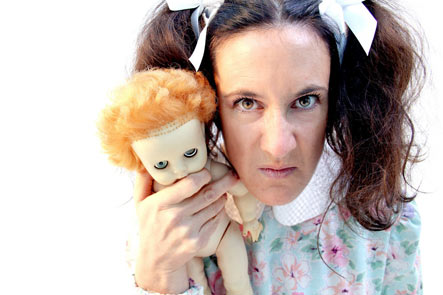 2:00 The Laugh Track - Jeremy Wells
TV presenter and documentary maker, Jeremy Wells, of Eating Media Lunch, and The unauthorised history of New Zealand fame. Tonight we see his latest doco about his tour of Europe last year with the New Zealand Symphony Orchestra but before then he'll share with us some of the people who make him laugh.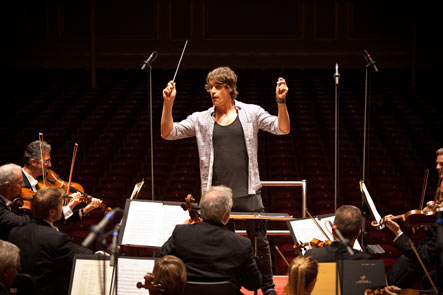 Jeremy conducts the NZSO (Photo: Olivia Taylor)
2:20 Theatre review
Ann Hunt reviews a new watery and sudsy spin on the old circus routines  – Soap.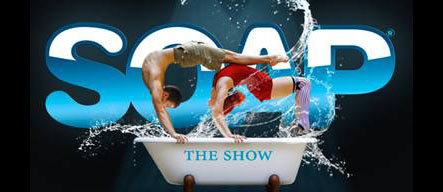 2:25  Andy McKim
We find out how artistic director Andy McKim (right) saved one of Canada's oldest theatres from bankruptcy and closure.

2:35 The Trouble With Fire
Our featured writer Dame Fiona Kidman explores our deepest emotions in her latest short story collection, The Trouble with Fire.
2:45 Knight Landesman
A chat to one of the art world's publishing heroes, Knight Landesman, who's behind the magazine Art Forum. He's heading to New Zealand to speak at the Auckland Art Fair.
2:54 I Love You Bro
Elizabeth Easther reviews I Love You Bro, the latest production from Auckland's Silo theatre.


Photos: Patrick Reynolds
3:30 The Sunday Drama