Arts on Sunday for Sunday 8 May 2011
12:40 Four New Zealand composers
Lyell Cresswell, Ross Harris, Anthony Ritchie and Chris Gendall, are about to premiere new works with the NZSO, we chat to all of them about what we can expect.

From left: Lyell Cresswell, Ross Harris, Anthony Ritchie and Chris Gendall.
1:00 At the Movies with Simon Morris
Two independent New Zealand film-makers talk about the good and bad sides of public funding.
1:30 The Dowse Celebrates 40 years
In its history The Dowse Art Museum has seen periods of change and experienced its fair share of controversy, all of which has helped to shape the state of contemporary art in New Zealand as we know it today.
See images from the gallery's collection.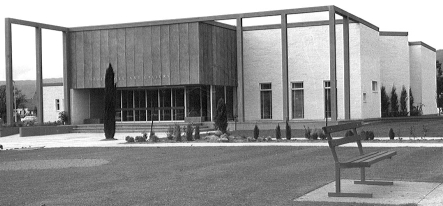 The Dowse Art Gallery, c1971.
1:45 Pacific Sisters
Pacific Sisters was an art collective that played a big part in the Pacific renaissance of the 1990s, we reunite three of the original members - Feeona Wall, Rosanna Raymond and Ani O'Neill.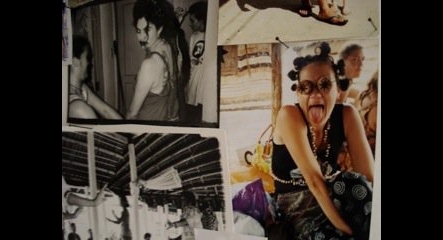 Samoa, 1996.
2:00 The Laugh Track
Visiting Canadian comedian Pete Johansson (below) talks about the comedy scene in Canada, home to one of the world's top comedy festivals.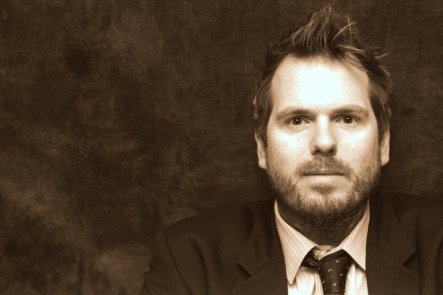 2:20 An artist visits the White House
We're in the White House, where expat architectural artist Peter Waddell is exhibiting years worth of work re-imagining how the rooms were redecorated over the building's first 100 years.
See Peter Waddell's paintings of the White House.
Visit the White House Historical Associate interactive gallery.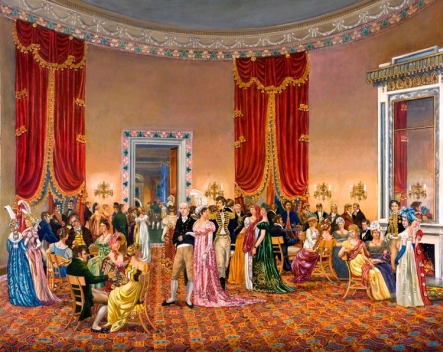 Peter Waddell, The Splendid Mrs. Madison , oil on canvas, 48″ x 60″, © White House Historical Association.
2:30 Actor John Rhys Davies
John Rhys Davies on how the Lord of the Rings, in which he played the dwarf Gimli, has changed the industry and why he wants to make a film about his good mate Precious McKenzie.
2:40 Chapter and Verse
Dinah Hawken is our featured writer. Her new collection is called The Leaf Ride, it's published by Victoria University Press.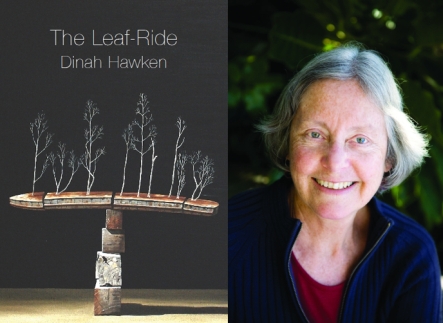 2:50 Looking for Lowry
It's almost a cliché - the genius painter who was unrecognised during his lifetime and is now worth millions. But a new television documentary casts a light on English painter L S Lowry, who had rather a different problem.
3:00 A History of the World in a Hundred Objects (BBC)