Arts on Sunday for Sunday 3 April 2011
12:40 The Spy Who Wouldn't Die Again
Uther Dean reviews the latest play from the multi-award winning Wellington SeeYd collective.
12:50 Will Auckland's theatre crisis be relieved by the opening of the new Q Theatre?
1:00 At the Movies
Simon Morris and World Cinema Showcase director Bill Gosden pick out the highlights of this year's programme - ranging from festival favourites like Mike Leigh's Another Year and Peter Weir's The Way Back to kung-fu epics, low-rent Mexican shockers, a documentary on cult music figure Harry Nilsson and the notorious Catfish.
1:30 Simon profiles one of the upcoming Cinema Showcase documentaries - The Art of the Steal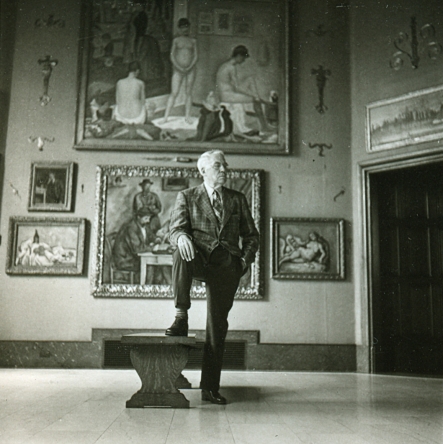 Still from The Art of Steal. Albert Barnes inside the main gallery of The Barnes Foundation.
1:40 Coup de grâce
Jeweller Octavia Cook on catching the eye of European buyers and institutions after her recent big show in Amsterdam, and on killing off a project she's been working on for the past years.
See images of Octavia Cook's work.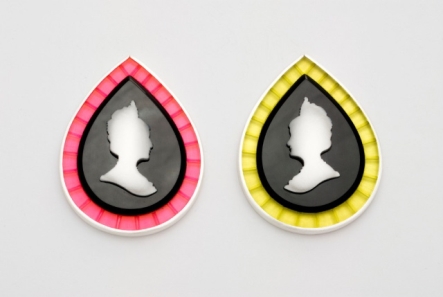 Octavia Cook, Royal Appropriation in Neon (earrings) 2011, featuring Queen Wilhelmina of the Netherlands c. 1898 on one earring and Octavia as Queen Wilhelmina on the other. The tear-drop form they are set in is a reference to the 39.75 'Holland' diamond that travelled from the British Royal Family to the Dutch and became the centrepiece of Wilhemina's tiara.
1:50 Professor Nicholas Roe
Professor Nicholas Roe (left) is an expert on poet John Keats whose best mate and biographer moved to New Zealand after Keats' untimely death.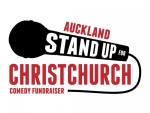 2:00 The Laugh Track
A special broadcast of edited highlights from the recent Christchurch Comedy Fundraiser held at the Civic in Auckland. You can contribute too by putting money into the BNZ Red Cross Canterbury Earthquake Appeal - account number: 02-0500-0982004-000
3:00 Chapter & Verse
Poet Robert Sullivan writes about his visit to Cassino, where he followed in the footsteps of his grandfather who served with the Māori Batallian. Robert's collection is called Cassino.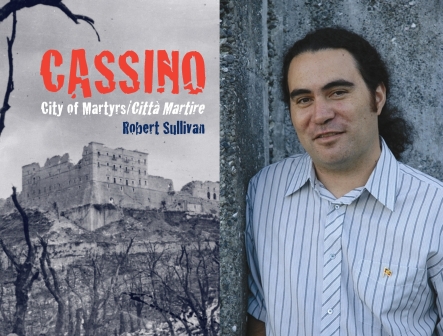 3:10 The Sunday Drama
The first selection of the top short plays written by participants in Radio New Zealand's latest round of workshops for emerging creative writers.