Arts on Sunday for Sunday 6 March 2011
12:50 Hullapolloi
Ann Hunt gives us her impressions of Hullapolloi, the latest touring show from the dance company Footnote.
12:55 Xerxes
Heath Lees reviews the first professional production New Zealand has seen of Handel's Xerxes.
1:00 At the Movies with Simon Morris
Simon Morris looks at Tamara Drewe, a modern retelling of Thomas Hardy's classic, Far From The Madding Crowd; the independent New Zealand Indian comedy, Curry Munchers and the true-life story Conviction, starring Hilary Swank.
1:30 The Rugby World Cup opening ceremony
We report on a symposium held in Auckland with the Australian company managing the Rugby World Cup opening ceremony. It invited key NZ arts groups along for a forum - we'll find out what was said and what the company has planned for one of the highest profile opportunities our artists will ever have.
2:00 Stan Wolfgramm talks about taking the fashion extravaganza Style Pasifika to the next level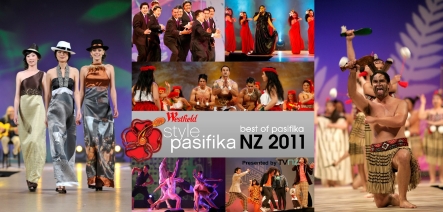 2:25 Chapter & Verse
We cross to Christchurch to speak to novelist Charlotte Randall about her new work, Hokitika Town.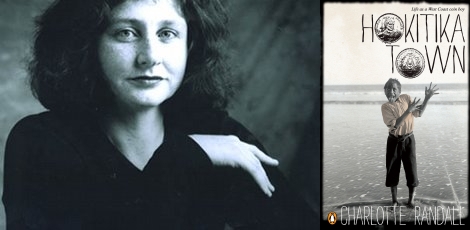 2:35 The Massive youth theatre company
Stage and TV director Sam Scott who started up the Massive youth theatre company 21 years ago. It's one of the big winners in the changes to CNZ's long-term funding scheme.
2:45 How to look at a painting
Christchurch writer, art curator and now TV star Justin Paton (below) turns his award-winning book How to Look at a Painting into a documentary.
3:00 The Sunday Drama
A BBC dramatisation of Zora Neale Hurston's ground-breaking novel, Their Eyes Were Watching God.