Arts on Sunday for Sunday 13 March 2011
12:40 Indian composer and DJ Nitin Sawhney
Nitin Sawhney (below) produces multi-award winning albums, film and video game scores, TV ads and symphonies - you name it. He's coming to the WOMAD festival in New Plymouth.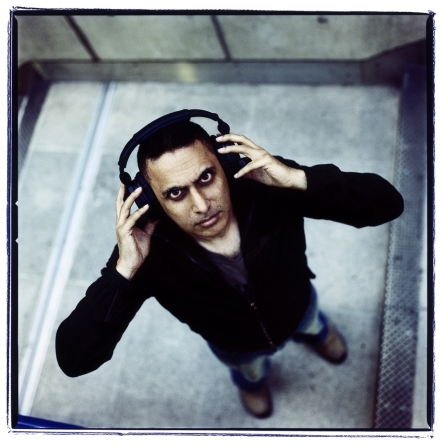 12:50 Christchurch singer/song writer Tim Chesney
Co-founder of a website to help Christchurch creatives find work around the country after the earthquake.
1:00 At the Movies with Simon Morris
Sci-fi film The Adjustment Bureau introduces a new romantic team - Matt Damon and Emily Blunt.
1:30 Kiwi actress Michelle Ang
Michelle Ang talks about her new film My Wedding and Other Secrets, about working in Big Mama's house, and an exciting new American TV show.

1:40 Urbis Designday
A chat to Clare Mora (right), who's one of the driving forces behind many of New Zealand's top international designers and wants to spread the word about Urbis Designday.
See images from the 2010 Urbis Designdays.
1:50 Hear to See
A look at children's theatre and one of the premieres at the Capital E National Arts Festival, Hear to See.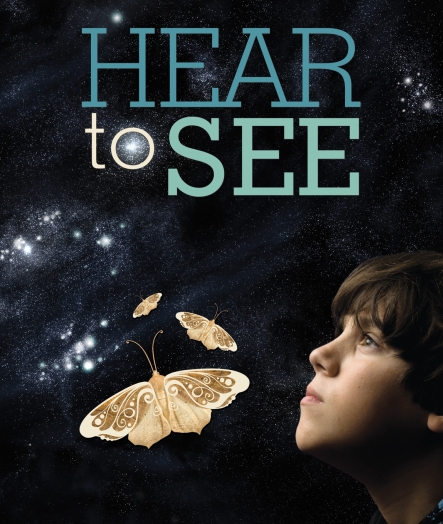 2:00 The Laugh Track
Comedy veteran, Dean Butler (right).
2:20 Chapter & Verse
Novelist Bernard Beckett puts his two protagonists upside down in a car that's come off the road and makes these strangers talk to each other… while Sue Orr re-imagines some of the classic short stories in her new collection from under the overcoat.

2:50 Expressions Live!
Expressions is an arts and entertainment centre in Upper Hutt which boasts a 200 seat theatre and two galleries. And their motto is all about collaboration - they're keen to nurture the rising stars of tomorrow by letting them shine today with an upcoming project, working alongside the New Zealand School of Music. Sonia looks at the initiative offering young musicians a chance to shine.
3:00 The Sunday Drama: Why is the Sky So Blue? by Katie Hims
A schoolgirl recounts her day; a teacher feels unwell and thinks someone bears him a grudge; a policeman tells us it isn't poverty which drives women to prostitution; a mother debates with her son "why is the sky so blue?" But as they fight a common enemy, they realise that they have the power to change and take control of their lives.