Arts on Sunday for Sunday 31 October 2010
12:40 Peter Mars
Peter Mars has one of the art-world's more unusual gigs - he's an official artist for Elvis Presley Enterprises. But he's also a highly respected leading figure in the modern Pop Art Movement in America, and from his base in Chicago Peter has ruled the scene for the last twenty years with his mixture of the so-so modern and the unapologetically nostalgic. Now both aspects of his career can be seen in his first New Zealand exhibition, opening in Auckland this week.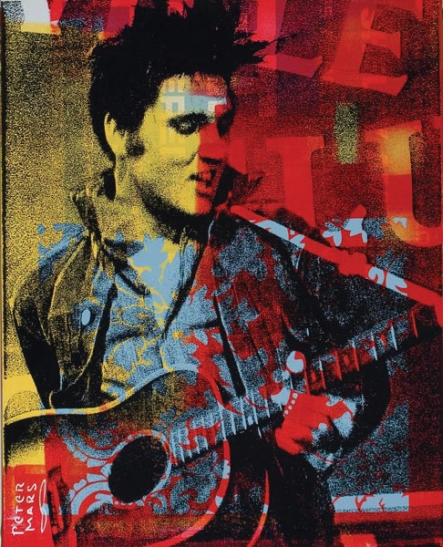 Elvis Presley by Peter Mars. Elvis Presley Enterprises. Ox Bow invitational collection. The Redwalls.
12:50 Fringe Festivals
Wellington's Fringe Festival is the most expensive in the country for artists to take part in. Dawn Tratt crunches the numbers of the capital's annual feats of the strange and the experimental and compares it with others throughout the country.
1:00 At the Movies with Simon Morris
Simon Morris talks to New Zealand director Simone Horrocks about her new film After the Waterfall, about why films take so long to make and about how the film was received at its world premiere in Beijing, China.
1:30 Ann Robinson
Glass artist Ann Robinson didn't need to go far to find inspiration for her new exhibition. Called Abundance, it was triggered by some twisted flax seed pods that conveniently grow in her backyard.
See images of Ann Robinson's glass work.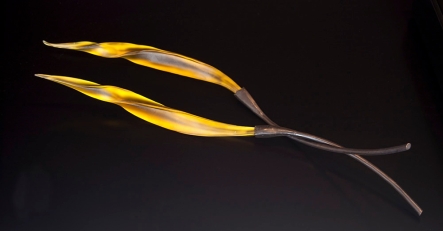 1:40 Toi Whakaari
Forty years of performing arts training is celebrated in a new book; Transitions: Four Decades of Toi Whakaari: New Zealand Drama School.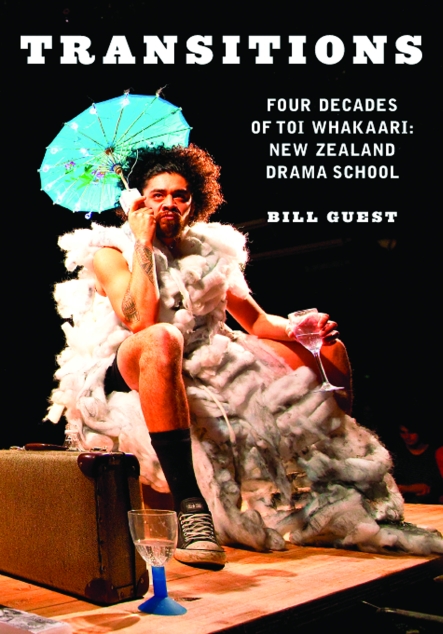 2:30 Arts Critics
They're the bane of many artists' and performers' lives - critics and reviewers. With their apparent ability to make or break a show, they're often feared by those being criticised. But where would we be without them? And how important are they for the survival of the arts?
2:40 The World Under One Roof
Along with newsprint, novels and snail mail, museums were expected to be a casualty of the interconnected digital age. But maybe not. Associate Professor Roger Fyfe, senior curator at the Canterbury Museum, argues that the health of museums has never been better, and the reports of their demise are greatly exaggerated.
2:49 Show Me Shorts
You'd think that the only sort of film New Zealand is interested in making is a gigantic, multi-part, half-a-billion-dollar blockbuster. But in fact, New Zealand's favourite homegrown movies are rather smaller in stature. Simon Morris talks to Gina Dellabarc, the director of the Show Me Shorts Film Festival.
3:06 The Sunday Drama: The 53rd Victim by Pip Hall
52 people lost there lives during the 2005 London bombings and Rachel Brooke-Taylor, a NZ doctor, eventually became the 53rd victim.