Arts on Sunday for Sunday 3 October 2010
12:40 Logistics
Charlie Clark talks about the logistics of transporting and installing artworks by one of the UK's highest profile sculptors, Ron Mueck, whose exhibition has just opened in Christchurch.
See images of Ron Mueck's work.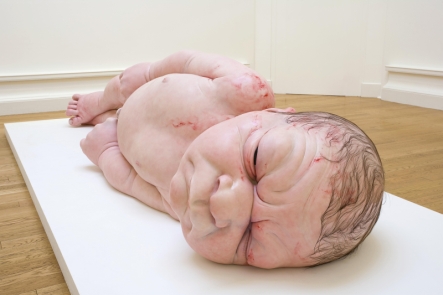 Ron Mueck, A girl, 2006. Polyester resin, fibreglass, silicone, synthetic hair, synthetic polymer paint, second edition, artist's proof. Scottish National Gallery of Modern Art, Edinburgh, purchased with assistance from The Art Fund 2007. © Ron Mueck courtesy Anthony d'Offay, London. Photo: Antonia Reeve.
12:50 Creative New Zealand grants
Creative New Zealand's 400-thousand dollar grants for touring arts events over the next three years.
1:00 At the Movies with Simon Morris
Australian crime drama Animal Kingdom features a brilliant performance by former soap queen Jackie Weaver.
1:30 The Art of District 9: Weta Workshop
An insight into what it takes to create aliens, their spacecraft and their futuristic weaponry for Neil Blomkamp's District 9 - one of last year's unexpected hit movies. Daniel Falconer has written a book detailing the design process - The Art of District 9.

1:45 Dunedin composer Anthony Ritchie (right) celebrates his big 5-0 in style, by writing a symphony
2:00 The Laugh Track
Playwright and screenwriter, author and poet Stephen Sinclair.
Stephen's picks are The Front Lawn, Flight of the Conchords, Bill Bailey and Tom Lehrer.
2:25 Shall We Gather at the River
Renée talks about her new play, where two estranged step sisters are reunited.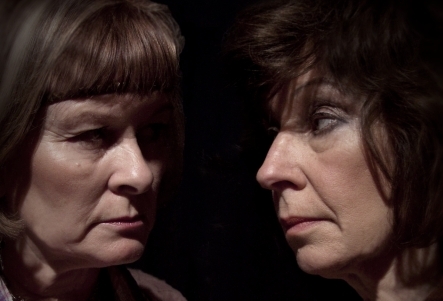 2:30 Books
Richard Wolfe is invited inside the studios of some of our big name painters and sculptors while Kapka Kassabova's Villa Pacifica is set in the wilds of South America.

2:50 Dance artist Cat Ruka
Cat Ruka, recently returned from New York for Auckland's Tempo Dance Festival, unveils two new works.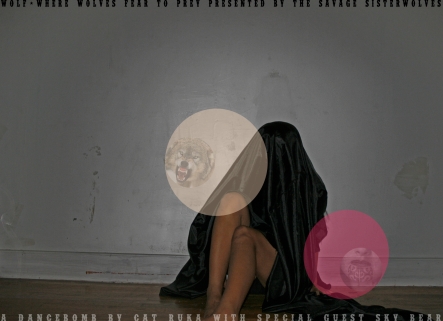 Where Wolves Fear to Prey.

U.S. of Aye Bro - Photo by Cat Ruka and Kiita Tomlins
3:00 Two Sunday Dramas
Fiona Samuels' House Rules features the late great Davina Whitehouse, and African play The Cow Needs A Wife is a slapstick comedy about a young man who needs to find a cow to give as a dowry.