Arts on Sunday for Sunday 15 August 2010
12:40 James Wallace
Arts patron and businessman James Wallace on the realisation of his dream - a dedicated home for his trust's extensive art collection.

In mid-2010, the Pah Homestead in Hillsborough, Auckland, will become the home of the James Wallace Arts Trust's collection.
12:50 Film Critic Sam Edwards analyses this year's line up for the Qantas Film Awards
1:00 At the Movies with Simon Morris
All you ever wanted to know about the disreputable Troma Studios.

1:30 Soprano Madeleine Pierard
Madeleine Pierard (right) talks about heading off to the Royal Opera at Covent Garden and sharing the stage with some of her idols.
1:40 Subtlemob
An invitation to be part of a subtlemob if you're in Auckland this Friday- you'll be given a secret location and instructions downloaded from your MP3 device of choice.

1:50 Choreographer Carol Brown, whose new work is about to premiere with Touch Compass
2:00 The Laugh Track
Actor, improviser and comedy lover Simon Smith, whose picks include the wonderful Eddie Izzard.
2:20 Christchurch's Art Centre
The Arts Centre of Christchurch is steeped in history. Sonia Yee investigates its role in a broader, contemporary New Zealand context.

Art work on display by Korean Artist Hee Kyoung Bae. Image courtesy of Golding Arts 2010.
2:30 Short story writing competitions
We discuss the value of short story writing competitions, talking to people involved in three of them - the two oldest and a new kid on the block.
2:50 I Could Have Sworn I
We head to Istanbul where an exhibition of New Zealand art has just opened, made up of work from expats which will eventually make it back home.
2:55 Peter Williams reviews the New Zealand String Quartet's latest national tour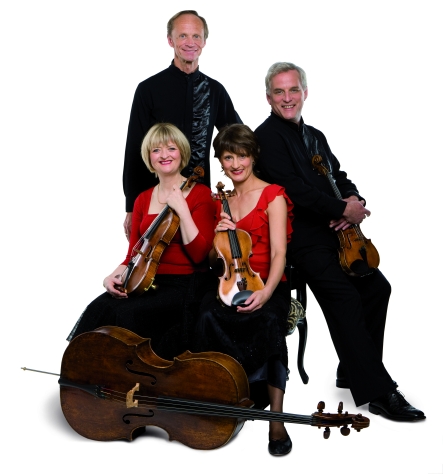 3:00 The Sunday Drama
Part two of Tom McCrory's Faith examines the blurred boundries of relationships and the nature of what we believe.