Arts on Sunday for Sunday 25 April 2010
12:40 Harlem Gospel Choir
The founder of the Harlem Gospel Choir, Allen Bailey talks about its links with the church and Michael Jackson.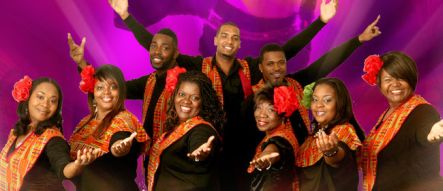 12:50 Public Art
Sculptor Sam Mahon on why he believes the public should have a say in public artworks which are commissioned with their money.
1:00 At the Movies with Simon Morris
Two movies from stars in need of a hit - Bruce Willis in Cop Out and Ethan Hawke in Daybreakers, and another European film about World War II - from the Netherlands, Winter in Wartime.
1:30 Lucy Orbell looks at creative migration, when artists leave one city for another
1:40 Unnerved
The gallery with the largest collection of New Zealand art outside of this country is in Brisbane - who'd have thought? They're about to showcase their Kiwi work in an exhibition called Unnerved.
See images from the exhibition.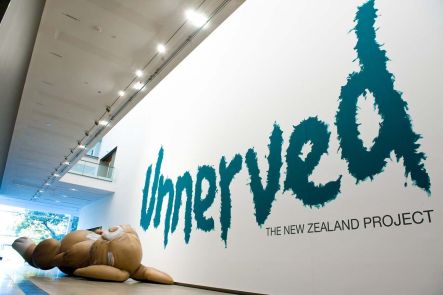 Michael Parekowhai, Installation view, 'Unnerved: The New Zealand Project', Gallery of Modern Art, Brisbane 2010. Courtesy: The artist and Michael Lett, Auckland. Photograph: Natasha Harth
1:50 Head 2 Head
Then the two portrait artists showing at the National Portrait Gallery, Martin Ball and Mary McIntyre, go head to head.

2:00 The Laugh Track
Geordie stand up Jason Cook (right), one of the international acts in the Comedy Festival Programme this year.
2:20 The Golden Girls
A photographic exhibition that hits the road in search of a pair of blonde bombshell truck driver.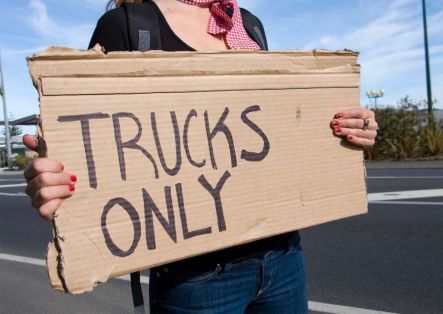 Zoe McIntosh and Kendra McCarthy's photo from Golden Girls,their joint exhibition on a Wellington's Photospace.

2:30 Chapter and Verse
Dunedin poet and integral part of the city's underground music scene in the '80s and '90s, Gaylene (right), on gifting her papers to the Hocken Library, and a book documenting Samoan tattooing in photographs, Mark Adams talks about his 30-year project.
See images from Tatau: Samoan Tattoo Art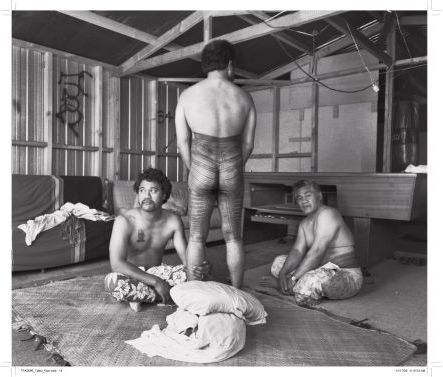 An image from Tatau: Samoan Tattoo Art by Nicholas Thomas, Mark Adams and Sean Mallon
2:50 Don Binney on his drawings of one of his favourite parts of the country, the Waitakere Coast
3:00 Mika is here to review a new Auckland production of the musical RENT

The Cast of RENT
3:10 The Sunday Drama
Kikia Te Poa. It's a battle of wits and rugby between a Kiwi and a South African soldier in the Boer War.