Arts on Sunday for Sunday 22 November 2009
22 November 2009
12:35 Christchurch Art Gallery
We take you through the flash revamped main gallery at the Christchurch Art Gallery, which will house old favourites and hidden treasures in the gallery's collection.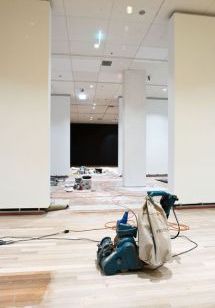 Christchurch Art Gallery under refurbishment.
12:50 Arts in the Super City
We talk to Anne Rodda and Maggie Gresson, members of a new working party set up to make sure the arts get a fair go under the new Auckland super city structure.
1:00 Niki Caro
Simon Morris chats to the director of the big screen version of the literary bestseller, The Vintner's Luck.
1:28 Henry Padovani
An interview with one of the founders of the band The Police… Corsican, Henry Padovani, who's the subject of a documentary about London's punk music scene in the 70s.
1:40 Photographer Anne Noble
One of the new Arts Foundation Laureates, photographer Anne Noble, whose three trips to Antarctica have produced a large and intriguing body of work.
See images from Ann Noble's Antarctica from place to place series.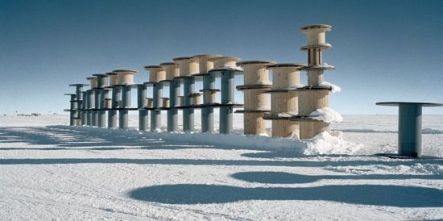 Spoolhenge, by Ann Noble.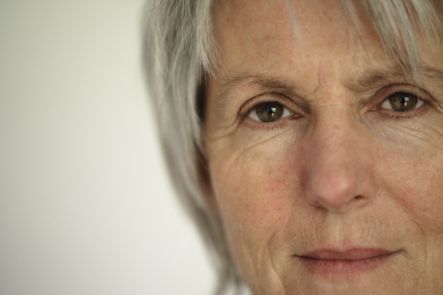 Ann Noble. Photograph by Ruby Gray.
1:55 Distraction Camp
A ringside seat at rehearsals for Distraction Camp, a new work from Christchurch's boundary-pushing Free Theatre company.
2:00 Our Laugh Track guest is actress, and stage and screen writer Fiona Samuel
2:30 JS Parker
One of New Zealand's important abstract painters, JS Parker, is about to open a retrospective of his work, co-inciding with the release of a book on his career. We hear from John and from writer/curator Damian Skinner.
See works by JS Parker in The Arts on Sunday Gallery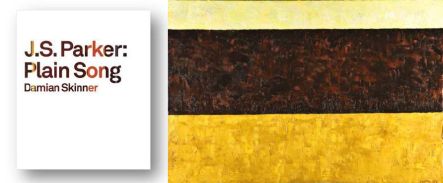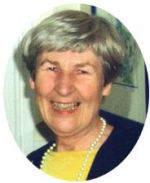 2:39 Chapter and Verse
We have great pleasure in announcing the winners of both the 2009 Kathleen Grattan Award and The Landfall Essay Competition - plus a chat to long time publisher Ann Mallinson (right) who's just sold her company. Mallinson-Rendel, to Penguin. She talks about starting her publishing career in the 1960s, founding her company, signing up Lynley Dodd of Hairy Maclary fame, and why she's decided to sell the company.
2:50 Lucy Orbell discovers that household items are up for grabs for sustainable designers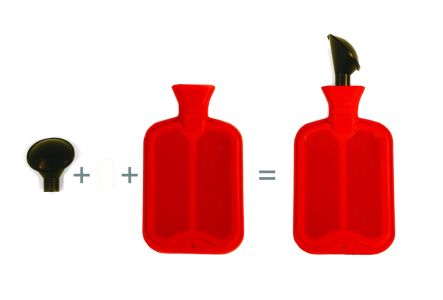 Chris Jackson's hot water bottle turns easily into a watering can.
3:00 The Sunday Drama
A BBC production by Vaclav Havel - the dissident playwright who became president of the Czech Republic after the collapse of communism in 1989.