Arts on Sunday for Sunday 8 November 2009
8 November 2009
12:40 Magpie Hall and Under the Mountain
Creative siblings Rachael and Jonathon King talk about their new book and film projects.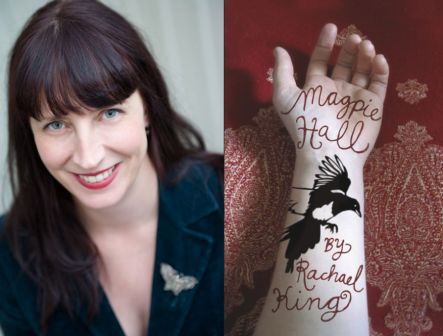 Rachael King
12:50 New Zealand International Festival of the Arts
Simon Sweetman, Lyne Pringle and Eva Radich assess the just launched 2010 programme.
Check out what's on the menu for next year's festival.

1:00 At the Movies
Simon Morris goes to the German Film Festival and discovers teenage, coming-of-age movies are the same the world over.
1:30 The Julian and Josie Robertson Promised Gift
New York arts patron Julian Robertson unveils some of the treasures he and his wife have donated to the new look Auckland Art Gallery.
The historical and cultural value of the gift places it among the most generous philanthropic acts in New Zealand history.
One of the painting promisedto the Auckland Art Gallery: André DERAIN (1880-1954), France, Paysage à l'Estaque, (Estaque landscape) 1906, oil on canvas.
1:40 The Vault
Neil Pardington takes us into the vault for his new photographic exhibition - of hardly seen storage areas in our museums and galleries.
View a selection of photographs from the exhibition.
1:50 Lucy presents the clues to the mystery of the Dream Life of Elephants
2:00 The Laugh Track
The Grand Final of the comedy contest Stand up and Be Counted.
Benjamin Crellin, TJ MacDonald and Jim Stanton at the Museum Hotel's lap pool.
2:20 Winner of the Bruce Mason Playwriting Award
Pip Hall has won the country's most important playwriting competition - we find out what she has planned with the profile and prize money that comes with it.
2:30 Chapter and Verse
Patricia Grace talks about switching from fiction to non fiction for her new book, Ned and Katina, about a Maori Batallion soldier serving in Crete who married a young woman from the village which sheltered him.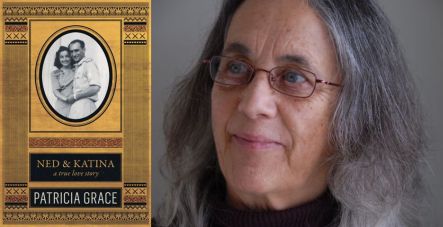 2:50 (T)here
A chat to artist and music store employee, Keith Clancy, who gets colour to do the craziest of things.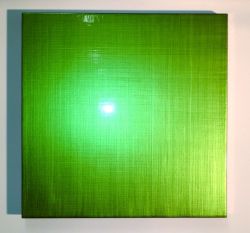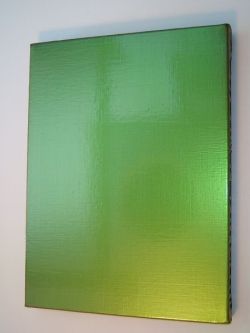 Work by Keith Clancy
3:00 The Sunday Drama
A treat for Roger Hall fans - it's Part One of his new play Who Wants To Be 100? Anyone who's 99.