Arts on Sunday for Sunday 18 October 2009
18 October 2009
12:40 Martyn Sanderson
A tribute to actor/director/writer Martyn Sanderson (right) with his friends and colleagues Ken Blackburn and Peter Vere-Jones.
12.50 Live at Six
Sean Plunket reviews Live at Six, a satire about rival TV newsrooms, on at Bats theatre in Wellington.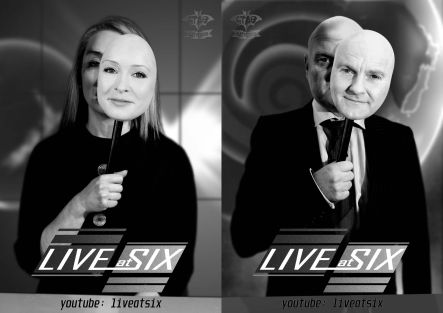 1:00 At the Movies with Simon Morris
Simon devotes most of the show to the English film An Education, written by Nick Hornby, and has an extended interview with one of its stars, Alfred Molina.
1:30 Fried Bread and Golden Syrup
An exhibition by Rina and Tai Kerekere, at Iwi Gallery in Wellington.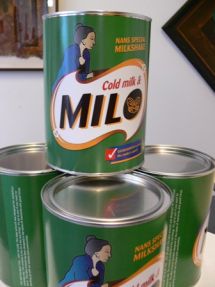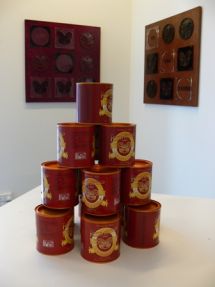 Images from Fried Bread and Golden Syrup
1:40 Novemberkinder
Simon Morris delves into the programme for the first New Zealand German Film Festival


1:50 Jacques Brel & Chocolat
We meet Belgian chanteuse Micheline van Hautem, who'll star at both the Tauranga and Nelson Arts Festivals.
2:00 Stand Up and Be Counted
The first episode of a brand-new New Zealand comedy series in which three comedians match wits in front of a live audience.
2.30 Mother India: Transactions in the Construction of Pain
Indian artist Nalini Malani, who's exhibiting at the Govett Brewster Gallery in New Plymouth, talks to Lucy Orbell about gender, religion and politics.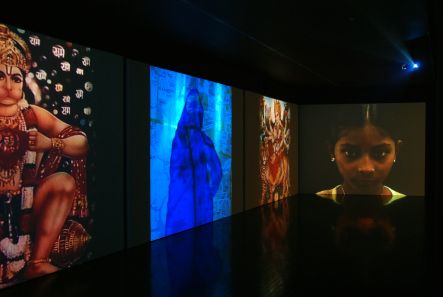 2:40 Chapter and Verse
Ian Wedde looks at why poetry matters and Michelle Holman on her new book Knotted.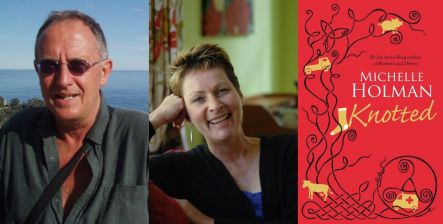 3pm The Sunday Drama
Continuing the BBC African series - from Kenya Confession, and from Nigeria Naija Bride.