Arts on Sunday for Sunday 16 August 2009
16 August 2009
12:40 Push Over
Architecture writer John Walsh reviews an exhibition that has transformed Auckland's St Paul's Gallery into an earthquake zone.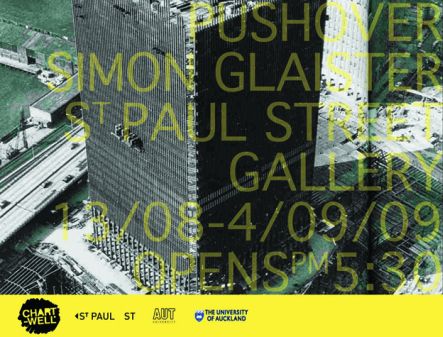 12:50 Homegrown flicks
Graeme Mason (right) has been in the New Zealand Film Commission hot seat for 100 days. We find out about the flurry of homegrown flicks coming out over the next few months.
1:00 At the Movies with Simon Morris
Simon reviews the new New Zealand comedy Separation City, and a potential classic children's fable, Coraline. He also talks to New Zealand director Christine Jeffs about her latest film, Sunshine Cleaning.