Arts on Sunday for Sunday 14 June 2009
14 June 2009

12:40 Isobel Crombie
Isobel Crombie (right), is Australia's national curator of photography and has held the post for 30 years. We'll find out what she does and what difference it makes to the country's photographers.
12:50 New Zealand cinema
Film distributor Gordon Adam looks at the changing faces of - and in - New Zealand cinemas.
1:00 At the Movies with Simon Morris
Simon finds out if Terminator Salvation is worth the wait. Canadian film Fugitive Pieces revisits the suddenly fashionable Holocaust story. And a little British B-movie, The Escapist, is more than meets the eye.
1:30 An insider's guide to the New Zealand art market
Hamish Coney (left) from Auckland's art auction house Art+Object, offers us an insider's guide to the New Zealand art market, with its 50-million-dollar-a- year turnover. Collecting art, he says, is just as popular as ever.
1:40 Starlight Express
Lucy Orbell meets the roller-skating stars of the Starlight Express which is chugging its way to New Zealand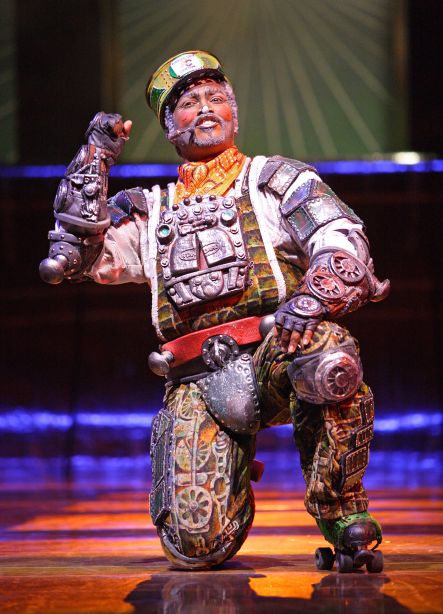 Lothair Eaton of the United States who's played Poppa in Starlight Express more than 2500 times!
1:50 The Blackening
Uther Dean reviews The Blackening, the latest play from Bruce Mason Playwright Award winning writer, Paul Rothwell.

2:00 The Laugh Track
Outrageous Fortune star, Robyn Malcolm (right), shares some of her favourite comedy moments.
2:20 Alexander Turnbull Library
We're joined by Chris Szekely, Chief Librarian at the Alexander Turnbull Library, on the future of the country's precious archives.
Studio portrait of Alexander Horsburgh Turnbull, London, 1891. Photographer: Van Der Weyde. Reference number: 1/2-032603-F. Alexander Turnbull Library.
2:30 Chapter and Verse
Pliny's Warning, an explosive novel set partly on White Island and largely around Mt Vesuvius, written by expat ABC arts-journalist Anne Maria Nicholson … and Beside the Dark Pool, the sequel to Fiona Kidman's memoir At the End of Darwin Road.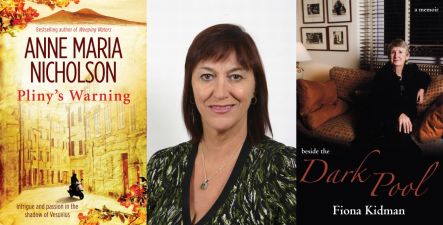 2:55 Bryn Terfel
Elizabeth O'Connor reviews the concert by opera star Bryn Terfel (below), who's touring the main centres.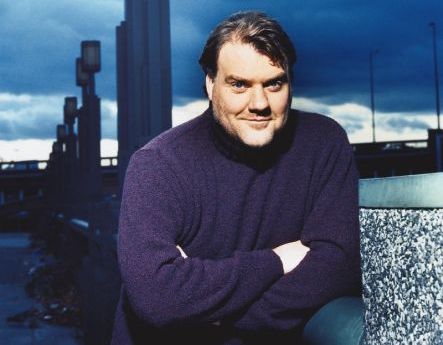 3:00 The Venice Biennale
The BBC segment looks at the new media highlights at the Venice Biennale, including work by musician John Cale and film director Peter Greenaway.
3:12 Carol & Nev
A preview of the new NZ play Carol & Nev, in which Nev is trapped in a campervan with the ghost of his dead wife, Carol, as he rushes to get to their daughter's wedding.
3:20 The Sunday Drama
The conclusion of Vincent O'Sullivan's modern version of the Medea myth, Yellow Bride.