Zambia
International adventurers and DJs Nick Dwyer and Barnie Duncan shake up the preconceptions of 'World Music' by investigating existing sub genres and young producers the globe over.
No longer the domain of bearded professors waxing lyrical about pygmy drums, the rhythms and melodies of distant lands are finding their way more regularly into our dance floors and pop charts.
From Mongolia to Zambia and various points in between, Nick and Barnie adopt the roles of modern day musical versions of Phileas Fogg and Lemuel Gulliver to take us Around the World in 80 Tunes.
Originally aired during Music 101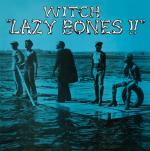 4:10 pm on Saturday, 28 April 2012
While many of the other African nations' music scenes have been well documented and in some cases have their music heard all over the world, not much is known about the Southern African state of Zambia.
Once upon a time known as Northern Rhodesia, Zambia was a British colony and in the early '70s gave rise to the Zam-Rock scene - a combination of influences of James Brown and funk and Jimi Hendrix and a heavy dose of psychedelic began finding their way into Zambia - one of the bands at the forefront of this movement were called Witch. Here, band leader Emmanuel 'Jagari' Chanda talks about the movement and paints a picture of Zambia at the time.
Moving through the times until present day sees the Zambian youth soaking up the auto-tuned, ring-tone rapped influences of America and producing a very unique take on African Hip-Hop & R&B with the 'first lady' of Zambian Hip-Hop Cynthia Kayula Bwalya aka 'Kay' speaking about the scene and giving a female perspective on life in the industry and in Zambia.
In the final instalment of his mission to shake up preconceptions of "world music", Nick Dwyer heads to Zambia in Southern Africa. Episode 6 of 6. Audio
Produced and Presented by Nick Dwyer for Radio New Zealand National.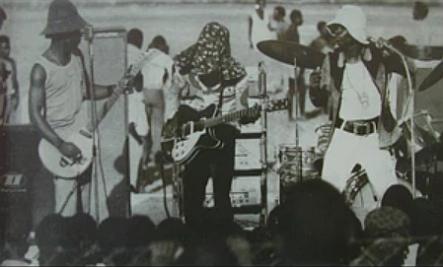 Witch, used with permission.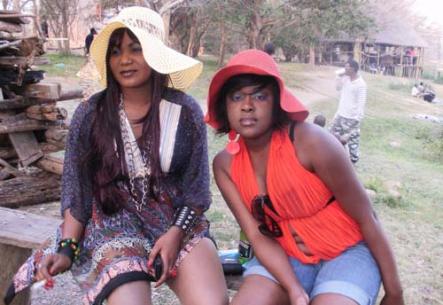 Kay, used with permission.