Aboriginal Australia
International adventurers and DJs Nick Dwyer and Barnie Duncan shake up the preconceptions of 'World Music' by investigating existing sub genres and young producers the globe over.
No longer the domain of bearded professors waxing lyrical about pygmy drums, the rhythms and melodies of distant lands are finding their way more regularly into our dance floors and pop charts.
From Mongolia to Zambia and various points in between, Nick and Barnie adopt the roles of modern day musical versions of Phileas Fogg and Lemuel Gulliver to take us Around the World in 80 Tunes.
Originally aired during Music 101
4:10 pm on Saturday, 25 January 2014
We've grown up listening to the music of our big next door neighbour, but aside from the odd soundtrack to a Qantas ad, have we ever really heard much of Australia's indigenous sound? Barnie Duncan discovers there is more to Aboriginal music than just the didgeridoo.
Barnie Duncan and Nick Dwyer take a musical journey around the globe, stopping to take in sounds not often heard by western ears. This week, Barnie heads to Australia, to find out more about… Read more Audio
Produced and presented by Barnie Duncan for Radio New Zealand National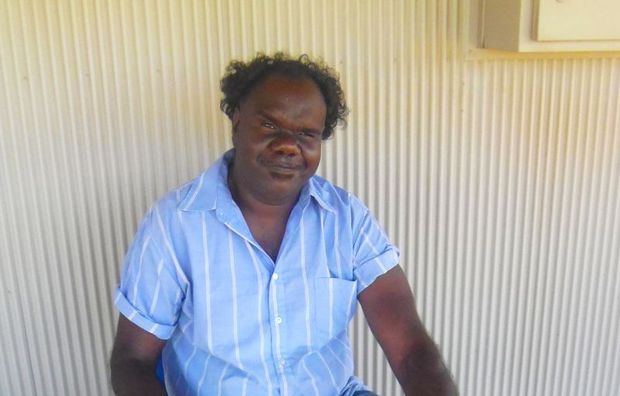 Harry Shannon of the Mimili Band