Navigation for Station navigation
Tony Stamp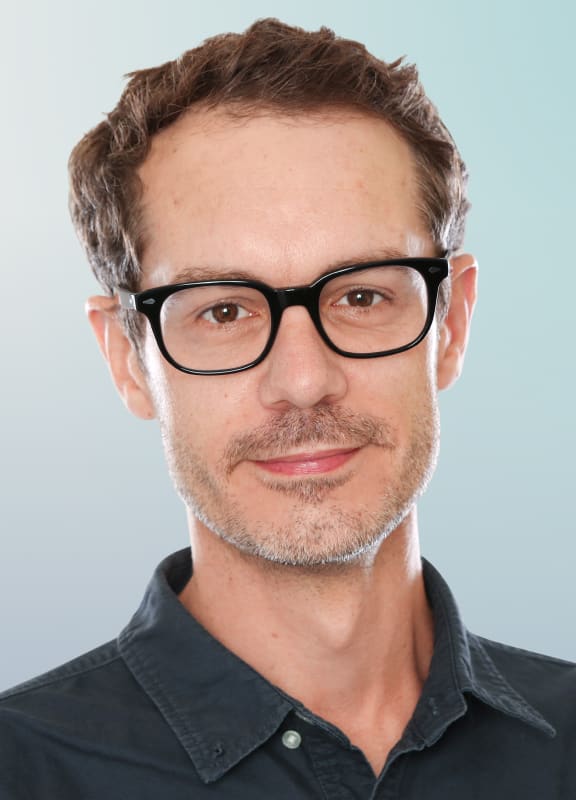 Tony's radio career started at Auckland's 95bFM, hosting a variety of specialist shows which spotlighted new music.
He produced and hosted three seasons of the NZ On Air-funded series 'Inside Track', and 'True Fan', both of which focused on local music and its surrounding ecosystem and played nationwide on the Student Radio Network.
There were a few amusing detours along the way - he wrote and co-presented a science fiction film show for Sky TV, and for a while was an agony uncle on TVNZ's U-Live (and later U-Late).
Tony started contributing to Music 101 in 2007 and has kept a foot in the door ever since, creating long-form documentaries and features, interviewing artists, and discussing new music on Song Crush. He is both awed and humbled to be keeping Nick Bollinger's seat warm by hosting music review show The Sampler .
RNZ Programmes
Tony Stamp reviews the latest album releases.
Search results for Tony Stamp