Navigation for Station navigation
Susana Suisuiki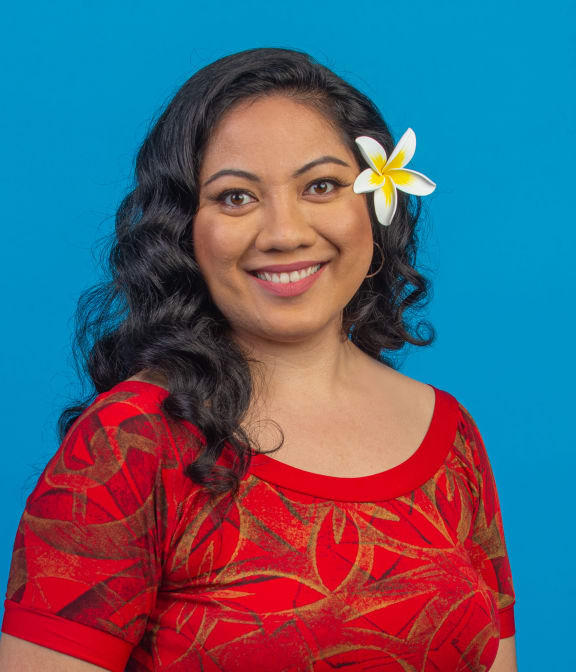 A proud New Zealand-born Samoan, Susana Suisuiki has strong familial ties to the villages of Letogo and Satapuala in Upolu, Samoa. Susana also has ancestral links to Niue through her maternal grandmother, something she is determined to explore and learn more about.
She followed a long-held dream to pursue journalism, joining RNZ Pacific in early 2022 after six years working in the communications field with stints in public health, not-for-profit organisations and foreign affairs/international development.
In May 2023, Susana was named the permanent host of Pacific Waves.
Born into a family of performers and creatives, Susana strives to carry on her family's legacy through performing and teaching the Siva Samoa. Her passion for the siva has led to choreographing and tutoring solo performances.
RNZ Programmes
A daily current affairs programme that delves deeper into the major stories of the week, through a Pacific lens, and shines a light on issues affecting Pacific people wherever they are in…
Search results for Susana Suisuiki