Navigation for Station navigation
Christina Persico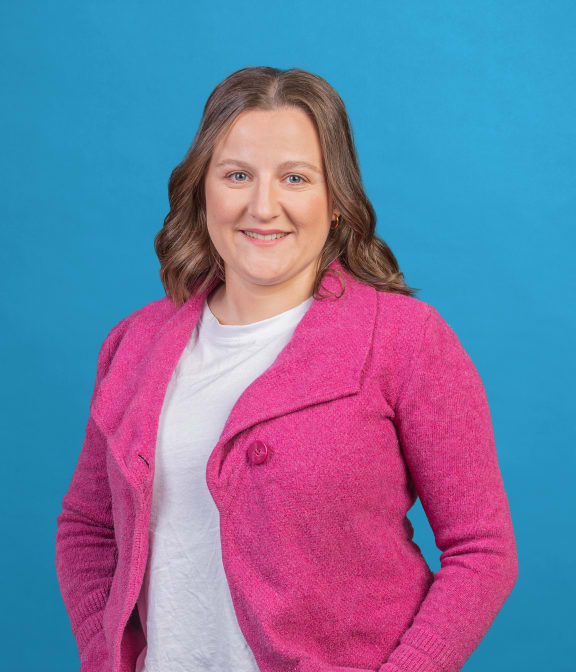 Christina's first role in journalism was at Taranaki Daily News, where she began covering the education round. She went on to become a court reporter and lead district council reporter – where her work was so appreciated that she received a round of applause at her final council meeting.
She moved to Auckland in 2021 to work at the fortnightly community newspapers Devonport Flagstaff and Rangitoto Observer.
In August 2022, Christina joined the RNZ Pacific team as Bulletin Editor. When she's not working, Christina writes fiction (she's working on her second novel), dabbles in photography, travels, and enjoys watching sport and caring for her rescue cat Nala.
Search results for Christina Persico