Smashed by Mandy Hager
Told by Peter Huang
Content may disturb.
Smashed is a cautionary tale about growing up — of the huge and complex challenges today's young people face in their lives. It tackles gritty teenage issues such as alcohol, physical and sexual abuse, and anger. Told with humour and compassion it is also, ultimately, a story of courage, love and redemption.
The story of three teenage friends – super-bright Asian guy Toby, AHAD Carl, and Don, the son of alcoholic parents.  Their loyalties and values are thrown into confusion when Toby's younger sister Rita gets drunk and is raped by Don at a party. Toby tells Carl and the two are angered into a violent act of revenge on Don. Carl denies any connection with Don's severe injuries but Toby finds himself the prime suspect and confused about the truth of how much he is responsible. He becomes very close to Don's younger sister Danica who was abused by her father. She helps him discover what really happened and helps Rita deal with being raped. Together they all go on a wild drive to Makara beach with Carl who is on a suicidal mission. Toby chooses to take the rap for Don's injuries to give Carl a chance in life but in the end Don regains consciousness and tells them that in fact he was drunk and fell – it was an accident.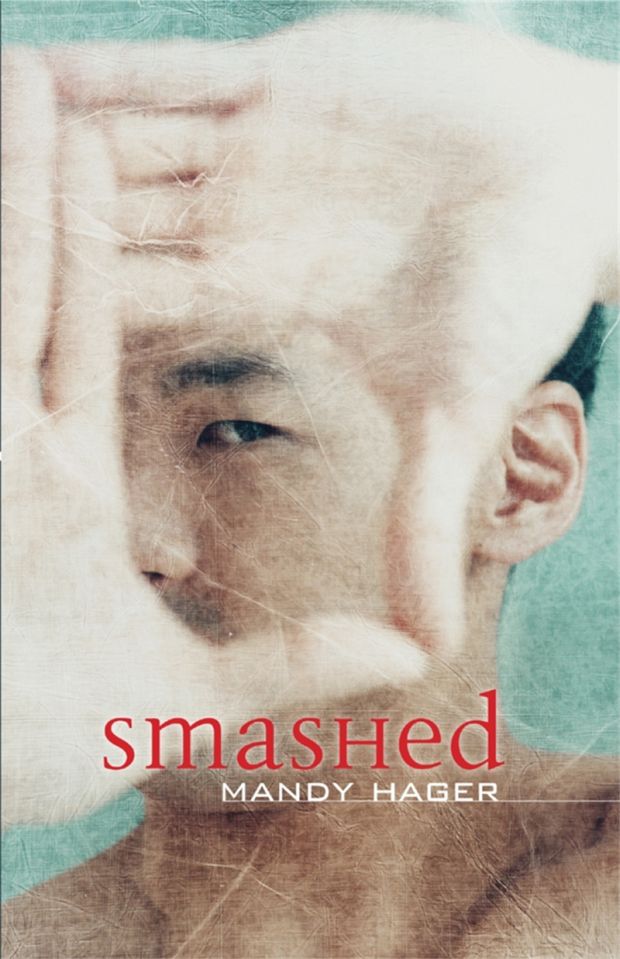 Published by: Random House
ISBN: 978 1 86941 942 4
Mandy Hager (1960 - ) writes a range of different genres, including young adult novels for which she has won various awards. Her background as a teacher of children with special educational needs gives her a keen understanding of the need for a fast-paced story to 'hook' the young reader. Hager has a MA in Creative Writing from Victoria University and an Advanced Diploma in Applied Arts (Writing) from Whitireia Community Polytechnic where she works as a tutor and a mentor. She lives on the Kapiti Coast. Her favourite quote, and the tenet by which she lives, comes from Margaret Mead: "Never doubt that a group of thoughtful, committed citizens can change the world. Indeed, it is the only thing that ever has."
Born in Taipei, Peter Huang moved to Tauranga when he was 13. He was first bitten by the acting bug when he played a drummer in his high school's production of Buddy Holly. He completed an acting diploma at South Seas Film and Television School and appeared in various television commercials, the TV mini-series Burying Brian, Nothing Trivial and recently played Henry on Shortland Street. He's also worked on various film and theatre projects including The Bone Feeder – a touring show. In his spare time the actor enjoys training, photography and playing with tech gadgets. This is his first work for RNZ