Malcolm and Juliet by Bernard Beckett
Told by Stephen Lovatt
Malcolm and Juliet is a Young Adult comedy that tells the hilarious story of sixteen year old Malcolm, who is determined to win first prize at the National Secondary School's Science Fair. 
He's decided to film a documentary on sex.  His best friend Juliet, is supportive, but distracted by the fact that she's being blackmailed.  Her blackmailer is demanding payment of $1,000 to keep her secret. 
Their journey is populated with a cast of quirky teenagers – and the outcome, for both Malcolm and Juliet, is unexpected.
Adapted by Murray Reece, Engineer: Phil Benge, Producer: Jane Waddell for RNZ.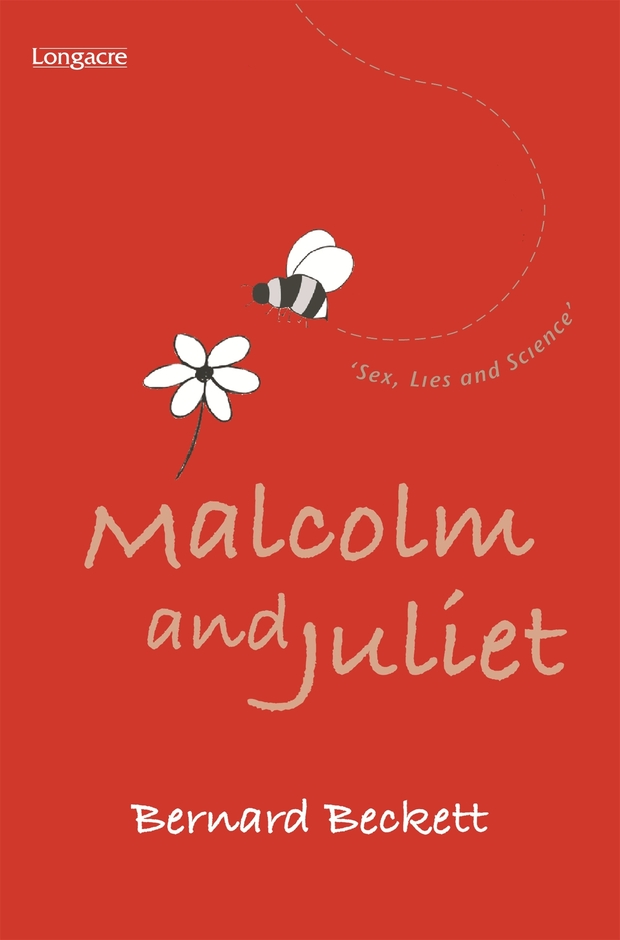 Publisher: Longacre Press
ISBN: 1 877135 94 1
Malcolm and Juliet won the 2005 Young Adult Fiction Category of the NZ Post Awards for Children & Young Adults, and the LIANZA - The Esther Glen Award.
Bernard Beckett has taught in the Wellington region for several years.  He's published nine novels and won many awards for his fiction. In 2006, Bernard was awarded a New Zealand Science, Mathematics and Technology Teacher Fellowship. He worked on a project examining DNA mutations. This new direction led to the publication of "Genesis" in 2006, for which he again won the Young Adult Category in the 2007 New Zealand Post Book Awards  and the  LIANZA - The Esther Glen Award.