See Ya, Simon by David Hill
Told by Peter Hambleton.
"Simon's my best friend and sometime in the next year or two years, he's going to die."
Simon is a typical teenager in every way except one. Simon likes girls, weekends and enjoys mucking about and playing practical jokes. But what is different is that Simon has muscular dystrophy – he is in a wheelchair and doesn't have long to live.
A story told by Nathan, about Simon - his life, struggles and friends.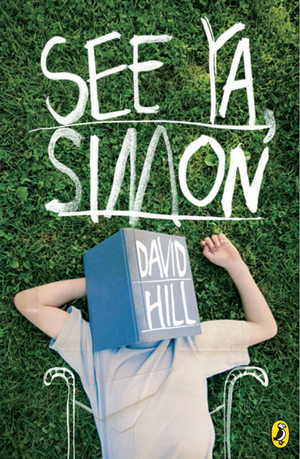 Published by Penguin NZ
ISBN: 9780143318026
David Hill is well known to Radio New Zealand listeners for his stories and reviews, and also to readers world wide for his novels for young adults. See Ya, Simon was his first book for young adults, published in 1992.
Peter Hambleton is a well-known Wellington stage, film and television actor, and stage director. He plays the dwarf Glóin in The Hobbit film series.