Navigation for Voices
'Aunty Ranjna' Patel and her work in South Auckland
Known as "Aunty Ranjna", she's a champion for high-needs communities in South Auckland. She's also the first ethnic woman to become a finalist in New Zealand's most prestigious business award: Entrepreneur of the Year. Lynda Chanwai-Earle meets inspirational Indian New Zealander Ranjna Patel.
Aunty Ranjna Patel at the Shree Swaminarayan Hindu temple she helped found in Papatoetoe
Children at the East Tamaki Health Accident and Medical Clinic in Otara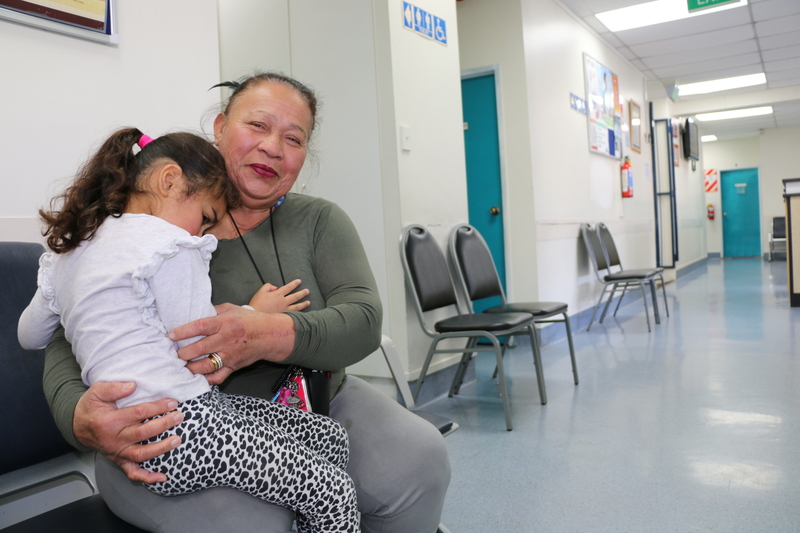 Grandmother Mara and her four-year-old granddaughter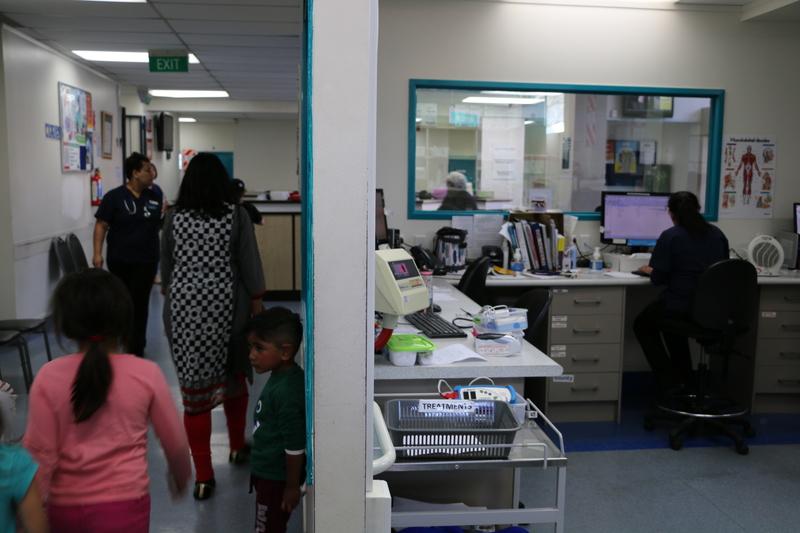 The busiest accident and medical clinic in the Auckland region

Aunty Ranjna checks rosters for shift work medical staff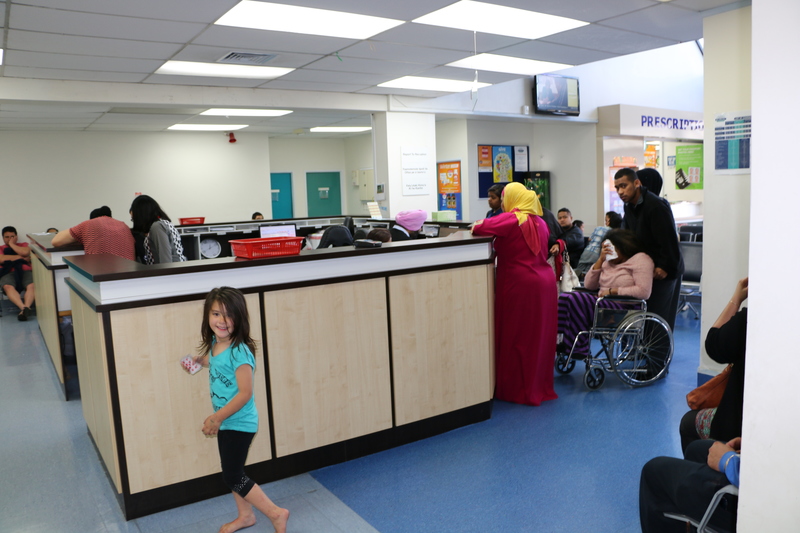 Reception at East Tamaki Accident and Medical Clinic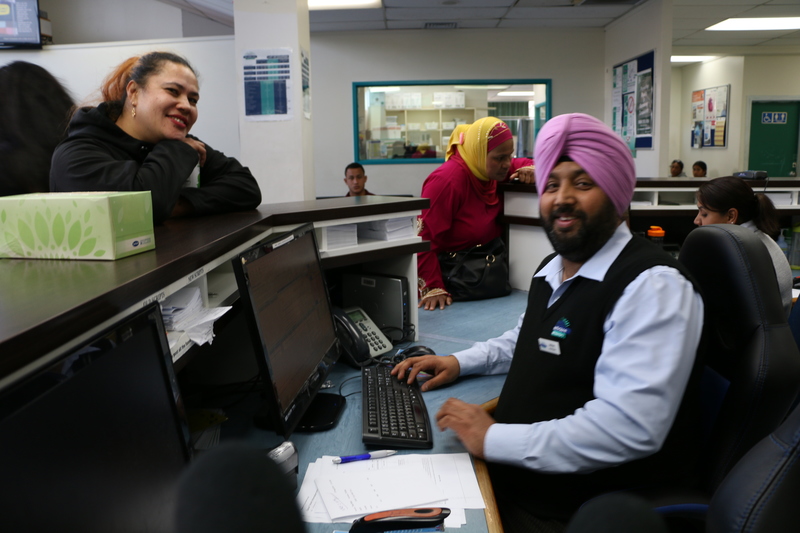 Multicultural staff at reception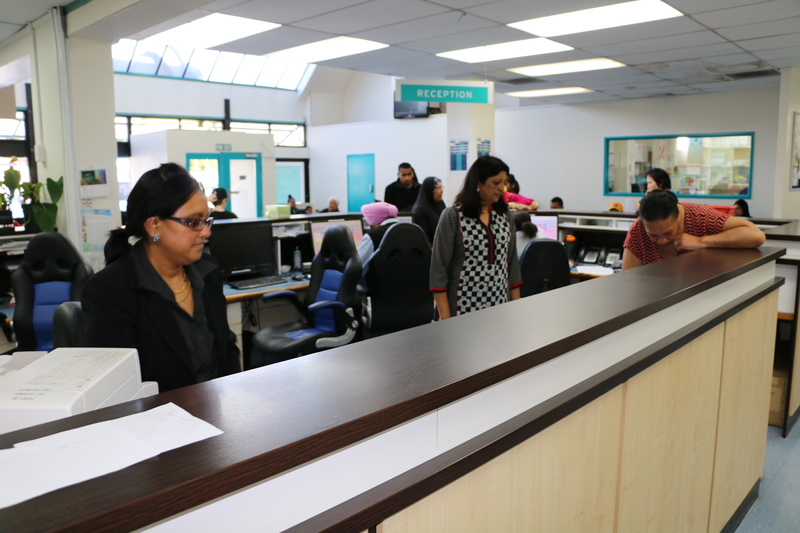 Open reception to check on incoming patients
Only four doctors on roster to service overwhelming numbers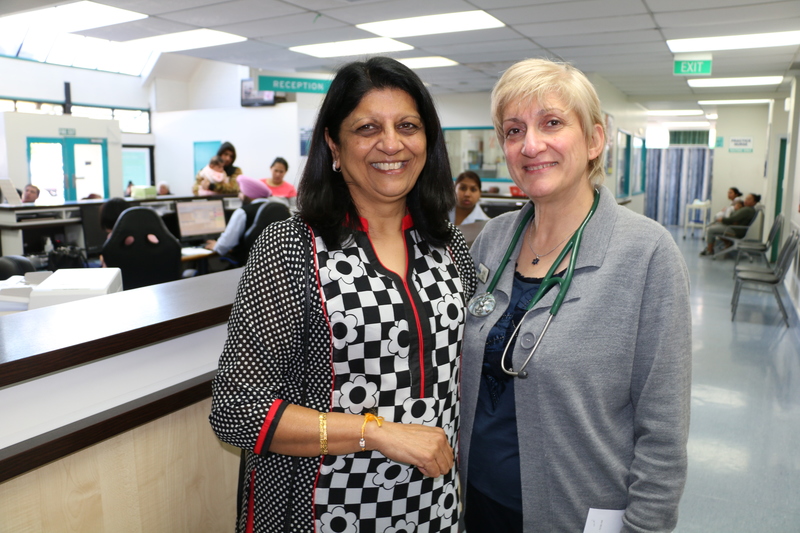 Ranjna Patel and Dr Alia Al-Beer from Iraq
Founders Ranjna and Kanti Patel at the Shree Swaminarayan Hindu temple in Papatoetoe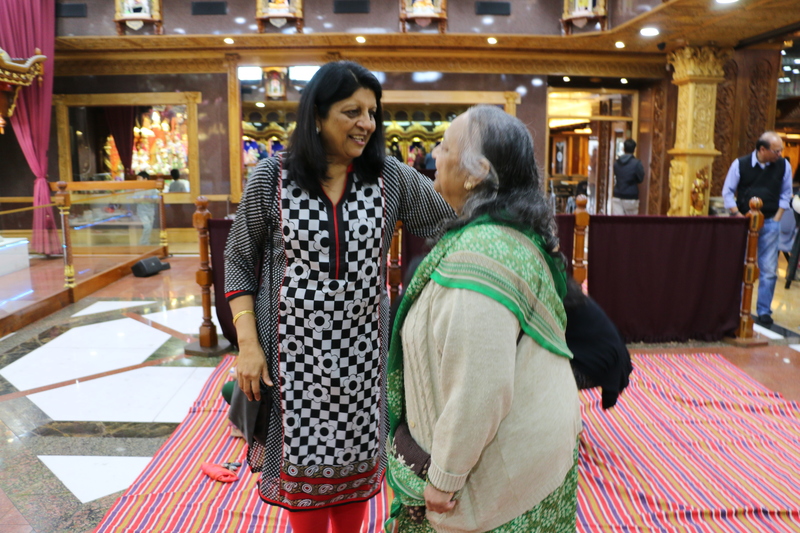 Keeping up with elderly members of the Hindu community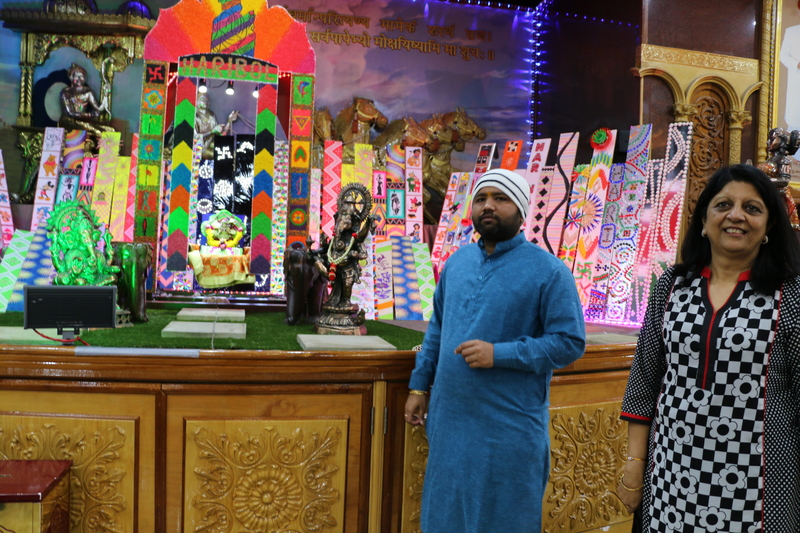 Ranjna and the residing priest of the temple

A priest shares words of wisdom with a visiting couple

The deities are regarded as living and respected as such

Offerings in the Hindola (Swing) Festival taking place at the temple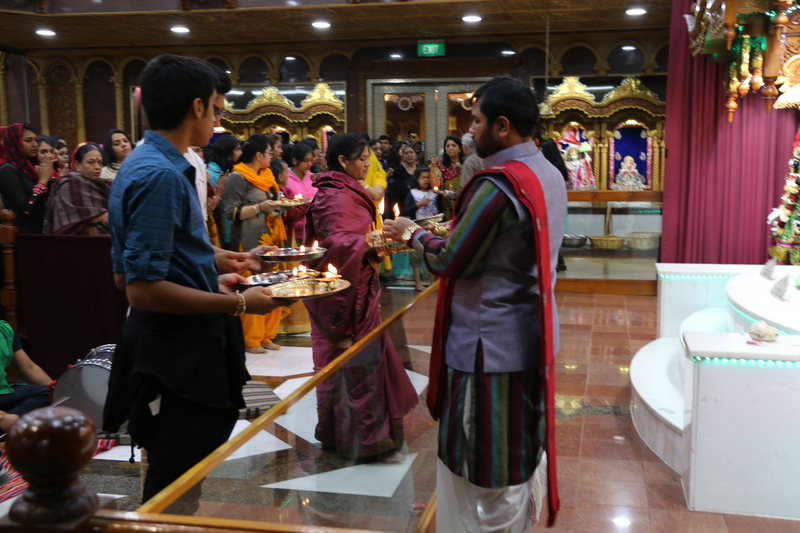 The festival taking place at the temple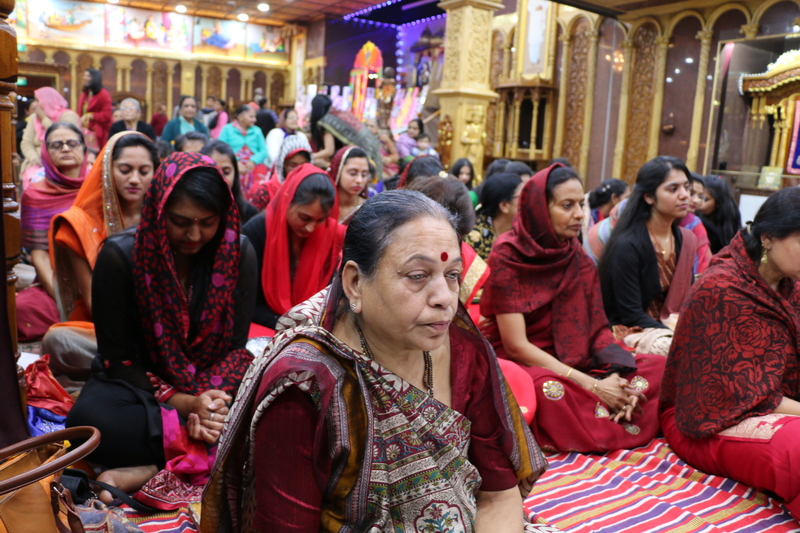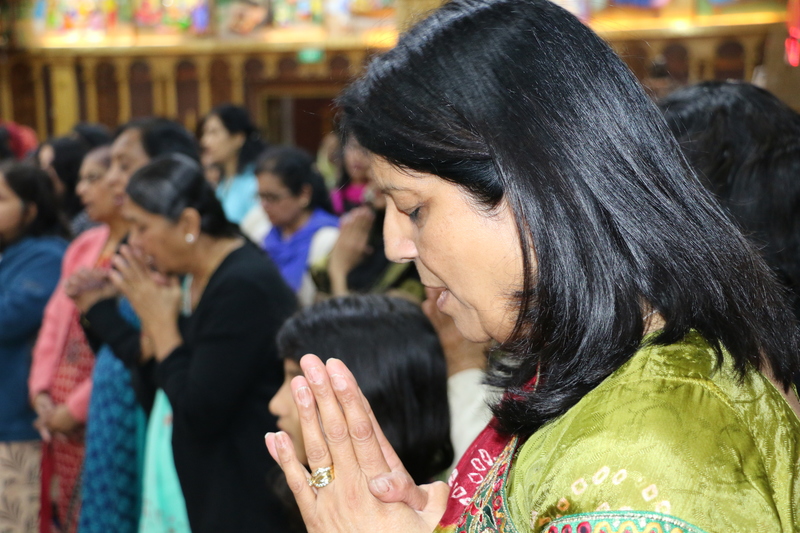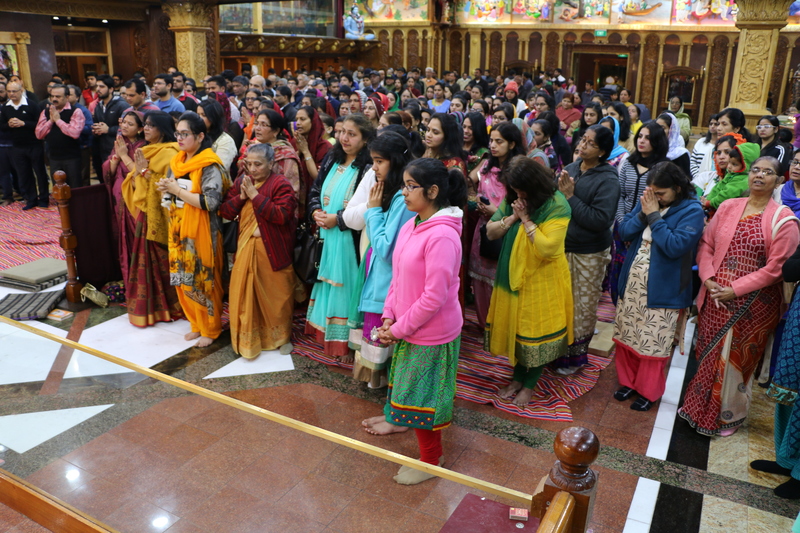 Offerings - puri - during the festival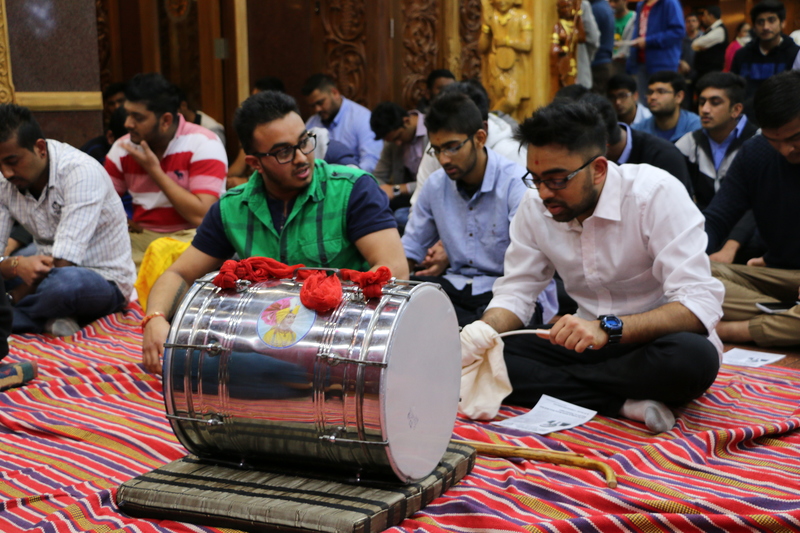 Indian youth perform in Hindola

Chanting prayers during the festival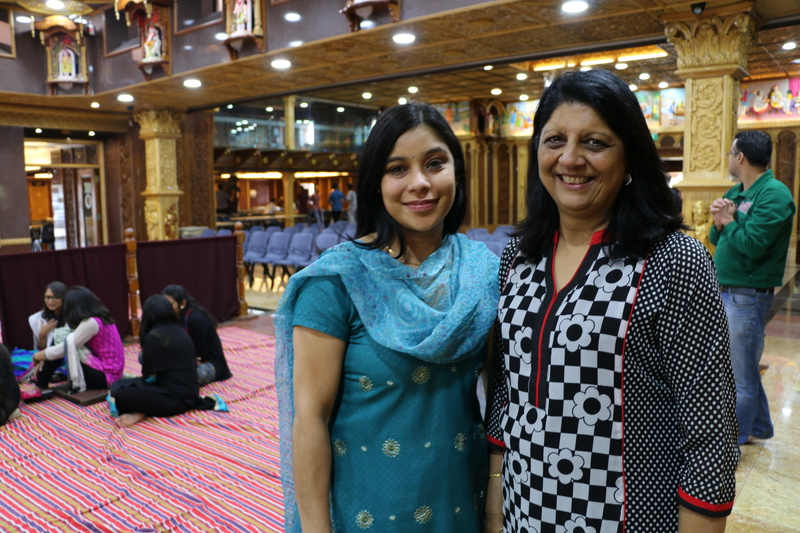 Aunty Ranjna with Indian student Nikita
Talking with international students

Chatting during a community meal at the temple, which offers free meals for 500-plus crowds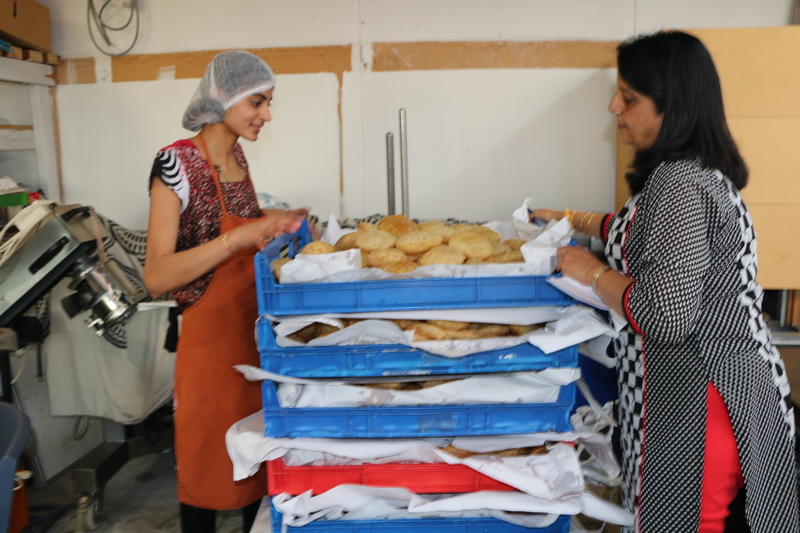 Indian students help to cook puri and roti for community meals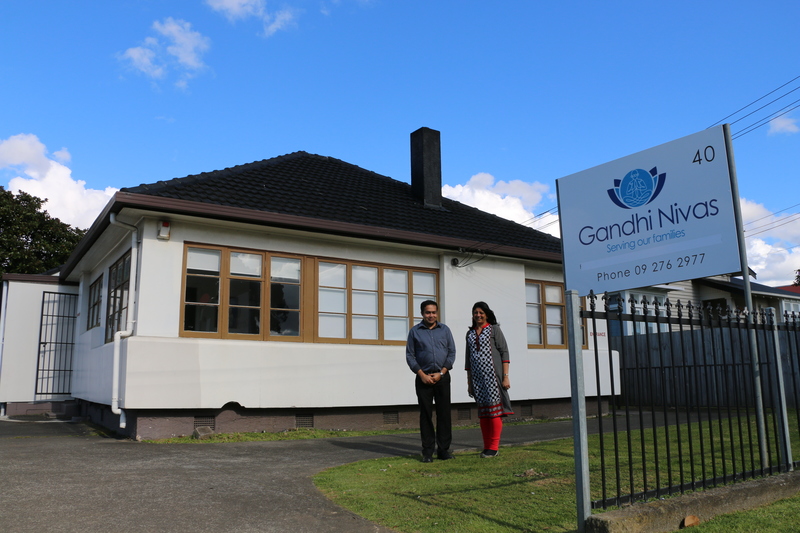 Outside the Gandhi Nivas facility for men involved with domestic violence cases

Sahaayta counselor Karthik Nandikoor and Ranjna at Gandhi Nivas
Sayaayta director Sucharita Varma and Sergeant Gurpreet Arora

Doctor at clinic attends four-year-old Savana

Serving a high-needs community in the heart of Otara in South Auckland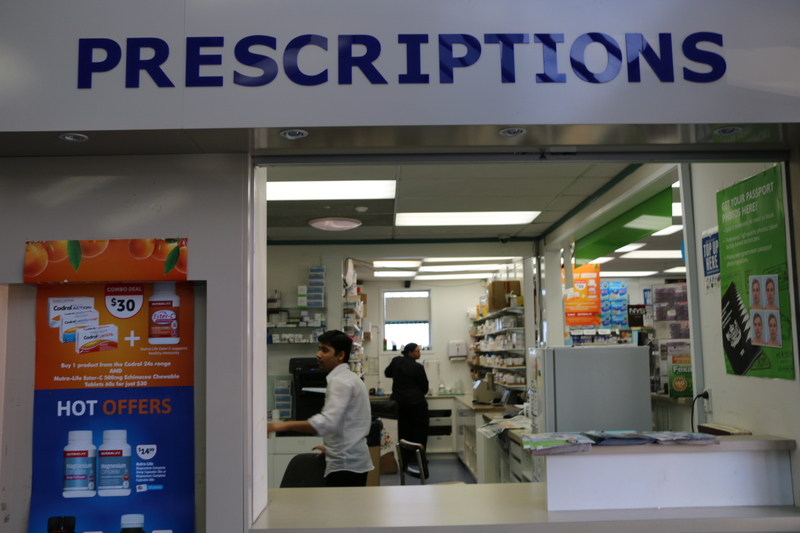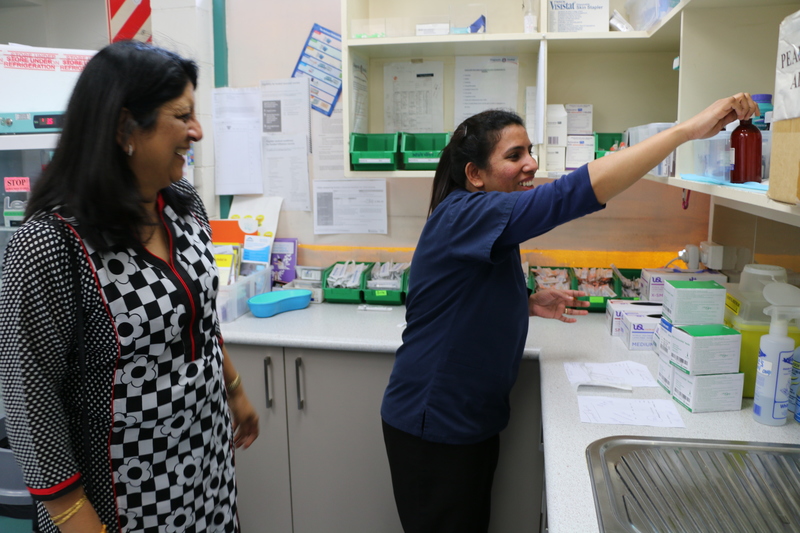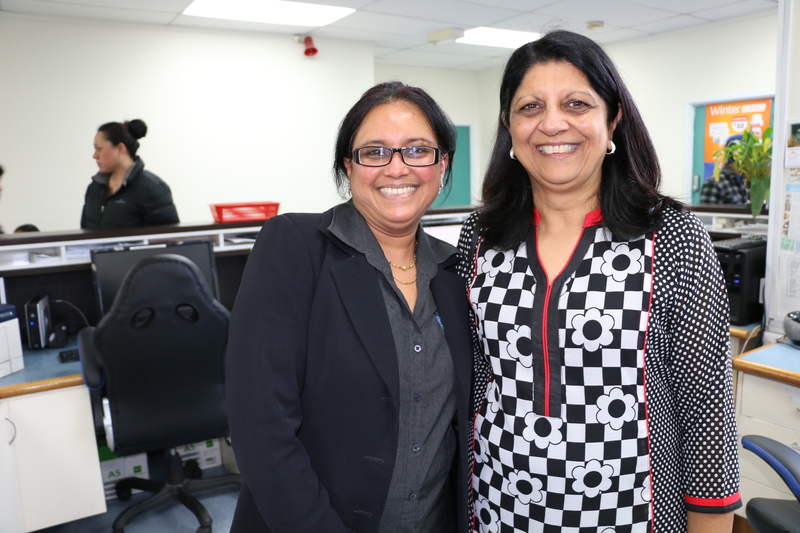 Ranjna Patel and Dr Alia Al-Beer at the East Tamaki Accident Medical Clinic in Otara
The images in this gallery are used with permission and are subject to copyright conditions.