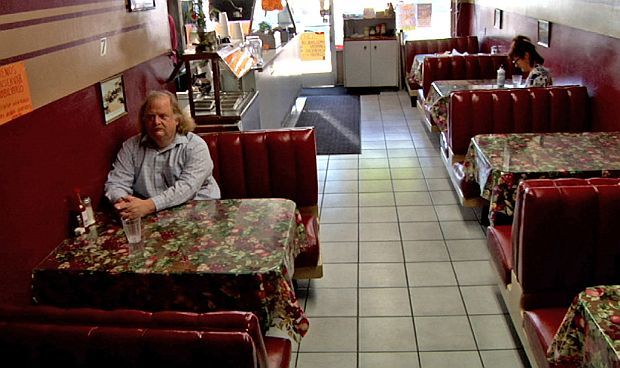 Jonathan Gold is the food critic of the Los Angeles Times, and the first writer to win a Pulitzer Prize for reviewing restaurants.
From noodle joints to taco carts to gourmet food trucks to the posh restaurants of Hollywood and Beverly Hills, he covers them all with equal relish. And just in case you had a picture of Los Angeles as an unlikely food mecca, or a culinary wasteland of fast food chains and shopping malls, then prepare to have your illusions shattered! 
His exploration of the city's different food cultures is the subject of the documentary City of Gold that screens as part of this year's NZ International Film Festival.