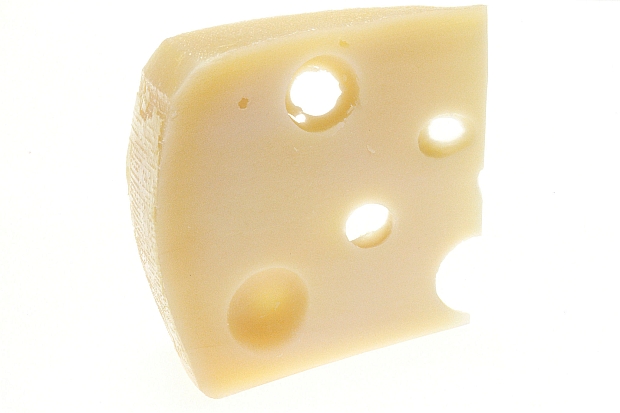 Nicola Twilley of the New Yorker and the Edible Geography blog has been looking at why Swiss cheese has holes in it.
Also New York's mayor is planning to force restaurant chains to put a salt warning next to any dish containing more than a teaspoon of salt.
The proposed move continues a tradition of City Hall trying to regulate food and drink in the city. Mr de Blasio's predecessor, Michael Bloomberg, banned trans fats from city restaurants, and also introduced calorie counters on menus.