Dogs save lives, but can a dog also warn you if you've got a disease?
Yes according to a recent study in Italy where two German shepherd dogs successfully identified prostate cancer in 98 percent of cases, with 900 men included in the study.
A UK charity called Medical Detection Dogs is training dogs to identify human diseases, including cancers, by their smell. It's still in the early days of trials and testing but its co-founder Dr Claire Guest told This Way Up's Simon Morton that the initial results are very exciting.
Pictured: Dr Claire Guest with her pooch. Image: Janine Warwick.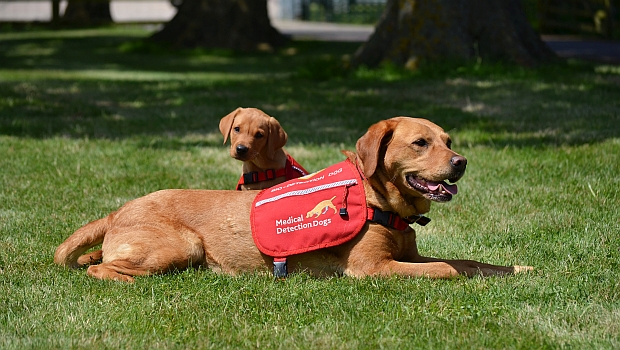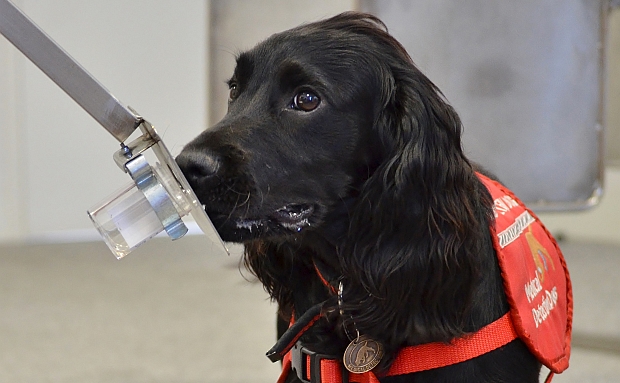 Med detection dog. Image: Emma Jeffery.