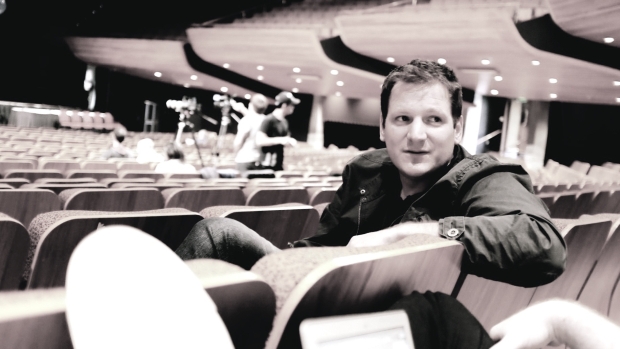 Brandon Keepers. Image supplied.
GitHub is an online community of some 9 million coders and web developers sharing computer code and working together. It's a bit like a giant library of computer code. We're speaking to Brandon Keepers, its head of Open Source, about why openness is the way to go if you want to promote innovation and invent cool stuff.
Brandon Keepers is in New Zealand to speaking at the Open Source//Open Society conference.