Sunday, 1 February 2015

"Tai timu, tai pari e kore e mutu taku aroha mōhau"
The tide comes in, the tide goes out, my love for you will never end
We're more whānau. We don't really have a hapu here. We're Putahi. Putahi in terms of marae and people.
Kiwa Hammond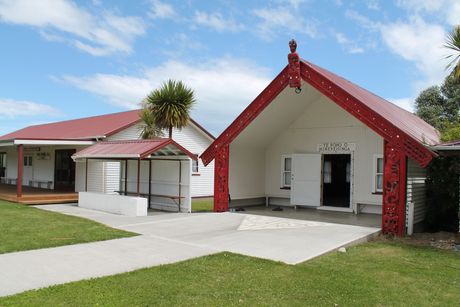 According to Kiwa Hammond, pepeha are modern constructs designed to place kaupapa Māori into a categorised box. Because stripped back whakapapa is what joins people and is the common link between whānau. Maraea Rakuraku joins Kiwa, his mother Miriama Hammond and Uncle Fred McRoberts at Putahi in Wairoa where discussions move into the modern day pressures that face our rural based pa, politically, socially and economically.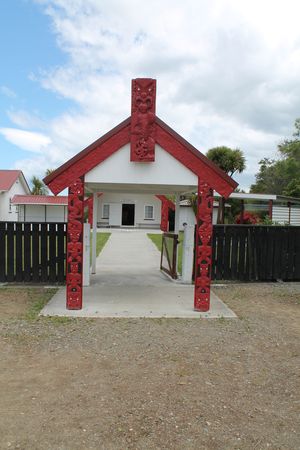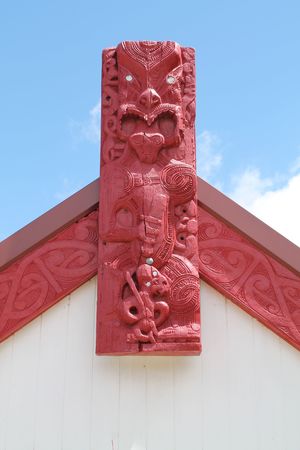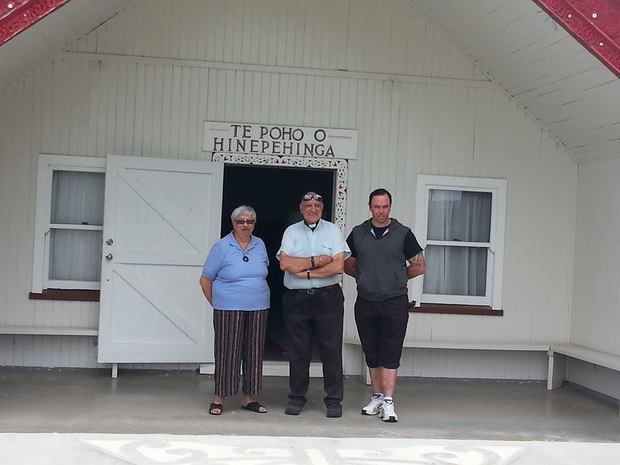 Miriama Hammond, Fred McRoberts, Kiwa Hammond (2014)
What happens if we think of the Māori diaspora as the Manu Aute asks academic, Dr Alice Te Punga Somerville who uses the traditional Māori kite as a metaphor to describe Māori writers who choose to live away from Aotearoa and write about kaupapa Māori or in some cases, not. How exactly does that shape their relationship to Aotearoa and for those based in the Pacific, to the Pacific and Pacifika? Maraea Rakuraku is in discussion with Te Punga Somerville, author of Once were Pacific. Māori Connections to Oceania (2012).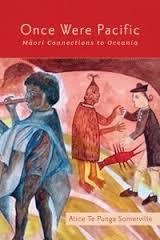 If Te Tiriti o Waitangi (1840) represents an agreement between Māori and the crown. Shouldn't flags representing the two nations therefore fly alongside eachother on Waitangi Day? That's what Te Ao Pritchard believes, in an archival recording from 2014.    
Waiata featured: Maranga Ake performed by Aotearoa from the album Tihei Mauriora Singing for our people (1985); Te Tiriti o Waitangi performed by Black Katz from the album Black Katz 1990 (2006), Mum performed by Prince Tui Teka from the album The Best of Prince Tui Teka (1981)