Sunday Morning for Sunday 26 February 2017
7:10 The new MP for Mount Albert is Jacinda Ardern.
Labour's Jacinda Ardern,the winner of the Mt Albert by-election joins Wallace for a quick chat.
7:15 Maria Bargh and Morgan Godfery - Maori politics
With the Mana and Maori parties announcing an electoral alliance in the upcoming general election, Maori politics have become much more unpredictable. Dr Maria Bargh, tumuaki of Victoria University's Te Kawa a Māui - School of Māori Studies, and unionist and political commentator Morgan Godfery join Wallace to talk about the state of Maori electoral politics in the run-up to the 2017 general election.
7:30 News headlines
7:32 The House
A weekly digest of the events in Parliament.
Produced and presented by Daniela Maoate-Cox and Phil Smith
7:47 First time candidates: Golriz Ghahraman
In the third of our series of interviews with first time candidates in this year's general election we speak to Golriz Ghahraman - a Green Party candidate who hopes to become New Zealand's first refugee MP.
Earlier interviews in the series: Tim van de Molen - National; Jan Tinetti - Labour;
8:12 Insight: Inside out - raising a transgender child
What would you do if your child constantly told you they'd been born in the wrong body? Insight reporter Teresa Cowie talks to parents about the judgment they face, the worries and the practicalities around bringing up their transgender child.
8:40 Bill McGuire - Climate change and natural disasters
Global warming may not only be causing more destructive weather events - hurricanes, typhoons, more king tides, flooding - it could also be shaking the ground underneath our feet. Volcanologist Professor Bill McGuire discusses his latest book, Waking the Giant - How a Changing Climate Triggers Earthquakes, Tsunamis and Volcanoes.
9:06 Mediawatch
The competition watchdog has torpedoed a merger of Sky TV and Vodafone. Was it a good call for consumers? Also: A new bid to push broadcasting up the agenda; and TV3 gets with The Project.
Produced and presented by Colin Peacock and Jeremy Rose.
9:40 Kingsley Baird - 1917
Professor Kingsley Baird, from the School of Art at Massey University's College of Creative Arts, says 1917 was one of the most influential years of the 20th century. While 100 years later in New Zealand we focus on World War One commemorations, 1917 also saw the Russian revolution, the Balfour Declaration on Palestine, the development of plastic surgery to treat maimed soldiers, and women in the US fighting for the vote. A conference of international speakers, 'The Myriad Faces of War: 1917 and its legacy', will be held at Te Papa in April, and Kingsley Baird is one of the organisers.
10:06 Al Hood - Slow thinking
Al Hood, a leader at design and architecture firm, Jasmax, is starting his own 'slow thinking movement' - encouraging his team and customers to 'think slow, not fast'. The idea is that slow thinking - taking time out to properly consider something - will result in faster, and more effective business operations.
10:30 Penny Ashton - Poetry and prejudice
Comedian, poet, presenter, and performer, Penny Ashton, who is touring her show Promise and Promiscuity: A New Musical by Jane Austen and Penny Ashton, to the UK this year, is hosting WOMAD Taranaki's first poetry slam, which is part of the music festival's new World of Words programme. She tells Wallace why she loves slam poetry - and why he should, too.
11:05 John Maher - Buzzcockery photography
Interactive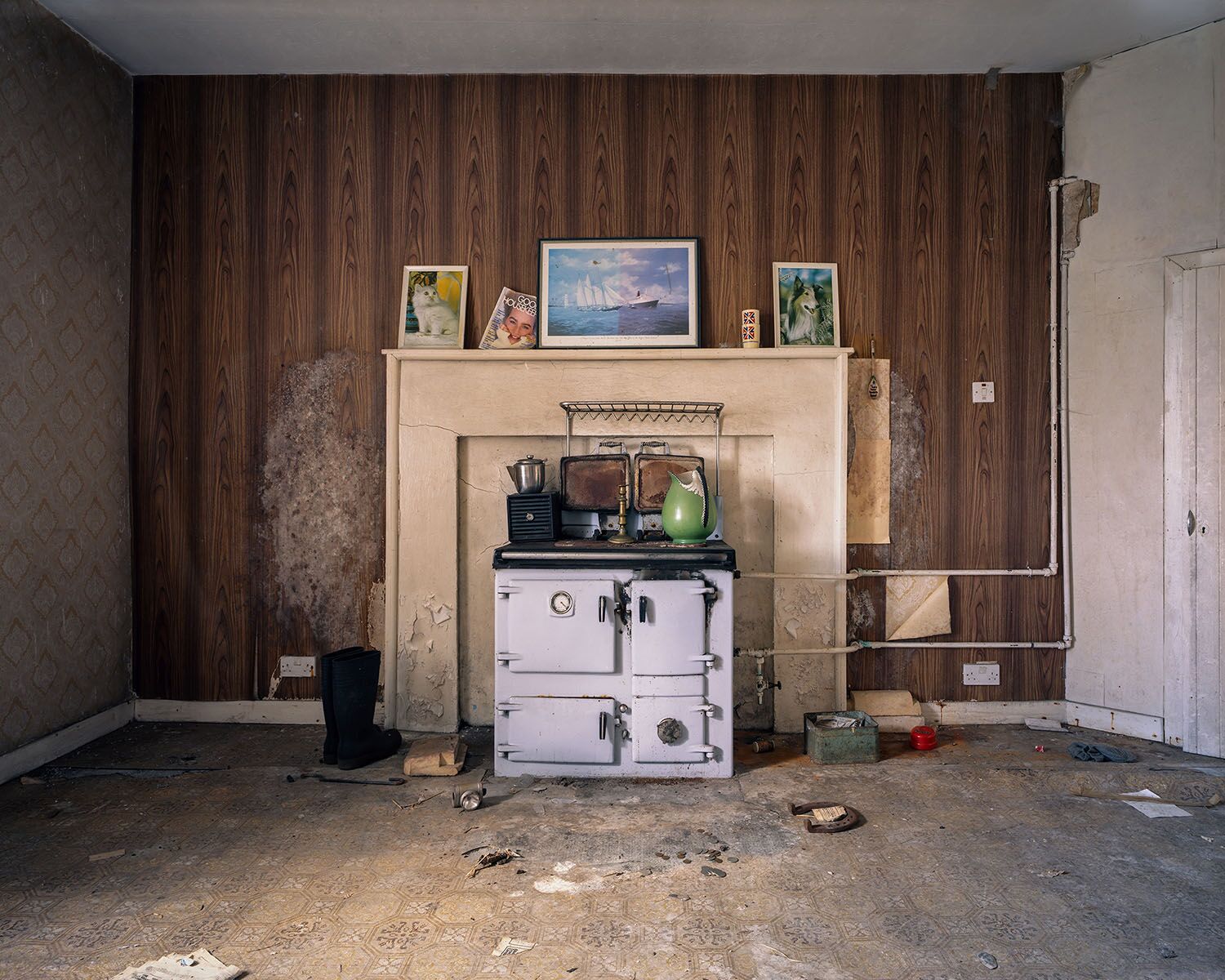 The Dog the Cat and the Bird
Debbie Harry and John Maher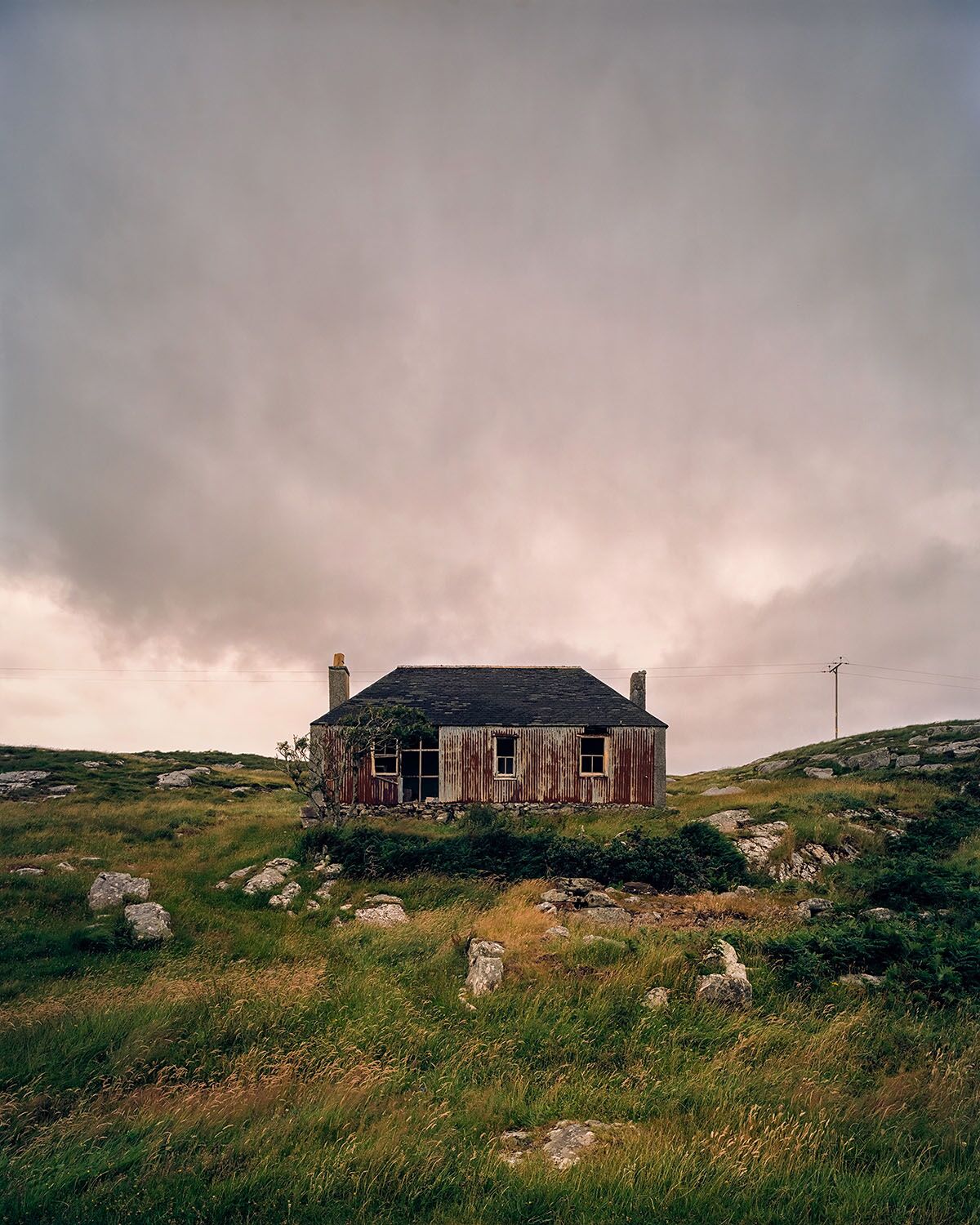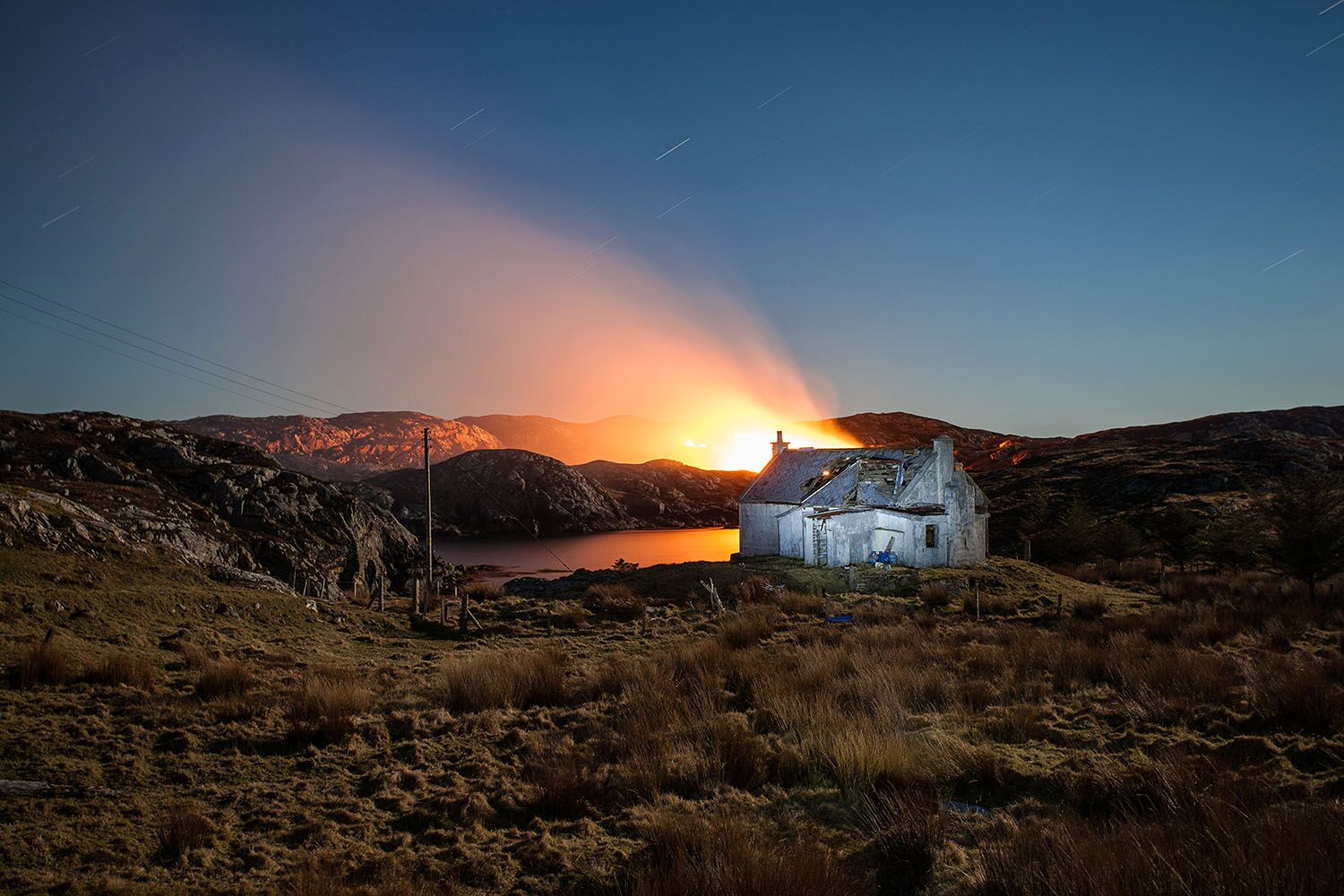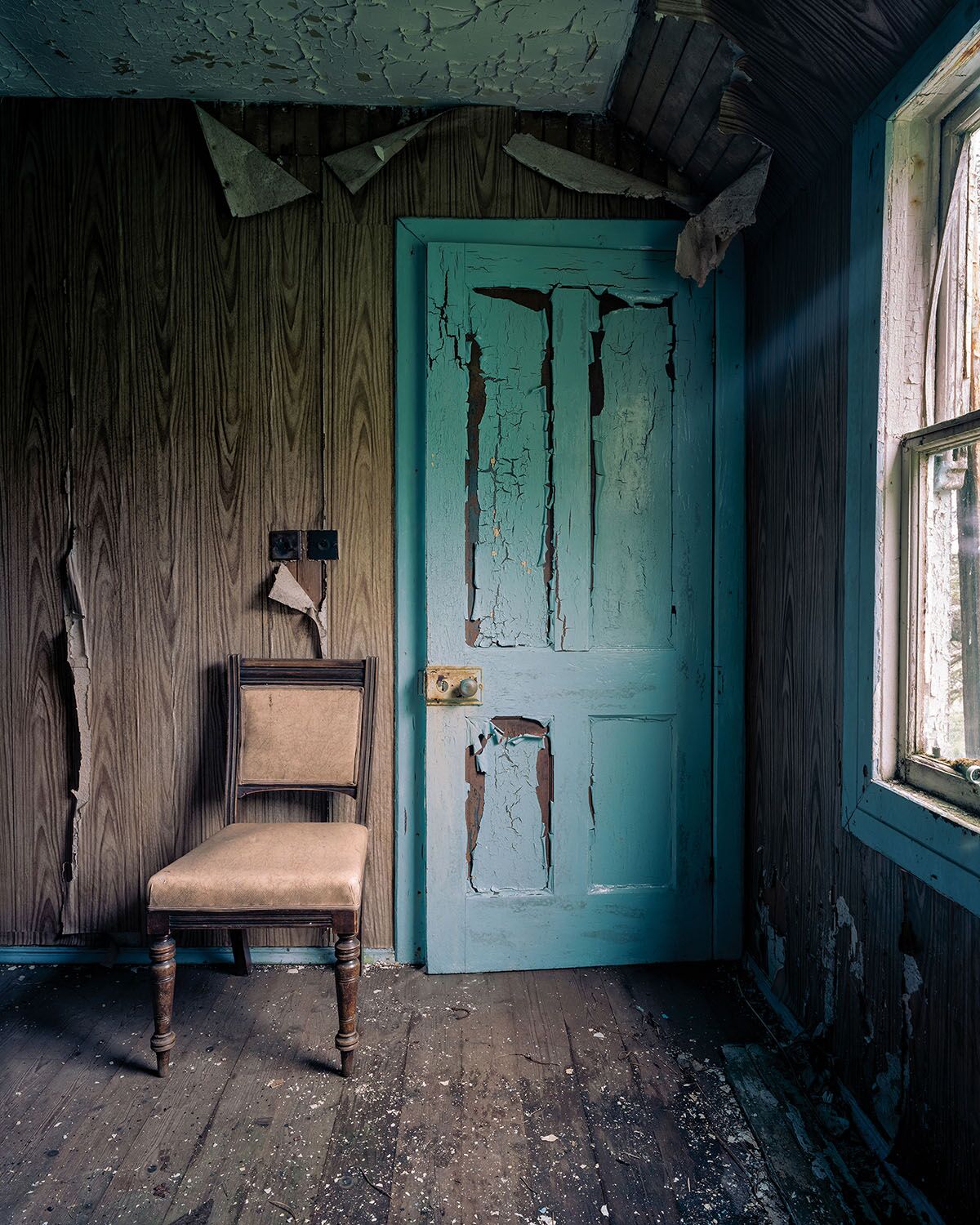 The drummer for the seminal punk band Buzzcocks, John Maher, joins Wallace to talk about his new life as a photographer. His work concentrates on the remote Scottish islands of the Outer Hebrides and the decay and loss of these eerie islands.
11:40 Andrew Collis - The Mikado and its timeless appeal
One hundred and thirty years on and The Mikado is still playing to big audiences. The NZ premiere of The Mikado was way back in March of 1887 in Dunedin. Wallace talks to bass baritone Andrew Collis about why the opera still has the ability to pull in the crowds.