Sunday Morning for Sunday 12 June 2016
7:08 Michael Reddell and Chris Green  -  Debt
7:08 Economists Chris Green and Michael Reddell discuss New Zealand's growing debt problem. How much is too much debt? What about student loans? Household debt? And is there a limit to how much we can borrow?
7:32 The Week in Parliament
7:47 James Legge - Tenant-led Development
Interactive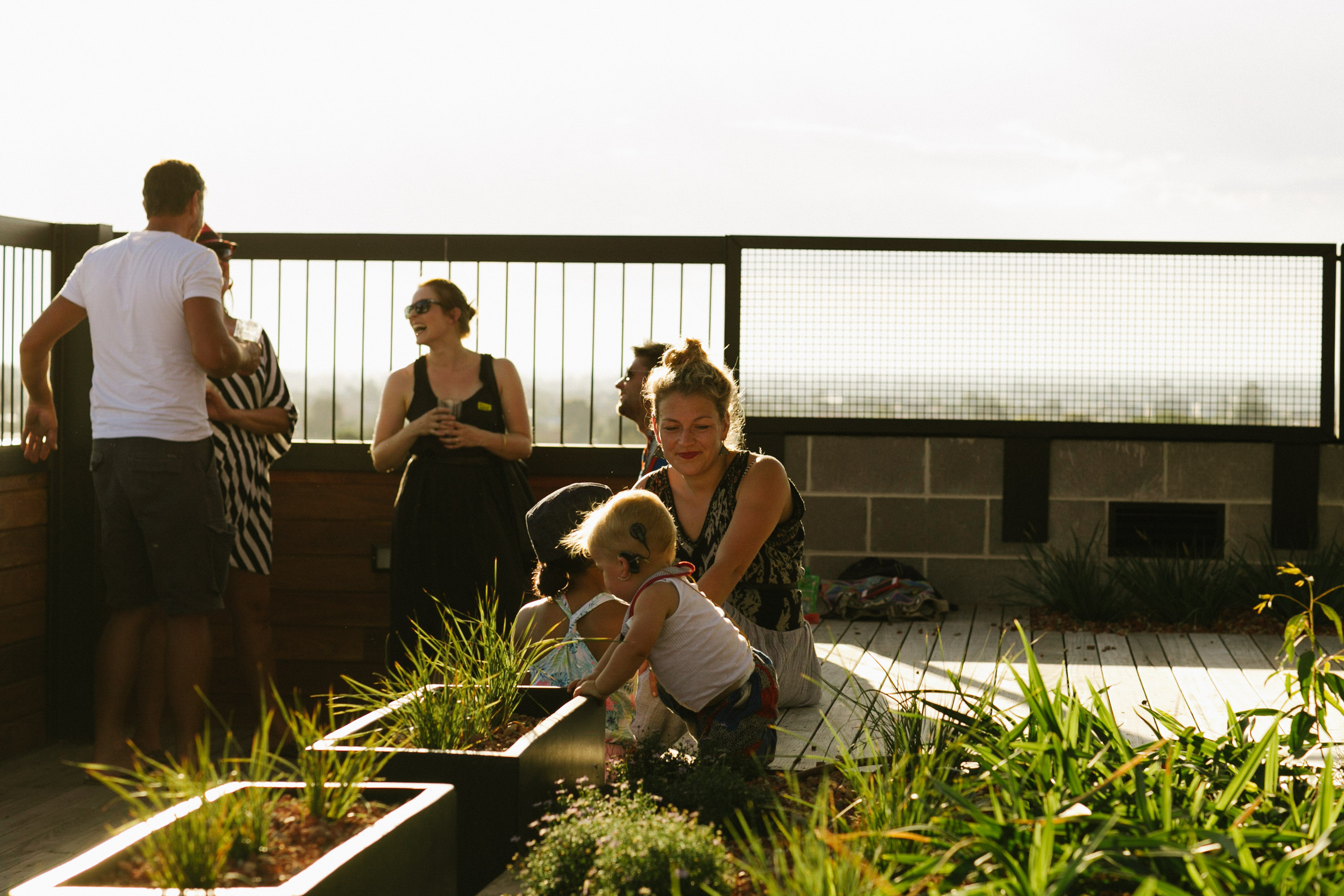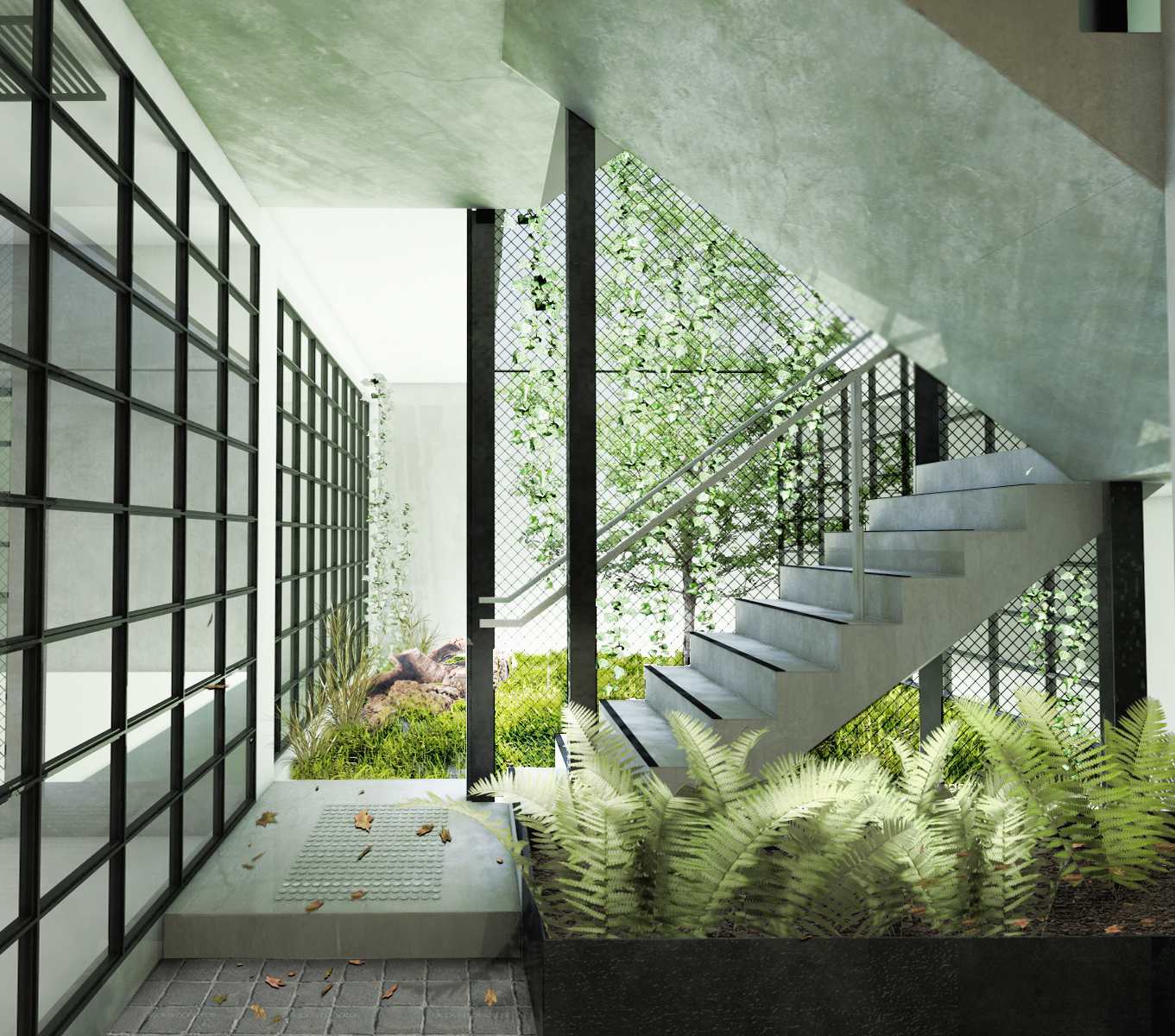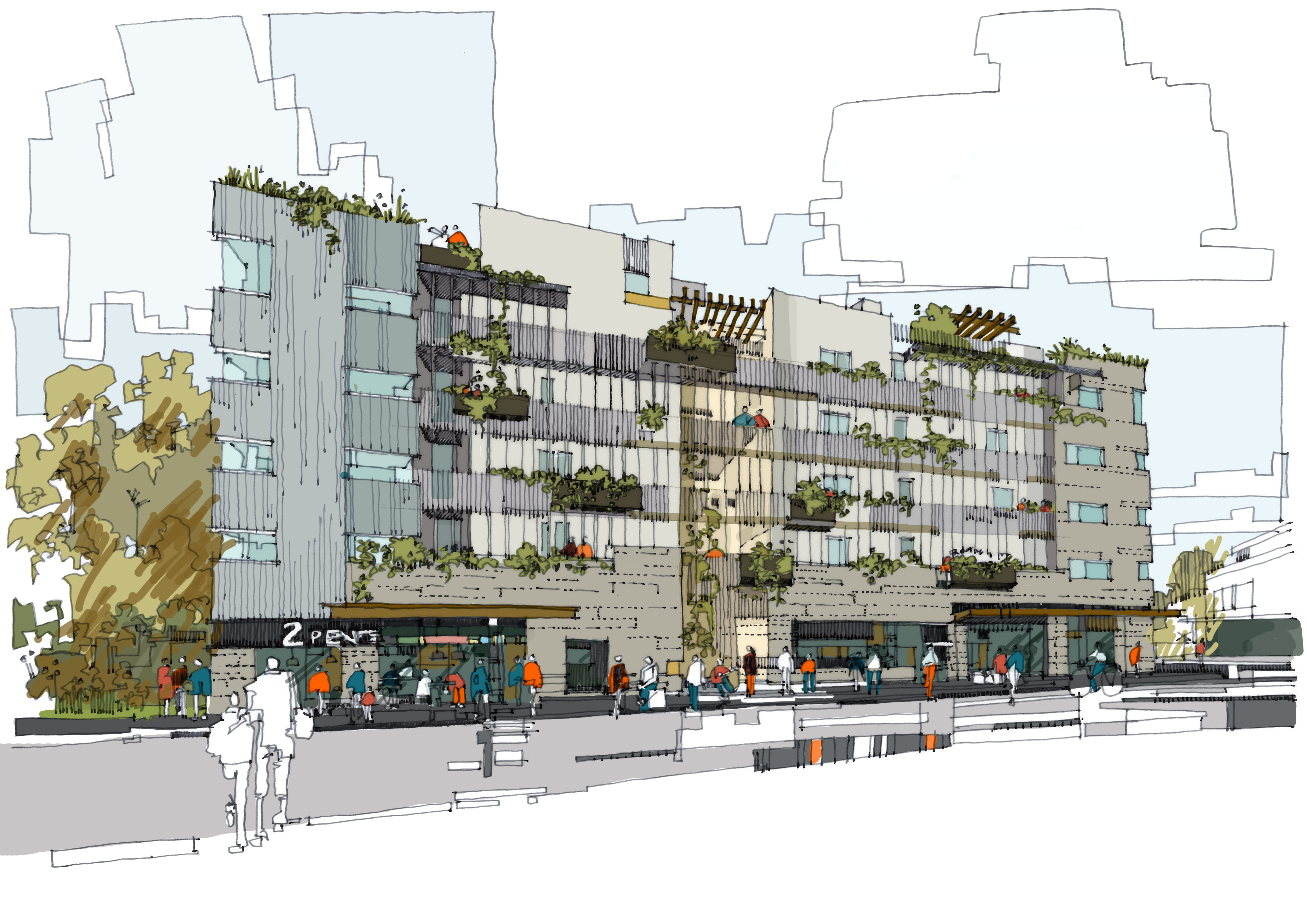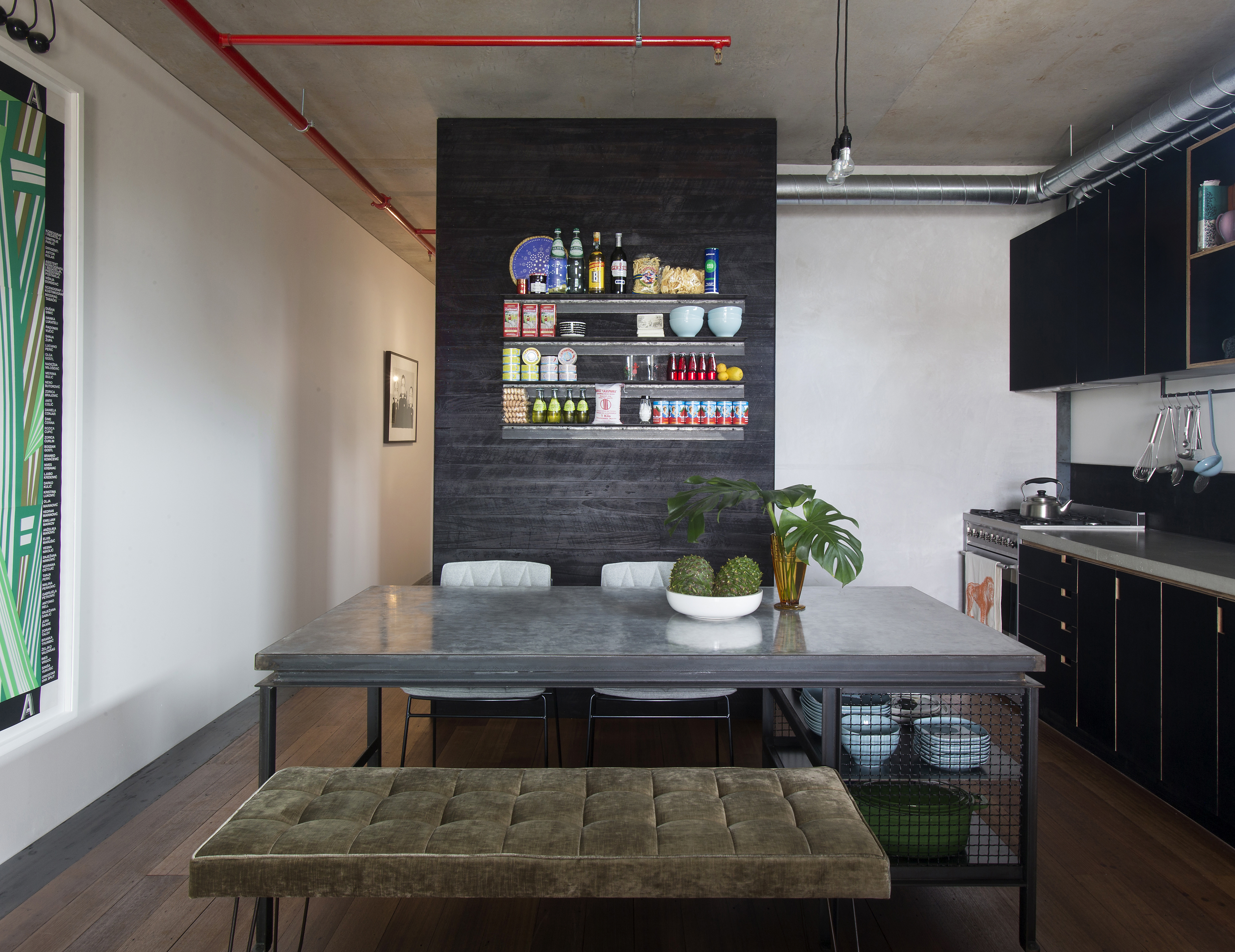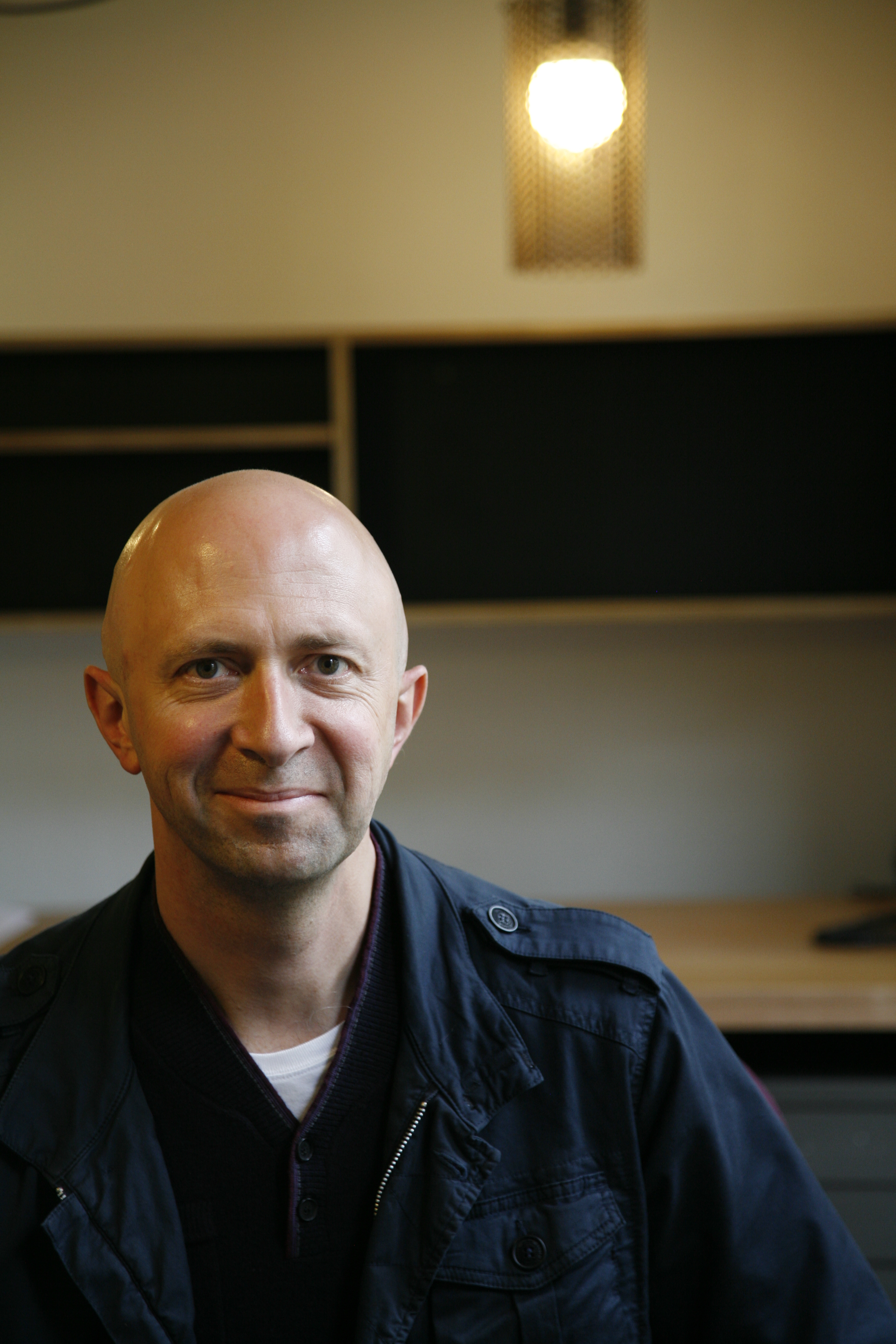 James Legge is a director of Six Degrees Architects - a Melbourne-based practice that specialises in, among other things, tenant-led housing developments. He's a keynote speaker at Sustainable Housing Summits being held in Auckland and Christchurch later this week. The summits have been organised by the NZ Green Building Council.
8:12 Insight : Transport to Save the Environment
This week on Insight, Eric Frykberg heads to Leipzig, in Germany, to find out how technology might be able to help people maintain their current way of life, without damaging the environment.
8:40 Richard Kreitner - The Real Hillary Clinton
Hillary Clinton made history this week when she was declared the Democratic Party nominee for the US presidency. Richard Kreitner is the editor of Who is Hillary Clinton? an anthology of The Nation Magazine's coverage of Hillary Clinton's career to date. Richard Kreitner is The Nation's assistant editor for special projects.
9:06 Mediawatch
Children's programmes are vanishing from free-to-air TV. Why? And what's being done about it? Also: another media-mega merger; and, media freedom in post-coup Fiji.
Produced and presented by Colin Peacock and Jeremy Rose.
9:40 Beatriz Bustos Oyanedel - South American Art and Politics
Last month a Chilean artist going by the name Papas Fritas - or potato fritters - publicly burnt $500 worth of student debt, in Brazil artists have occupied government buildings around the country in protests at cuts to cultural budgets. So in South America, at least, politics and art definitely do mix. Beatriz Bustos Oyanedel is the co-curator of Space to Dream an exhibition showcasing the work of 41 South American artists currently on show at the Auckland Art Gallery. Beatriz talks to Wallace about the exhibition and art in South America in general.
10:06 Brin Jonathan Butler - The Legacy of Muhammad Ali
Boxing writer Brin Jonathan Butler joins Wallace to give some astonishing insights into Muhammad Ali, the man, the boxer, the legend.
10:35 The Real Housewives of Auckland
Gilda Kirkpatrick, Louise Wallace, and Anne Batley-Burton are three of the Real Housewives of Auckland - a reality show that follows the lives of the rich and famous in New Zealand's biggest city. They discuss champagne, Cartier, cats and what it's like to live life in front of the camera.
11:05 Roger Shepherd - The Story of Flying Nun
Flying Nun plays a central role in the cultural fabric of the NZ history - so much so that it's hard to talk about NZ music and not mention Flying Nun bands - such has been its impact. Founder Roger Shepherd joins Wallace to talk about how he started the iconic label with just $300 - plus we'll play some Flying Nun favourites.