Summer Noelle for Thursday 15 January 2015
9:10 AM.Prof Robert Patman and Dr Paul Buchanan on New Zealand's place in the world. Audio

9:45 AM.Papal visit to the Philippines and Sri Lanka, the latest on the Air Asia investigation. Audio

10:09 AM.GNS Science seismologist Dr Rupert Sutherland is at the drill site in Whataroa near Franz Josef. Audio

10:25 AM.Janet Bayly from the Mahara Gallery in Waikanae. Audio

10:38 AM.Snow-maker Bjorn Arndt. Audio

10:48 AM.Fleur Sullivan with recipes from the iconic 'Fleur's Place' in Moeraki. Audio

11:07 AM.Our very own Noelle McCarthy chooses the songs of her life. Audio

11:38 AM.AUT students' short documentaries - today: Barkley Manor. Audio
9:08 Morning Panel
Prof Robert Patman and Dr Paul Buchanan on New Zealand's place in the world.
9:45 Charlotte Glennie with news from Asia
10:10 GNS seismologist on drilling the Alpine Fault

Alpine Fault drilling site at Whataroa. Photo courtesy GNS Science
10:20 Treasures of the Art Gallery 
Janet Bayly from the Mahara Gallery in Waikanae.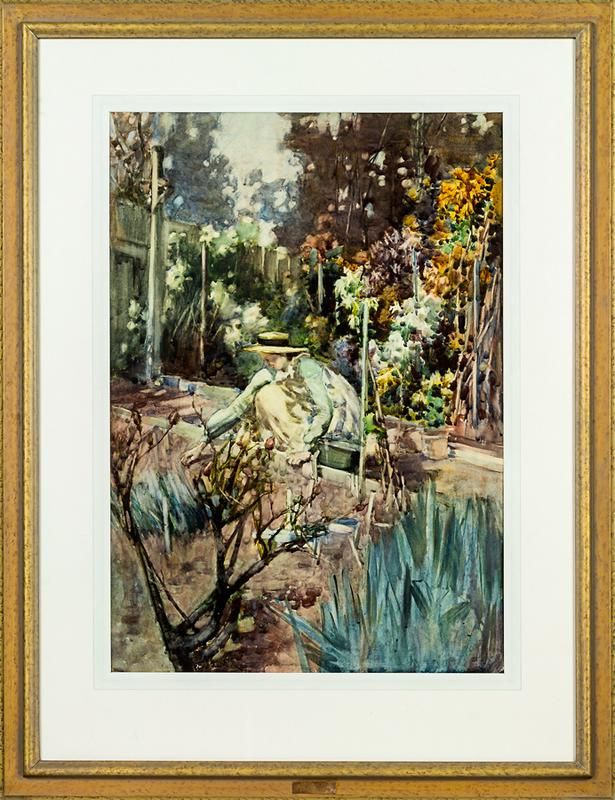 Gardening with Girlie by Frances Hodgkins. Picture courtesy Avenal McKinnon
10:30 Summer jobs - Snow-maker Bjorn Arndt

Bjorn Arndt making snow at Park City, Utah. Photo courtesy Bjorn Arndt
10:40 Extra for Experts
Fleur Sullivan with recipes from the iconic 'Fleur's Place' in Moeraki.
Recipes:
Chilli and Coconut Sauce
Caper and Lime Sauce
11:10 Songs of our lives
Our very own Noelle McCarthy chooses the songs of her life.
11:30 Student voices
AUT students' short documentaries - today: Barkley Manor.
11:45 Classic Book Club
Sonja DeFrieze reviews Emily Bronte's Wuthering Heights.