Summer Noelle for Thursday 8 January 2015
9:08 AM.He's a teacher and a crime novelist who lives in the foothills of the Kinglake Ranges. His latest book is non-fiction, and tells the story of the Kinglake disaster. Audio

9:35 AM.A huge manhunt is underway tonight in France for the gunmen who left 12 people dead at the offices of 'Charlie Ebdo' - a satirical newspaper. Audio

9:43 AM.Indonesian search and rescue teams have found the all important tail piece. The opposition National League for Democracy party in Myanmar confirmed that it will contest even if a constitutional… Read more Audio

9:53 AM.Leafa Wilson on Waikato Museum Audio

10:06 AM.Sandra Gilbert is currently holds the title of Distinguished Professor of English emirita at the University of California, Davis. Her latest book, The Culinary Imagination is a look at how we… Read more Audio

10:38 AM.Pet photographer Tara Sutherland. Audio

10:51 AM.With food writer Rosie Belton Audio

11:07 AM.Hayden Smith is the man behind the organisation known as Seacleaners dedicated to cleaning up our coastlines Audio

11:17 AM.Well known musicians and music critics pick three songs that mean the world to them. Audio
9:05 Feature interview
Adrian Hyland on Australian Bushfires.
9:30 Gallery visit - Leafa Wilson on Waikato Museum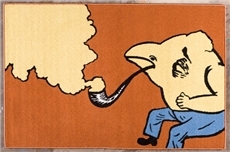 Smoking winklepicker
9:45 International News Paul Buchanan and  Charlotte Glennie
10:05 Feature interview
Author Sandra Gilbert on The Culinary Imagination.
10:35 Summer jobs - Pet Photographer, Tara Sutherland
We talk to locals throughout the country who are hard at work in jobs that don't stop for the holidays.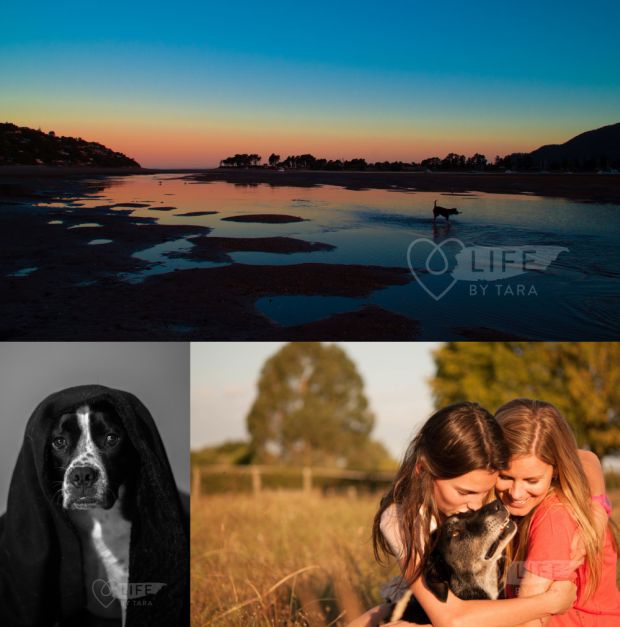 Photos by Tara Sutherland
10:46 Extra for Experts -  Rosie Belton
11:10 Songs of our lives - John MacDonald
Well known musicians and music critics pick three songs that mean the world to them.
11:30 Student voices
AUT student documentaries - Brie Pryde on sugar free diets
11:45 Book Club
Finlay MacDonald reviews The Magus.