Summer Noelle for Wednesday 29 December 2010
Monday to Friday, 9am - Midday
9:10 Peter Conradi
Alongside Mark Logue, Peter wrote the biography of Mark's grandfather Lionel Logue, who was an Australian speech therapist who assisted and became the friend of the man who became King George VI.
www.the-kings-speech.com
9:30 Kiwis on Duty
Nita Smith has had a white Christmas at Scott Base in Antarctica researching the response of the Darwin-Hatherton glacial system to climate change.
9:50 Kiwis on Duty
Anna Simmonds' job has one of the best views in the world. She works as the hut warden for the Department of Conservation in Mt Aspiring National Park.
10:10 Richard Little
Kiwi Inventors who should be Famous: founder & chief technology officer at Rex Bionics about the robotic legs designed to give another form of mobility for disabled users.
10:15 Nick Williams
Kiwi Inventors who should be famous: creating safer chimneys for earthquake prone areas.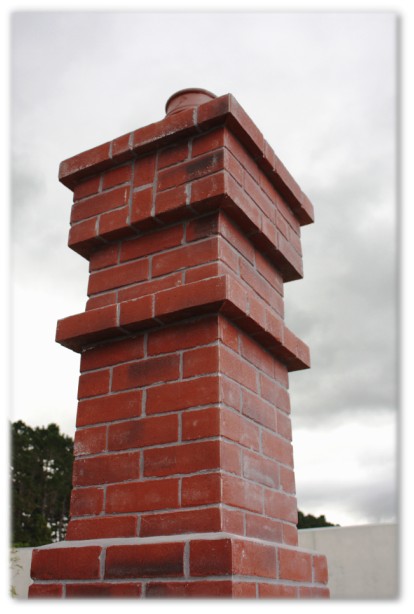 10:30 Phil Dampier
Next year shall be a thrilling one for royal weddings, the rundown from our royal reporter.
10:45 Steve Braunias
Steve's pick's for non-fiction local books of 2010: Major Bob by Carol Dawber and Hilary Haylock (River Press Sep 2010). Accordingly Steve also talks about Bird Islands of New Zealand by Major Robert (Bob) Wilson (Whitcombe and Tombs1959) & Bird Secrets by major Geoffrey Buddle (Reed Publishers 1951).
11:20 Graham Reid
Musical selections for the summer season... Bill Sevesi.
11:30 Troy Ferguson
Troy's music picks for 2010: Belle & Sebastian - Write About Love; Kody & Bic - Darkness All Around UsDELS - Trumpalump; Paul Weller - Aim High (Live at the Royal Albert Hall 2010).
11:50 Jacob Brown
New Year's celebrations start early in Gisborne at Rhythm and Vines.
Songs
Abbey Lincoln - Afro Blue
Malcolm McLaren - Double Dutch
Edwyn Collins & Orange Juice - Rip It Up
Teena Marie - I'm a sucker for your love
Beaver - What a difference a day makes (nz)
Bill Sevesi - The Sea and I (nz)
Belle & Sebastian - Write about Love
Kody & Bic - Darkness all around us (nz)
DELS - Trumpalump
Paul Weller - Aim High (live)