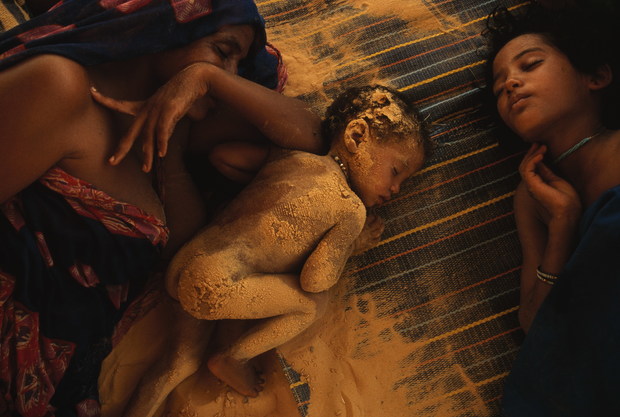 Sub-Saharan Mali 1997, photo by Joanna B. Pinneo.
One of the world's best photography exhibitions has come to Expressions Whirinaki Arts and Entertainment Centre in Upper Hutt, and is coming to Te Manawa in Palmerston North. 50 Greatest Photographs of National Geographic shows images from around the world that often deal with nature, and mankind's uncomfortable interaction with it.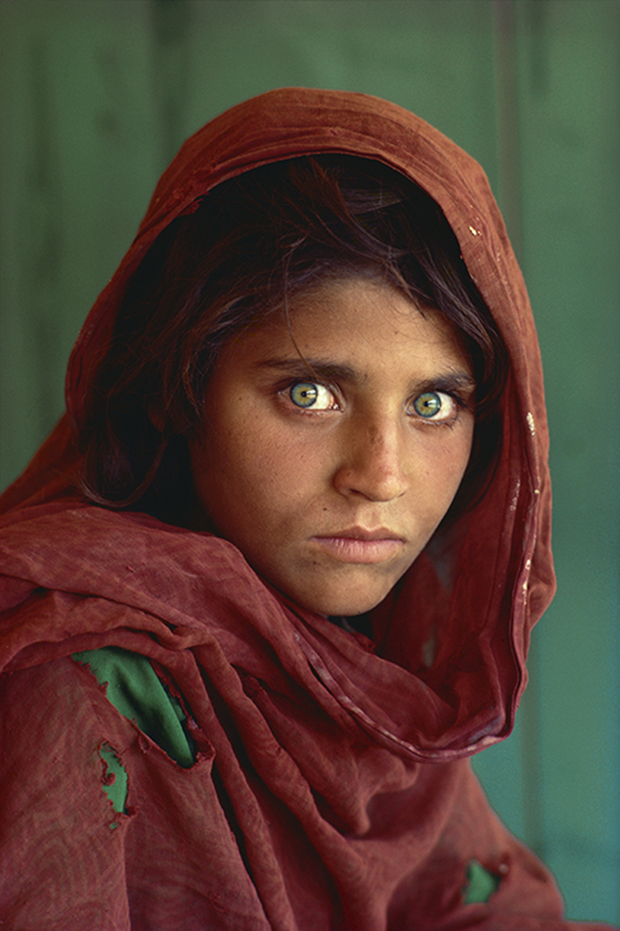 Afghan Girl 1984, photo by Steve McCurry.