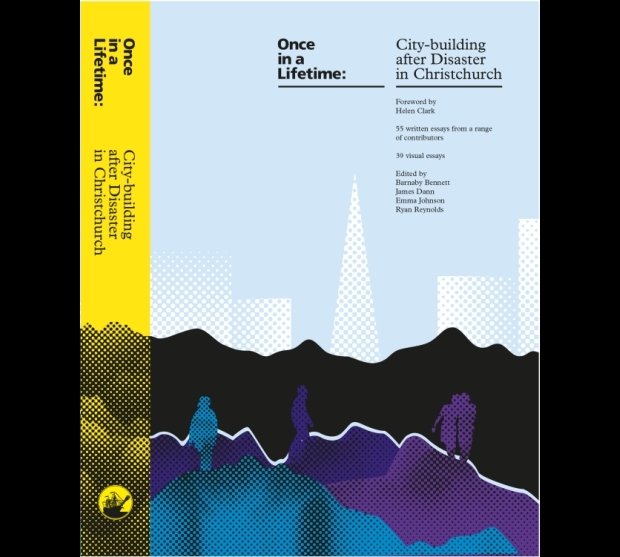 A new book of essays offers the first substantial critique of the government's Christchurch Recovery Plan.
More than 50 essayists have contributed to Once in a Lifetime: City-building after Disaster in Christchurch.
We have a round table discussion with co-editor and Gap Filler co-founder Ryan Reynolds; When a City Falls documentary maker Gerard Smyth; and the director of the contemporary art space, The Physics Room, Melanie Oliver.