Te Puna Wai Ora - the Spring of Life
Spectrum's Jerome Cvitanovich visits Te Puna Wai Ora - the Spring of Life. This natural fountain in the suburb of Petone supplies an estimated 250,000 litres of water a month to the people of… Read more Audio
Each day hundreds of Wellingtonians visit an artesian well in the centre of the harbor-side suburb of Petone to fill their water bottles.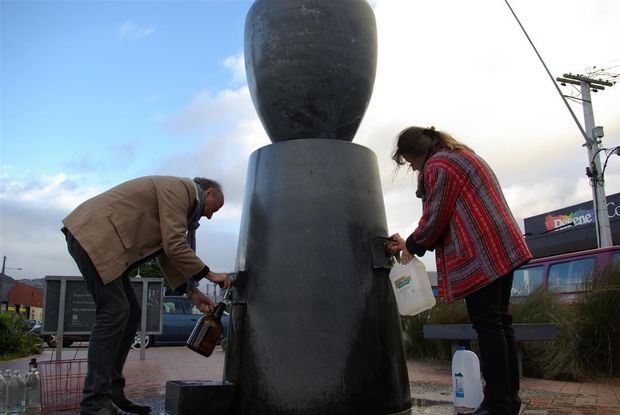 They're drawn to Te Puna Wai Ora - the Spring of Life - a fountain that taps the Waiwhetu aquifer - a vast water supply that sits under the Hutt Valley.


(Photo courtesy Petone Heritage)
The latest fountain was opened in 2003 but Petone residents have been drawing water from the aquifer since the 1880s. Nowadays they share their resource with people from all over the region who are drawn to one of the few sources of untreated drinking water in the Capital.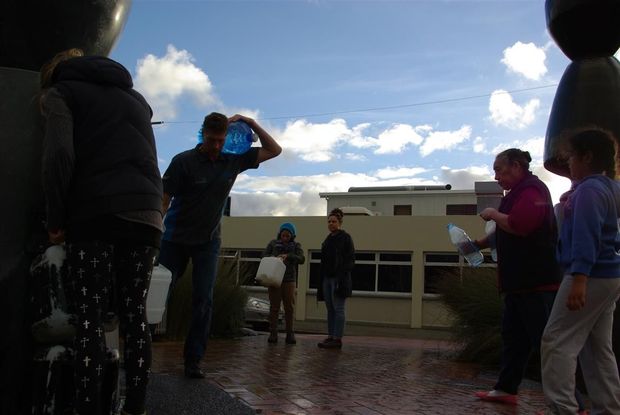 Spectrum's Jerome Cvitanovich takes a look at a resource that supplies an estimated 250,000 litres of water a month to the people of Wellington.