Pandemic
The 1918 flu killed Kerryn Palmer's great grandparents. Tragedies like this weren't unusual, over 8, 600 died in New Zealand from the virus. Kerryn decided to find out more about the pandemic… Read more Audio
The 1918 flu pandemic probably had its origins in the filth and mud of the Western Front of World War 1 and it killed upwards of 50 million world-wide. In New Zealand, in only 2 months, it killed almost half as many as 4 years of World War 1. It was unlike any other flu and could kill within hours, often leaving the bodies of its victims a blue-black colour from lack of oxygen in the blood.
All kinds of vehicles were converted for ambulance work. (Courtesy Wellington Fever Hospital)
Unlike other flu viruses, it proved most deadly to young, healthy adults whose immune systems over-reacted and they quickly succumbed to pneumonia. Many useless remedies came into use: zinc sulphate spray and formalin were prominent and probably did harm by interfering with breathing.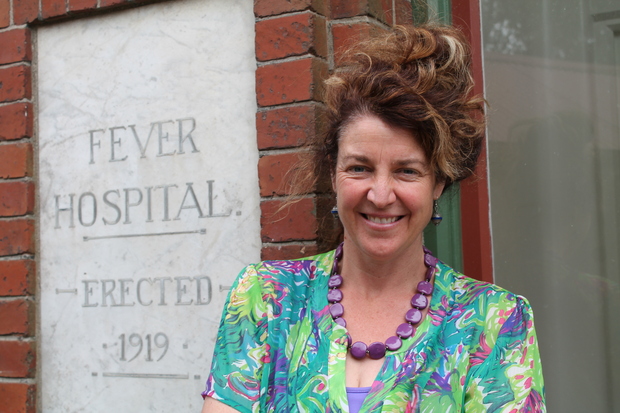 Kerryn Palmer.
The flu killed Kerryn Palmer's great grandparents, they died within two days of each other leaving 9 children. Tragedies like this weren't unusual, over 8, 600 died in New Zealand from October to early December. Kerryn decided to find out more about the pandemic sometimes referred to as 'the country's forgotten disaster' and she even wrote a play based on her research.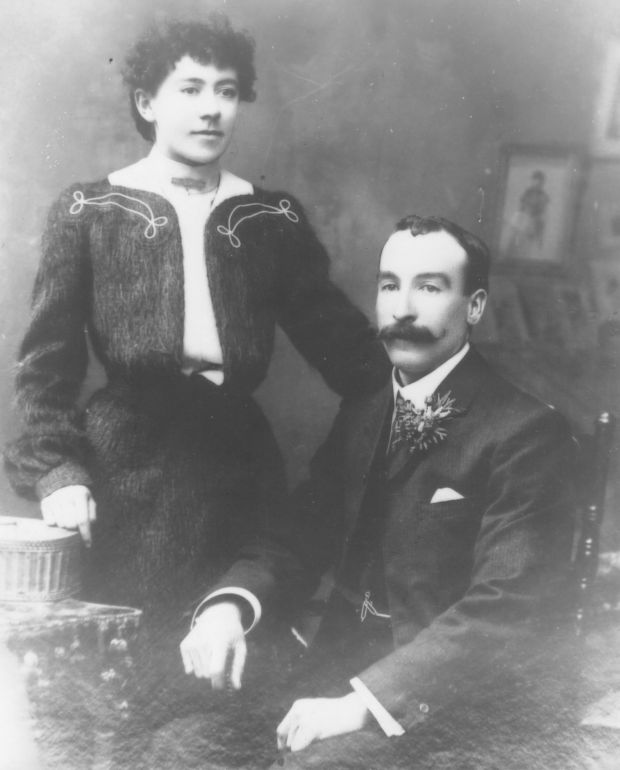 Kerryn Palmer's great grandparents Ethel and William Jefferys of Petone (courtsesy Kerryn Palmer).
Spectrum's Jack Perkins talks with Kerryn at Wellington's old fever hospital and also introduces recordings made in the 1960s of personal accounts of the country's greatest natural disaster.